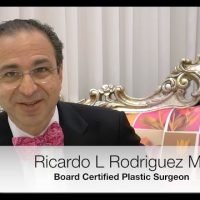 Hi, my name is Ricardo Rodriguez and I am the Medical Director at CosmeticSurg.net. Today I want to introduce you to our practice.
Giving you the maximum amount of information is very important to us, as we feel that that will help you make the best possible choice.
We make it a special point to give you the best possible care that we can.