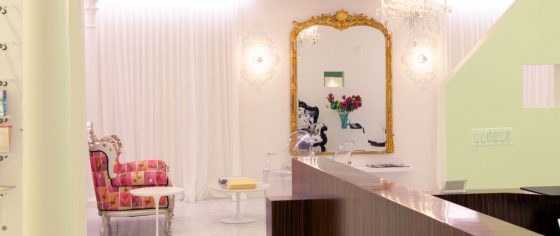 Welcome to our Plastic Surgery practice and Surgery Center
Our entire team is dedicated to helping you look and feel your absolute best. From your initial consultation to your final post-op visit, our focus is on you! Each cosmetic procedure is customized to meet your specific goals and needs.
We combine the talents of 25 years of plastic surgery experience with a state-of-the-art surgery center, all at one convenient location here in the Baltimore area. Dr. Rodriguez is fluent in every aspect of plastic surgery having performed thousands of cosmetic and reconstructive over the past two decades. The surgeon, anesthesiologists, and entire staff welcome you and aim to provide you with the best cosmetic experience of your life.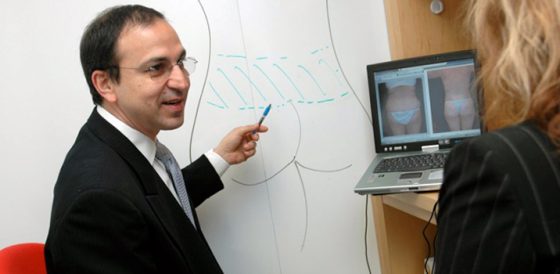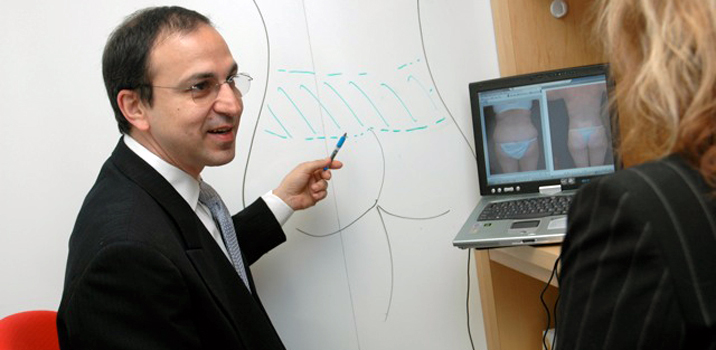 We provide you with the best cosmetic experience by combining over 25 years of surgical experience with a dedicated and loyal staff. Our goal is to help you look and feel your best. To get the best possible surgical result, you deserve a highly experienced board certified plastic surgeon and anesthesiologist, along with a highly skilled and caring team of support staff.
We believe in patient education and you can expect to have direct access to Dr. Rodriguez following surgery. Your privacy and the confidential nature of any inquiry is highly protected. Learn more about our mission, our goals, and our values.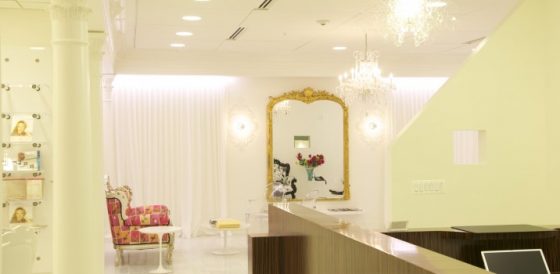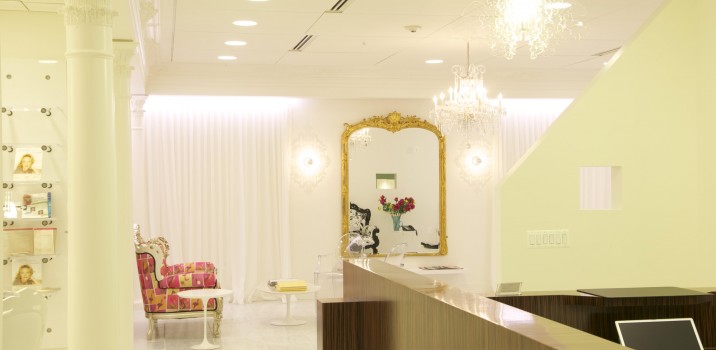 Our office was designed to provide comfort and elegance in an inviting, clean, and peaceful atmosphere. Every member of our office staff has been working with Dr. Rodriguez for more than five years. From the moment we answer the phone or welcome you through the door, we're here to help.
Learn more about our office and the wonderful office staff.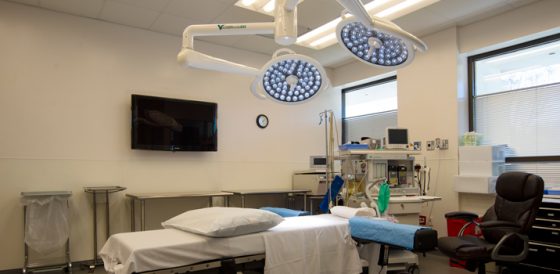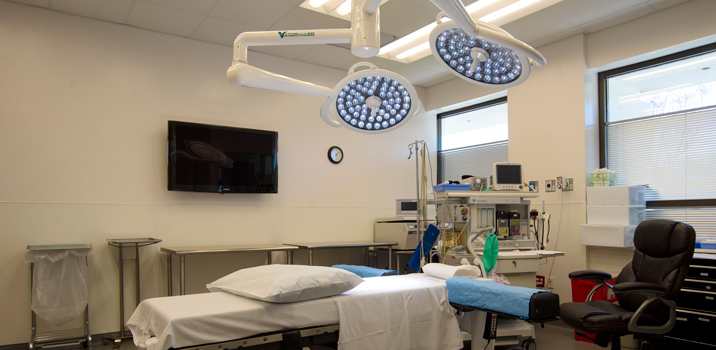 In 2007, Dr. Rodriguez meticulously planned and built our state-of-the-art, AAAASF accredited out patient surgery center to provide you with the safest, and most comfortable, surgical experience possible. We use only Board Certified Anesthesiologists and our facility specializes in providing IV anesthesia, which allows you to recover much faster than general anesthesia.
Learn more about our surgery center and the wonderful surgical team.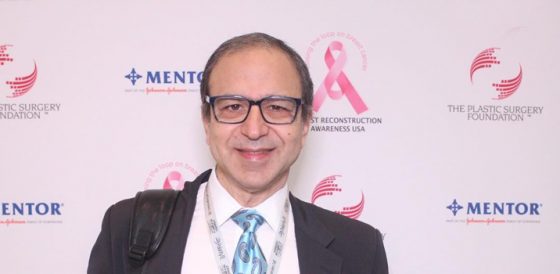 Dr. Ricardo Rodriguez, a Board Certified Plastic Surgeon, has been practicing Plastic Surgery for over 25 years. After completing training at Yale, he became a faculty member at Yale Medical School before moving his young family south to Baltimore in 1992 in order to start his own private practice.
Dr. Rodriguez has performed thousands of Cosmetic and Reconstructive surgeries over the course of his career, but now focuses exclusively on cosmetic surgery procedures. His experience in treating all ethnicities and all skin types, his expertise in multiple procedure makeovers, his genuine passion for his profession, and the fact that he speaks fluent Spanish, French, and English makes him the plastic surgeon of choice with local and international patients alike. Learn more about Dr. Rodriguez and his credentials.
Our caring staff is always there to help you with any post op surgical questions, or just do a bit of hand holding. In the unlikely event of an emergency, Dr. Rodriguez has admitting privileges at GBMC hospital, located only 3 miles from our office and surgery center. Following your surgery, you will also have direct access to Dr. Rodriguez 24/7. During this recovery period you can also text questions, so you can always feel at ease following surgery. Go here for emergency contact information.
Your privacy is very important to us. Dr. Rodriguez and the entire staff at CosmeticSurg are committed to protecting your privacy and maintaining the confidentiality of your medical information. We have a private entrance and parking lot just a few steps from the entrance door. Read our privacy policy for additional privacy related information and see our HIPAA privacy policy online.
Location Information in Baltimore, Maryland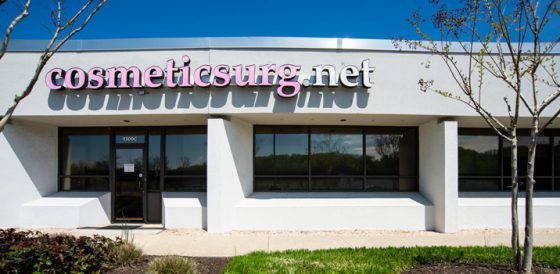 The practice and surgery center are located in the northern part of Baltimore, Maryland. We are only 30 minutes from the BWI Airport, just 1 hour from Washington D.C., and a mere 3.5 hours from New York. Conveniently located 1 minute from Charles Street (Exit 25) on I-695, the private practice is adjacent to the surgery center.
Detailed, Printable Directions (PDF)
Give Us a Call
If you have any questions about our private practice or our surgical facilities, feel free to pick up the phone and give us a call at +1-410-494-8100 or fill out the form here. We're always happy to answer any questions.
Check Out the Virtual Tour
Watch the video to see the office and surgery center as Dr. Rodriguez introduces you to our practice.
Cosmeticsurg.net
1300 Bellona Avenue, suite C
Lutherville, Maryland 21093
contact@cosmeticsurg.net
We look forward to helping you look your best!

Learn more about us . . .