Posterior Butt Lift after Weight Loss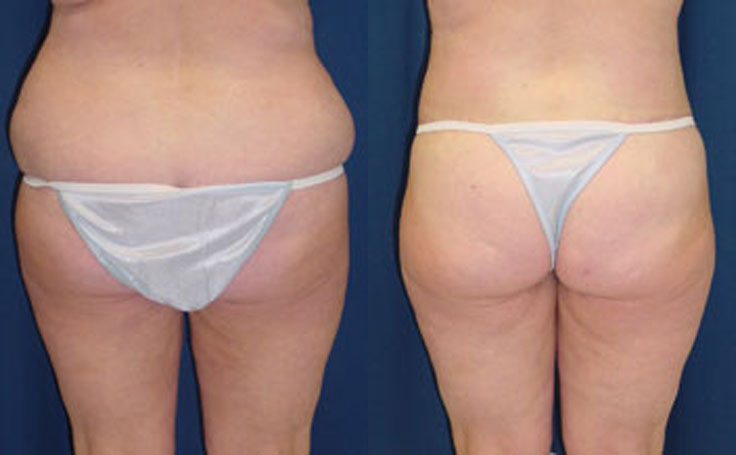 After a significant weight loss, this patient has a droopy backside. The posterior Butt Lift performed by Dr. Rodriguez in Baltimore changed her body shape to be more lean and firm.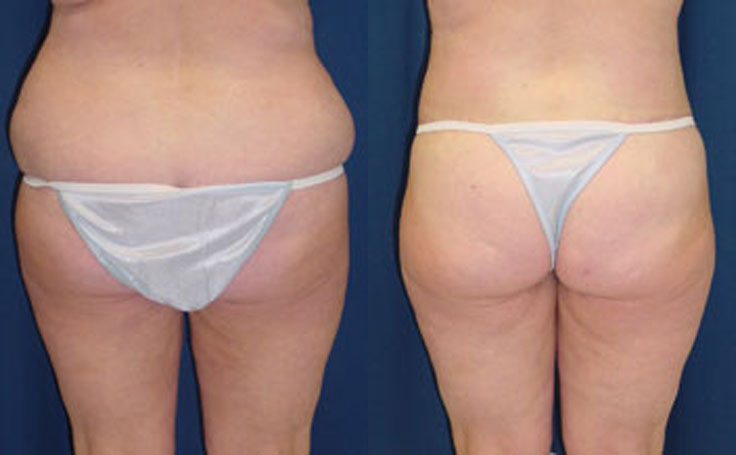 Dr. Ricardo Rodriguez performed a posterior Butt Lift on this patient. The butt lift totally transformed the patient's rear end profile.
Notice how you can hardly see the incision line from the surgery, as Dr. Rodriguez plans the scar line to be hidden within the panty line. This Butt Lift procedure was performed in Baltimore, Maryland.
Patients depicted in our Butt Lift gallery have provided their written consent to display their photos online. Every patient is unique, and surgical results may vary. Please contact us if you have any questions.
Video

The body lift procedure offers the most dramatic transformation of the mid and lower body.

Watch Video