Posterior Butt Lift removes loose skin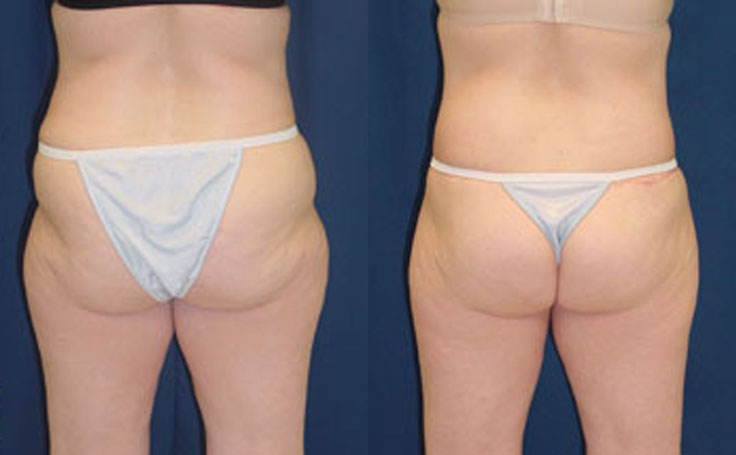 Even after a modest weight loss, excess skin can form above the buttocks.  A posterior Butt Life will remove loose skin.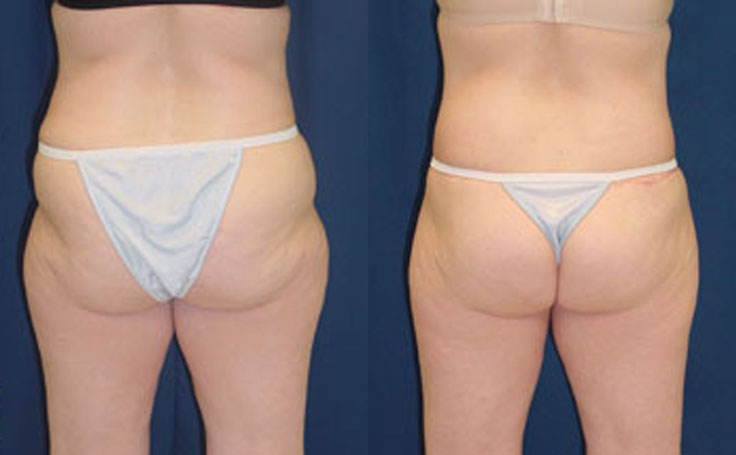 This patient did not have a large buttocks area, but she did have sagging of butt with loose skin. She elected to have the posterior Butt Lift procedure which eliminated loose skin lifted her buttocks to give it a more youthful and toned appearance.
Dr. Ricardo Rodriguez performed the posterior Butt Lift procedure in conjunction with a Tummy Tuck and Thigh Lift in Baltimore, Maryland.
Patients depicted in our Butt Lift gallery have provided their written consent to display their photos online. Every patient is unique, and surgical results may vary. Please contact us if you have any questions.
Video

The body lift procedure offers the most dramatic transformation of the mid and lower body.

Watch Video