Posterior Butt Lift with a Body Lift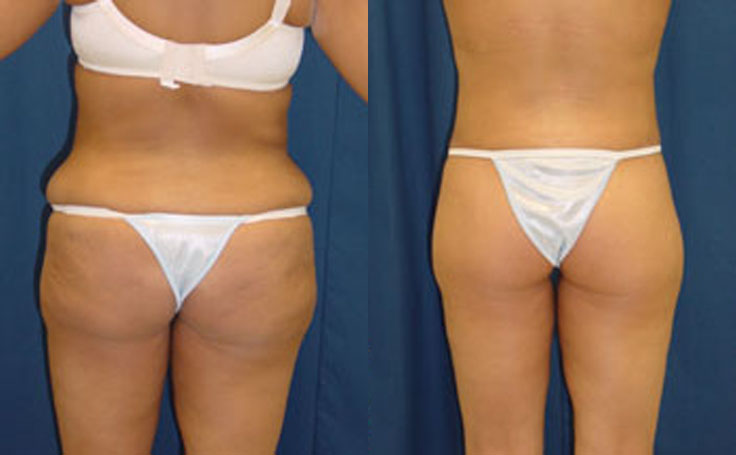 The posterior Butt Lift procedure is one component of the Body Lift Procedure.  The Butt Lift excess skin above the buttocks and makes the buttocks perkier.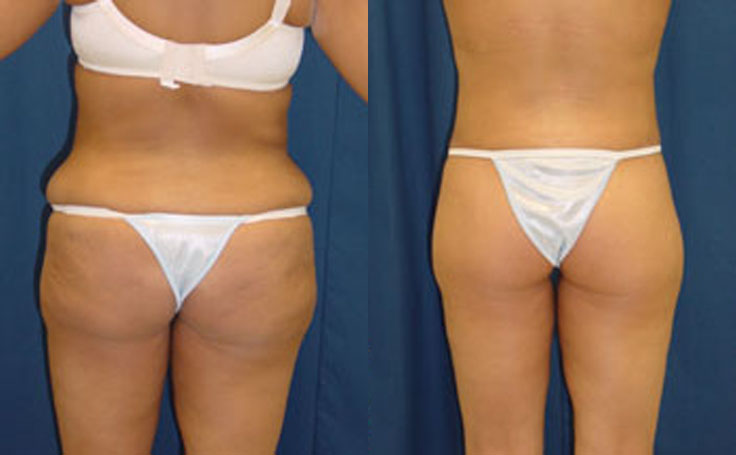 This patient in her mid 30's had a buttocks lift as part of the total Body Lift procedure. The patient is seen here only two months post operatively, and she looks fabulous.
Notice how with the Butt Lift, the profile of the legs elongates to make for a very toned and beautiful body. The shape of the lower body has been transformed with this lower Body Lift procedure. The incisions from the Butt Lift are hidden into her panty line. The change is dramatic and very positive.
The Butt Lift procedure was performed by Dr. Ricardo Rodriguez in Baltimore,Maryland.
Patients depicted in our Butt Lift gallery have provided their written consent to display their photos online. Every patient is unique, and surgical results may vary. Please contact us if you have any questions.
Video

The body lift procedure offers the most dramatic transformation of the mid and lower body.

Watch Video