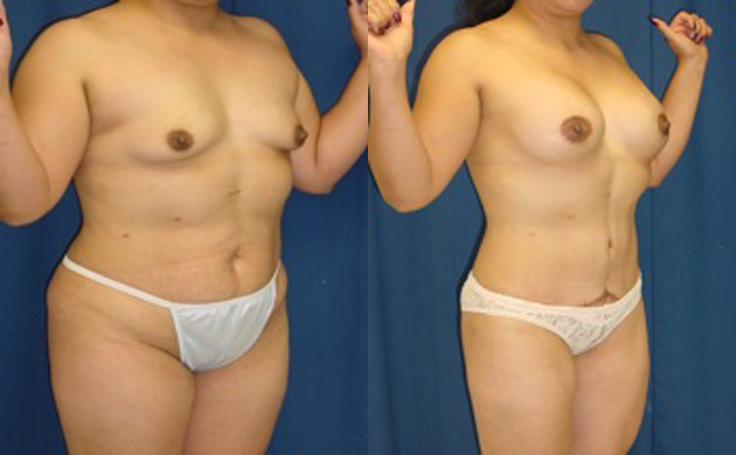 This woman, in her 40's, chose Dr. Rodriguez for her Body Lift. Dr. Rodriguez has over 20 years experience performing Body Lifts.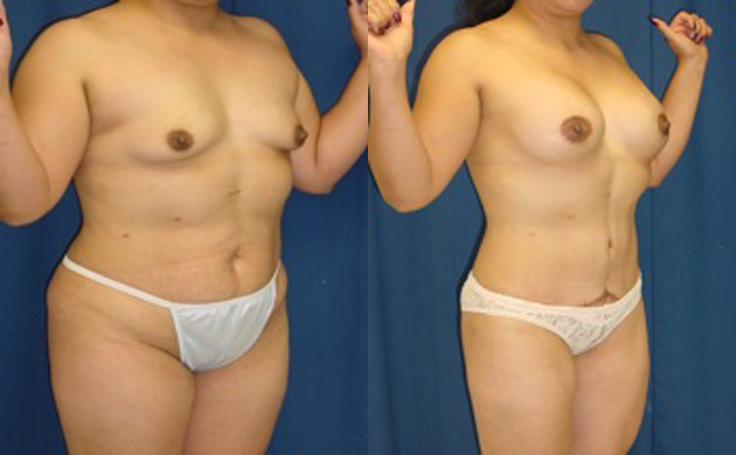 Dr. Ricardo Rodriguez extensive experience performing this procedure, particularly post-bariatric (after weight loss) body lifts. The surgery noted above was performed at GBMC hospital in Baltimore, Maryland.
Patients depicted in our Body Lift gallery have provided their written consent to display their photos online. Every patient is unique, and surgical results may vary. Please contact us if you have any questions.
Video

Tummy Tuck Review after massive weight loss

Watch Video