Ear Surgery to Reduce Prominent Ears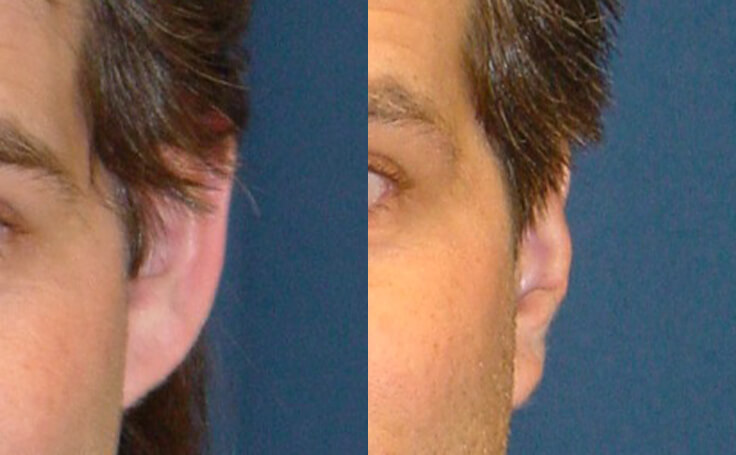 Otoplasty will pin the ears back so that they appear less prominent.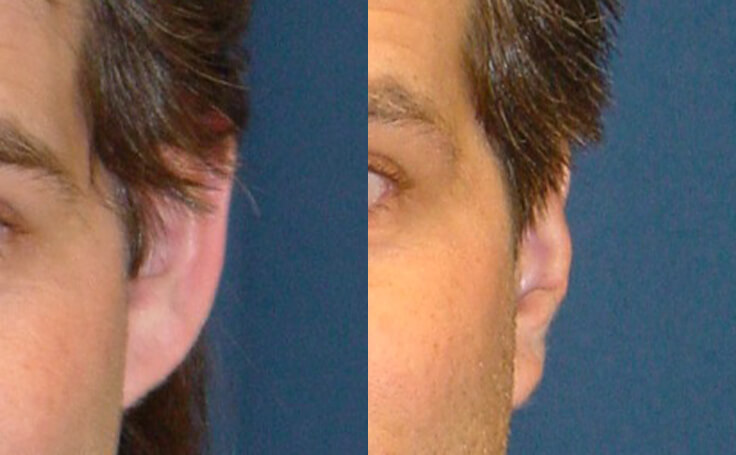 Otoplasty performed by Dr. Ricardo Rodriguez, a Board Certified Plastic Surgeon with over 20 years experience.
Patients depicted in our Otoplasty gallery have provided their written consent to display their photos online. Every patient is unique, and surgical results may vary. Please contact us if you have any questions.
Video

Let Dr. Rodriguez show you our state-of-the-art, Medicare Certified, plastic surgery facility.

Watch Video