Neck Lift eliminates excess skin or turkey neck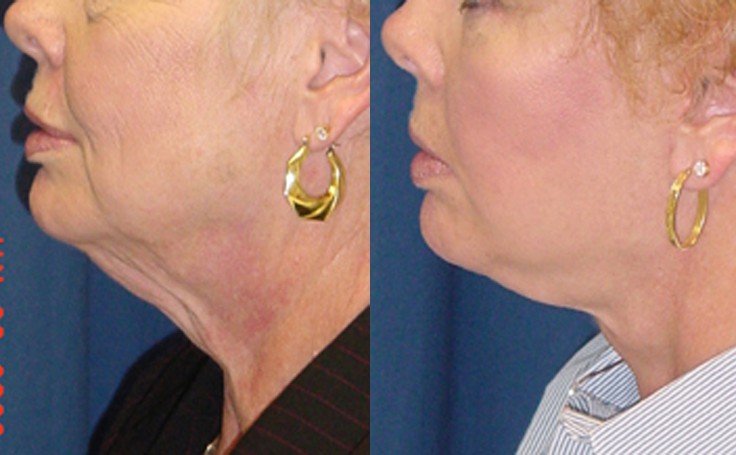 This patient underwent Neck Lift surgery to reduce the amount of extra skin or turkey neck and improve her profile. The procedure was performed by Dr. Rodriguez in Baltimore.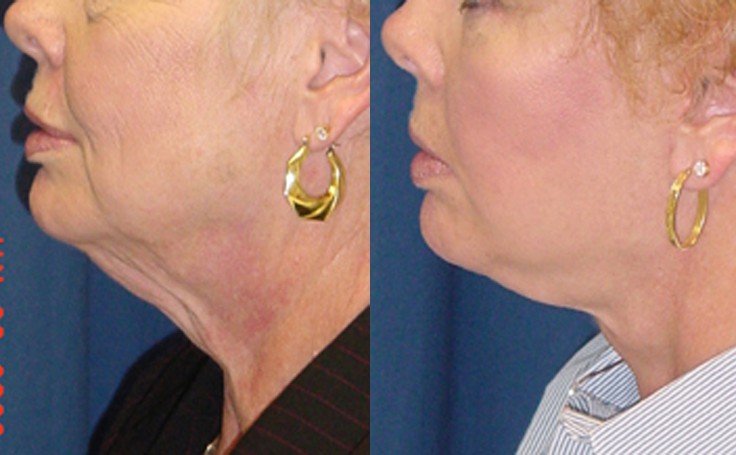 Dr. Ricardo Rodriguez performed a Neck Lift procedure on this patient at GBMC hospital in Baltimore, Maryland. The surgery reduced the amount of extra skin on the neck, often referred to as a turkey neck, improving her profile.
Patients depicted in our Neck Lift gallery have provided their written consent to display their photos online. Every patient is unique, and surgical results may vary. Please contact us if you have any questions.
Video

The endoscopic Brow Lift is the new Eye Lift because it refreshes the eye area without removing skin from the upper eyelids.

Watch Video