Tummy Tuck with Bilateral Breast Lift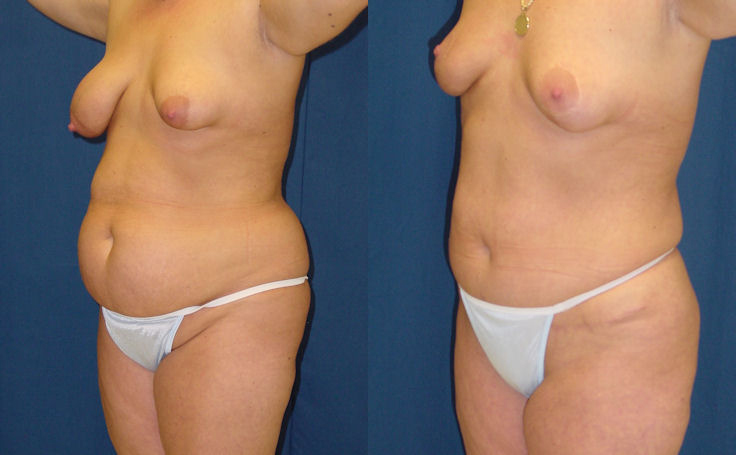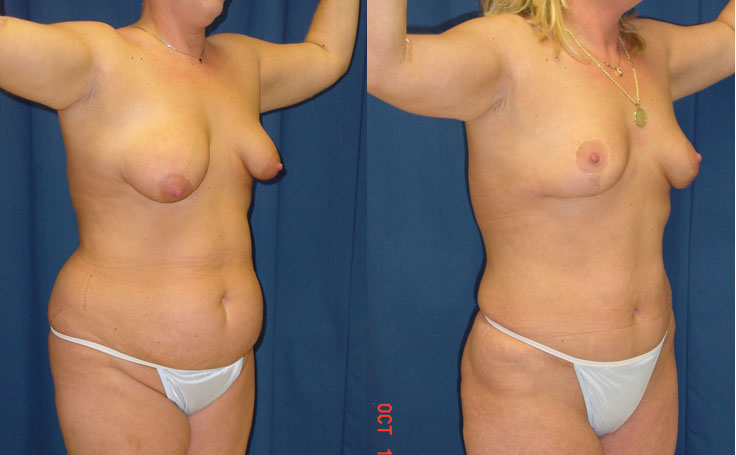 This patient reshaped her body with a full Tummy Tuck (abdominoplasty) and a bilateral breast lift, also known as a Mommy Makeover.  She had some asymmetry of the breast which was also corrected with the Breast Lift.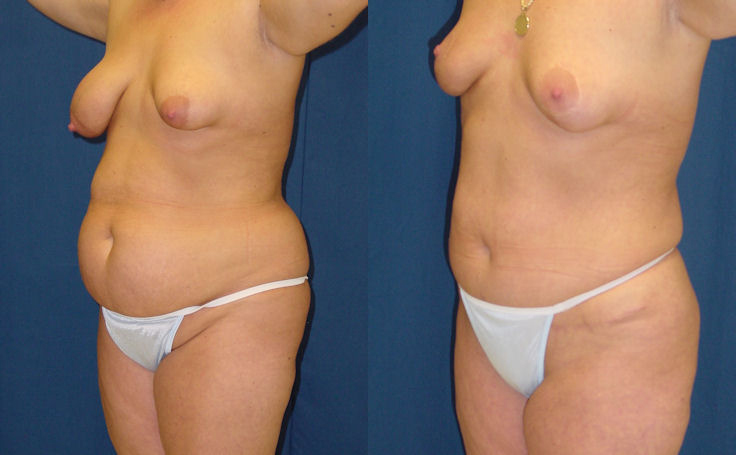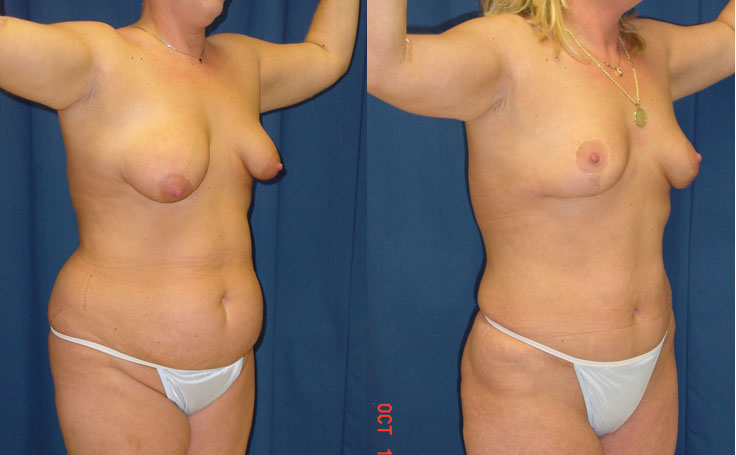 Dr. Ricardo Rodriguez often combines multiple cosmetic surgery procedures such as the abdominoplasty and breast lift. In fact, it's common for patients to have multiple procedures at the same time in our Baltimore practice.
Patients depicted in our Mommy Makeover gallery have provided their written consent to display their photos online. Every patient is unique, and surgical results may vary. Please contact us if you have any questions.
Video

Dr. Rodriguez explains why some patients 'need' a Tummy Tuck in addition to exercise.

Watch Video