Breast Reduction and tummy tuck with lipo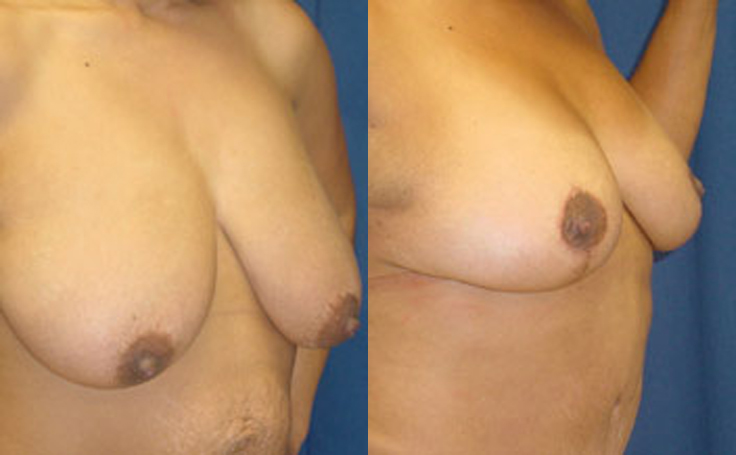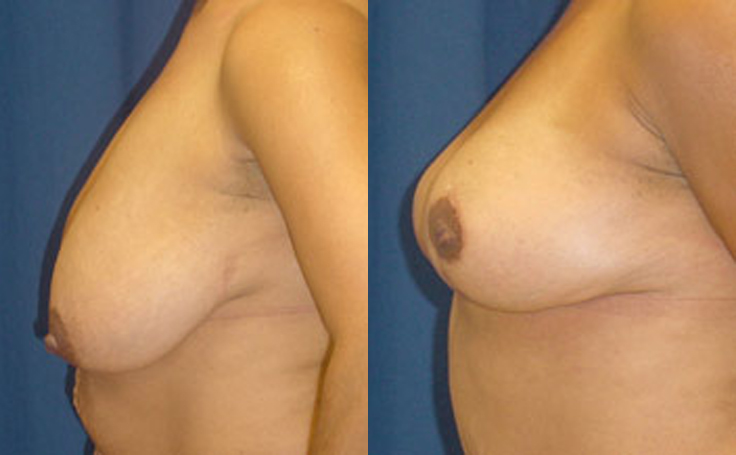 Dr. Rodriguez performed a Breast Reduction using the single vertical scar technique along with tummy tuck and liposuction on this 39-year-old woman in Baltimore, Maryland.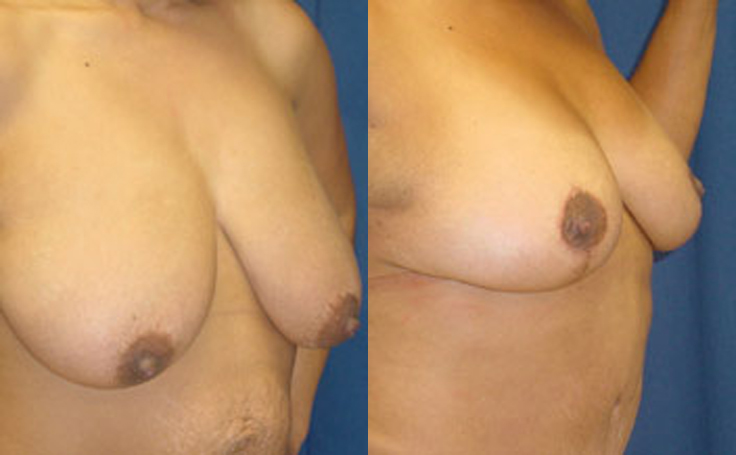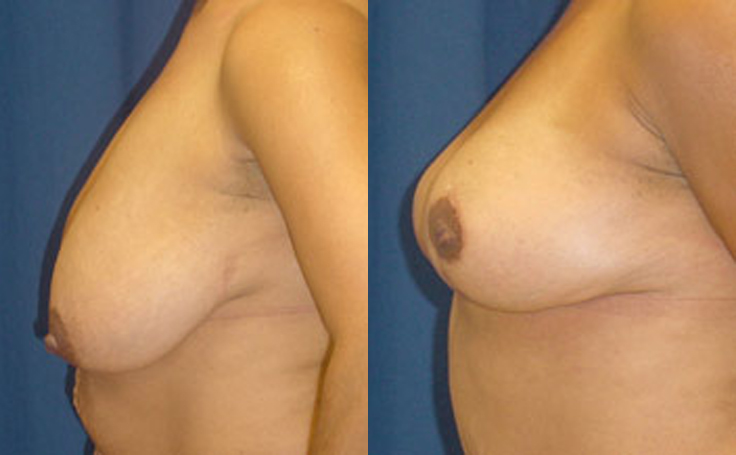 This patient had the vertical Breast Reduction performed by Dr. Ricardo Rodriguez in Baltimore, Maryland. The amount of tissue removed was slightly less than 500cc from each breast.
The vertical scar technique, or lollipop scar, delivers a shapelier breast with less scars! For more information about breast reduction scarring see our blog post, Vertical Breast Reduction: less scars, better shape.
Patients depicted in our Breast Reduction gallery have provided their written consent to display their photos online. Every patient is unique, and surgical results may vary. Please contact us if you have any questions.
Video

Learn why it is important to know what specialty and which board your surgeon is certified with. It matters! 

Watch Video