Female Lip Lift with 1.1 cm post op length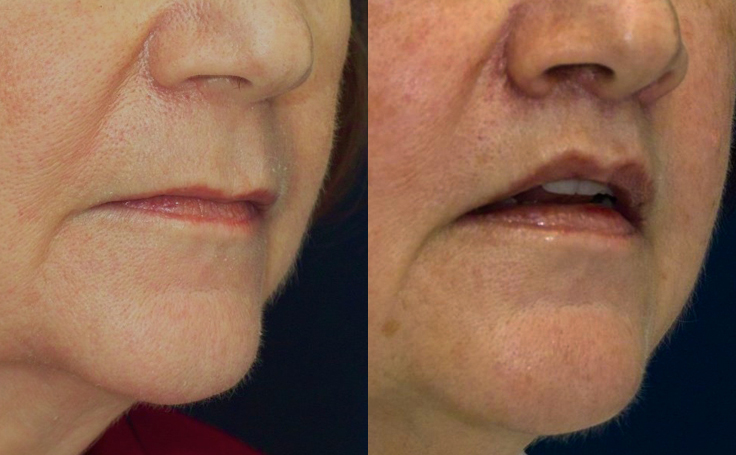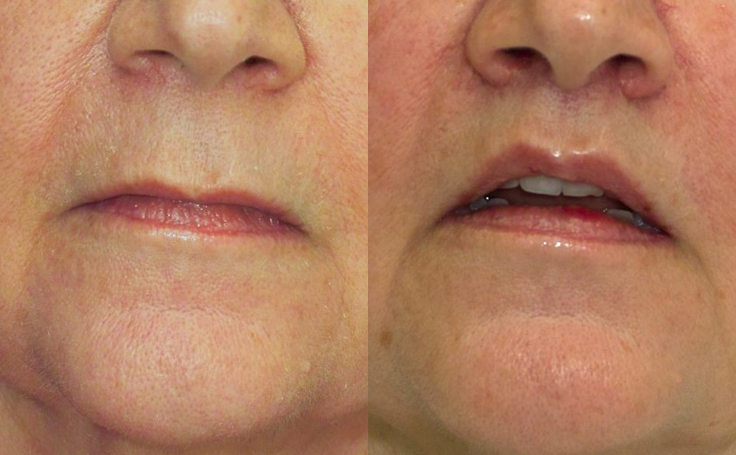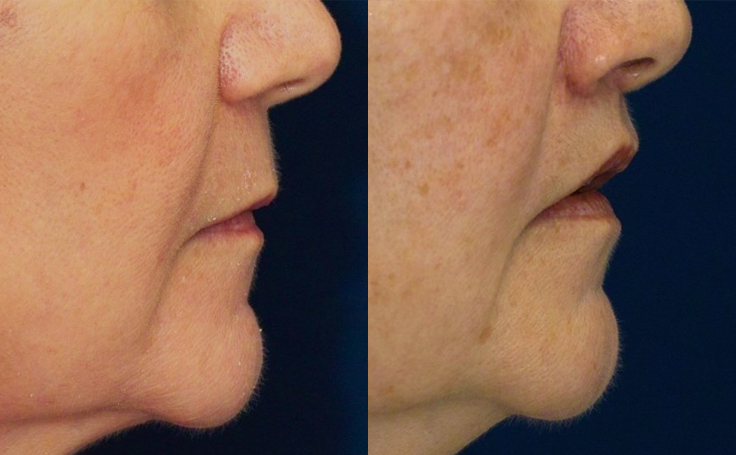 The Lip Lift gave this 64 YO female a dramatic transformation. Dr. Ricardo Rodriguez made surgical markings to reduce the long space above the lips to a  1.1 cm (11 mm) distance from the base of her nose.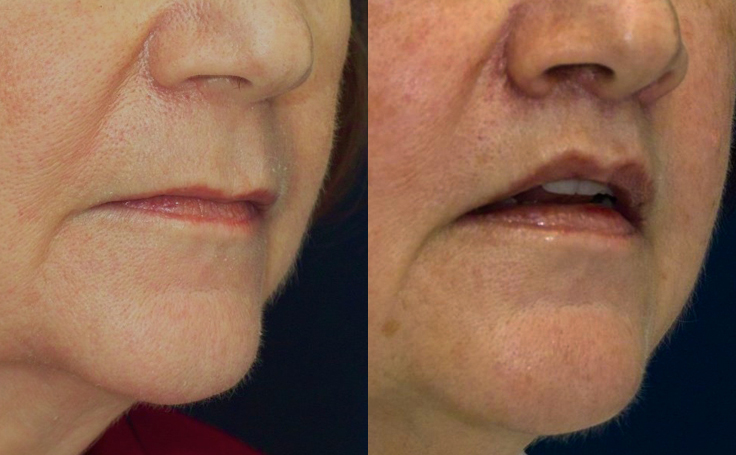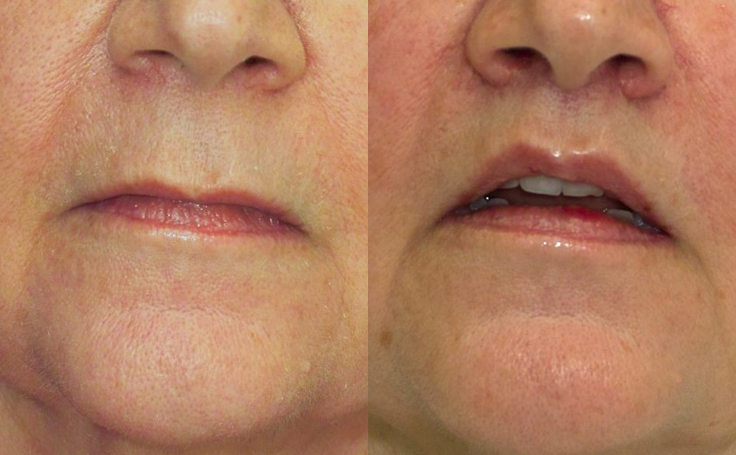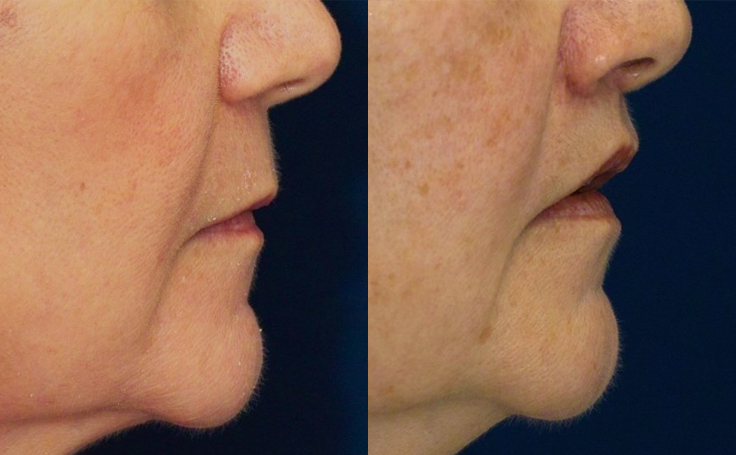 This patient had a very long space above her upper lift. When her lips were at rest or smiling, no amount of teeth would show.  The Lip Lift was the perfect solution to her problem because it reduced the long space and lifted the upper lift. To learn more about the technical details of this procedure please see my blog post which describes why I only dissect skin and not muscle in the procedure.
Patients depicted in our Lip Lift gallery have provided their written consent to display their photos online. Every patient is unique, and surgical results may vary. Please contact us if you have any questions.
Video

Do you need a lip augmentation or a Lip Lift? How long is the space between your lips and nose?

Watch Video