Labiaplasty to reduce length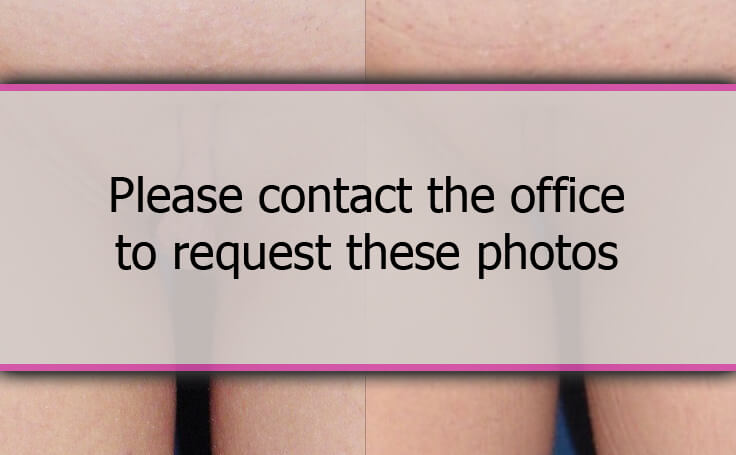 A labiaplasty was performed by Dr. Rodriguez  to reduce the length of the female genitalia.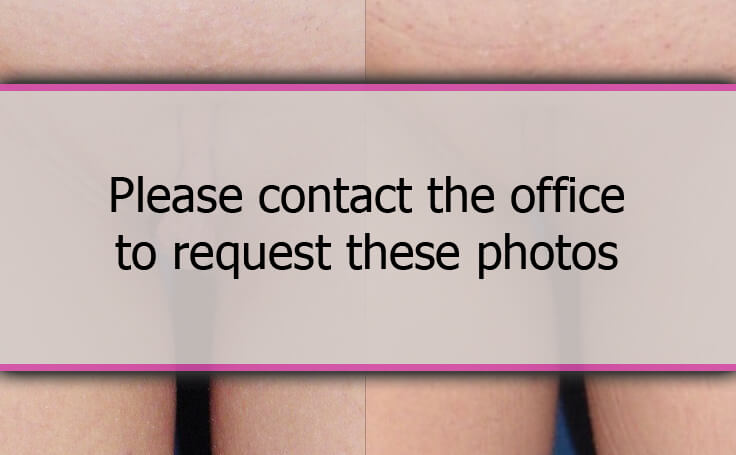 The Labiaplasty(labia reduction) procedure reduced the length of the female genitalia on this woman. The procedure was performed under twilight anesthesia in Baltimore, Maryland and takes approximately 1 1/2 hours.
To learn more about vaginal rejuvenation surgery, read Dr. Rodriguez's blog post, Labiaplasty (labioplasty): What it is designed to do.
Patients depicted in our Labiaplasty gallery have provided their written consent to display their photos online. Every patient is unique, and surgical results may vary. Please contact us if you have any questions.
Video

Learn why it is important to know what specialty and which board your surgeon is certified with. It matters! 

Watch Video