Brow Lift gives youthful appearance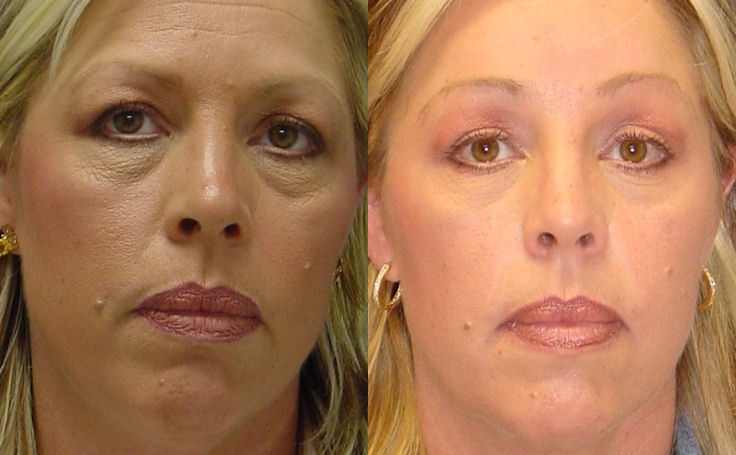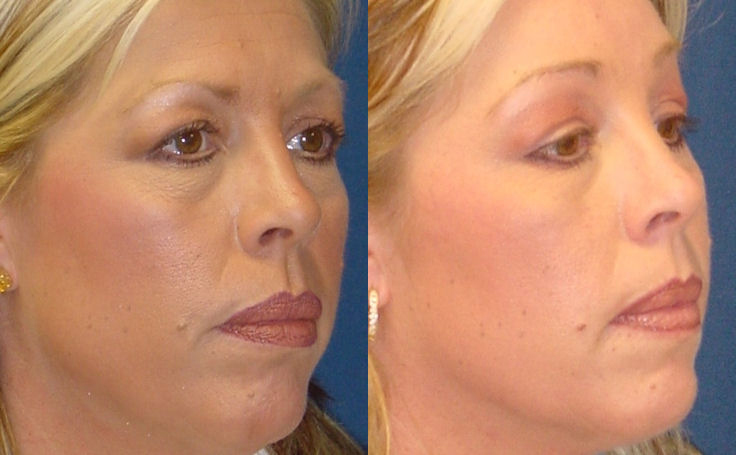 The Brow Lift gives a youthful appearance. It can be performed in just two hours under IV anesthesia.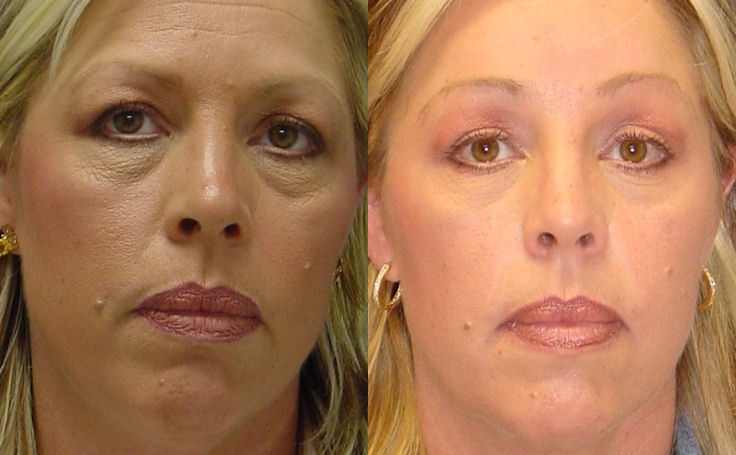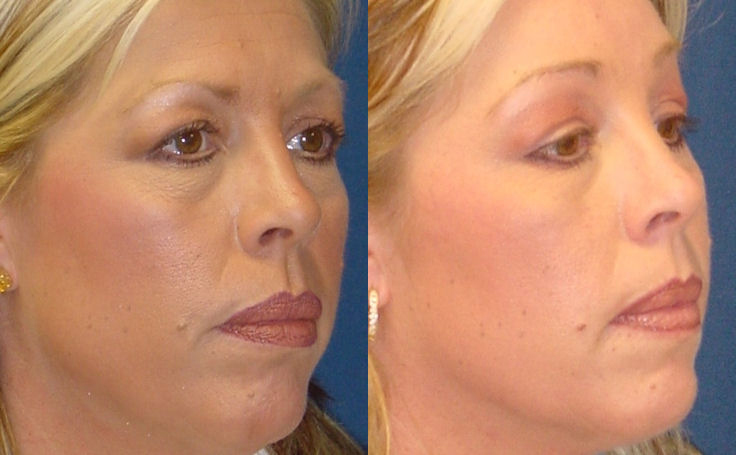 Dr. Ricardo Rodriguez has performed hundreds of Brow Lifts over his 20 year career. Dr. Rodriguez is a Yale trained Board Certified Plastic Surgeon who specializes in multiple procedures in the same operative session.
The browlift procedure is performed under twilight anesthesia and you can go back to work in one week. For additional information, see our blog post, The Browlift is the New Eyelift.
Patients depicted in our Brow Lift gallery have provided their written consent to display their photos online. Every patient is unique, and surgical results may vary. Please contact us if you have any questions.
Video

The endoscopic Brow Lift is the new Eye Lift because it refreshes the eye area without removing skin from the upper eyelids.

Watch Video