Forehead Lift on woman in her 50's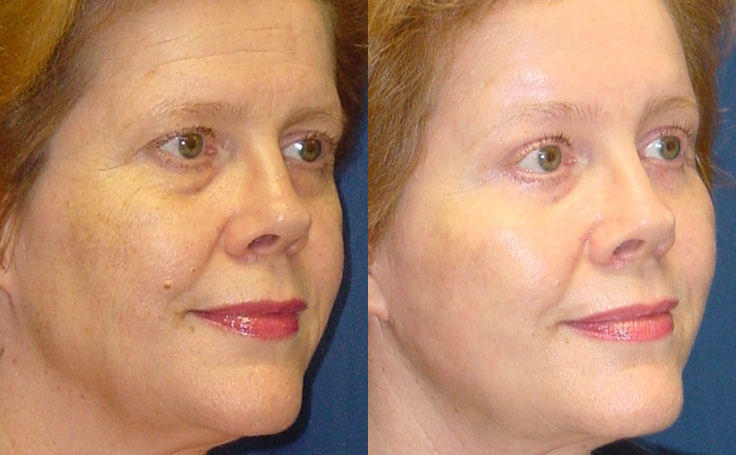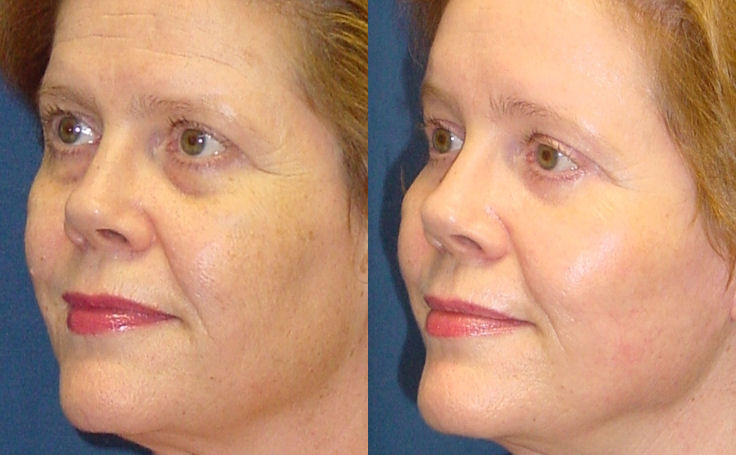 This patient in her 50's enjoyed the benefits of her Brow Lift (Forehead Lift) as it elevated the brow to a more youthful position.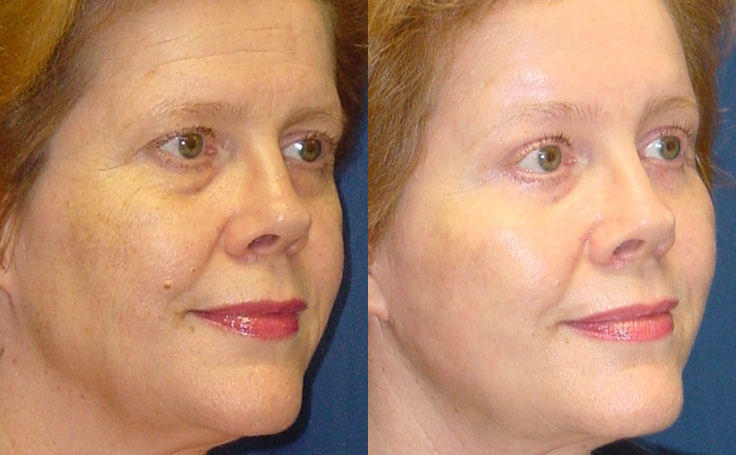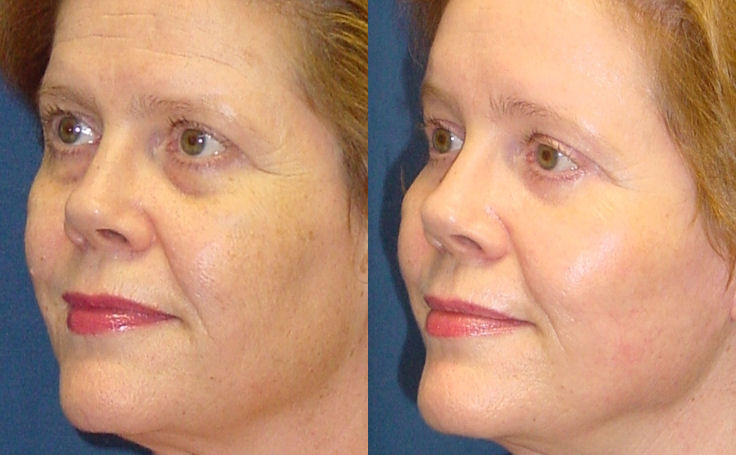 This patient, in her 50's at the time of surgery, underwent the Brow Lift procedure to elevate the brow to a more youthful position relative to the eyelids. Since most people focus on the area of the eyes when talking to you, it can by itself, make your whole face appear younger.
The browlift procedure is performed under IV anesthesia and you can go back to work in one week. For additional information, see Dr. Rodriguez's blog post, The Browlift is the New Eyelift.
Patients depicted in our Brow Lift gallery have provided their written consent to display their photos online. Every patient is unique, and surgical results may vary. Please contact us if you have any questions.
Video

The endoscopic Brow Lift is the new Eye Lift because it refreshes the eye area without removing skin from the upper eyelids.

Watch Video