Breast Reduction , 490 grams left breast , 562 grams right breast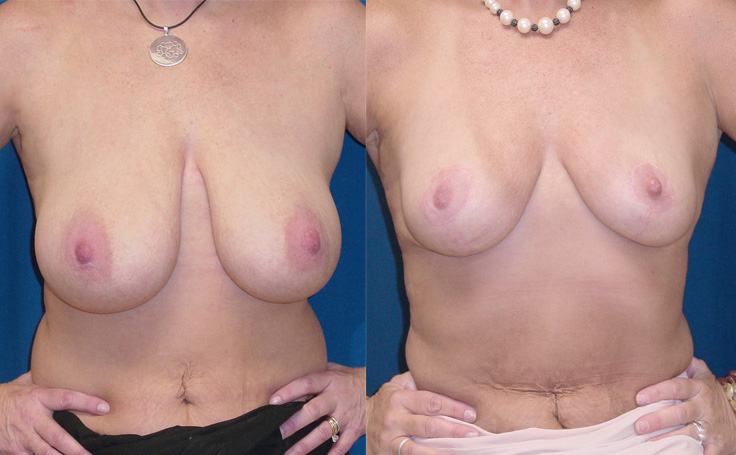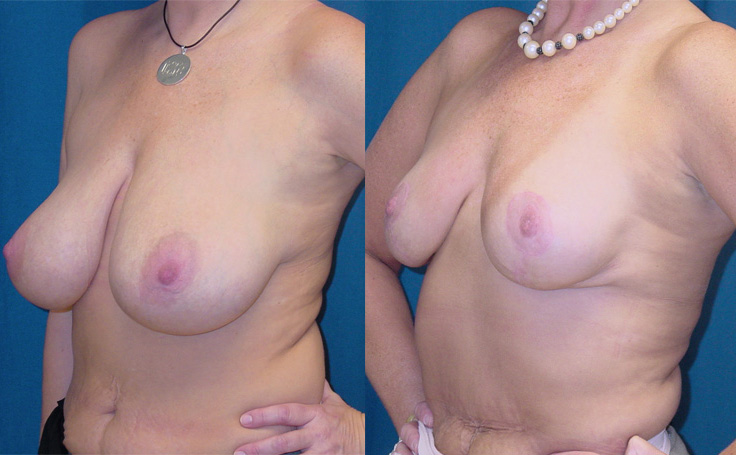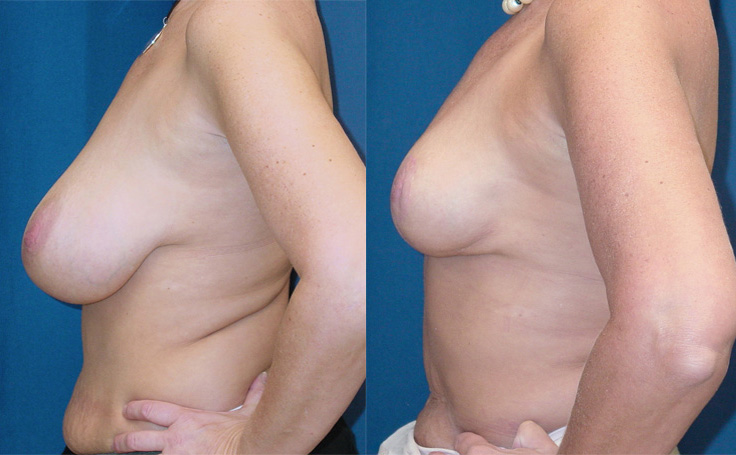 This 48 year old female had a breast reduction with Dr. Ricardo Rodriguez using the vertical scar technique. The breast does not have any horizontal scar on the wall of the chest. There is only a single vertical scar, which allows the breast to be perkier.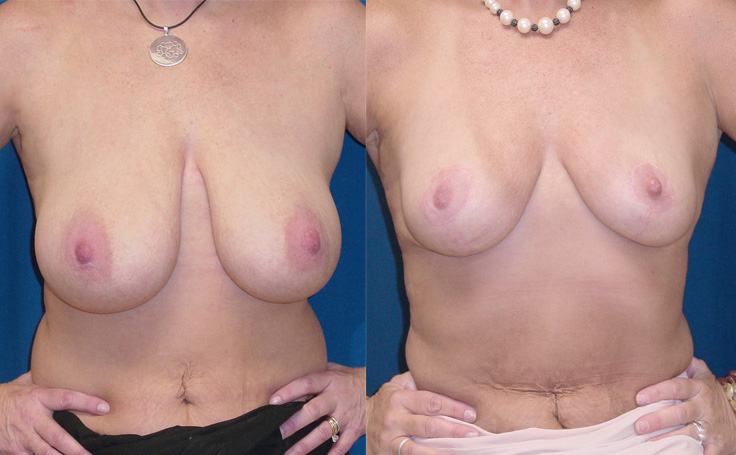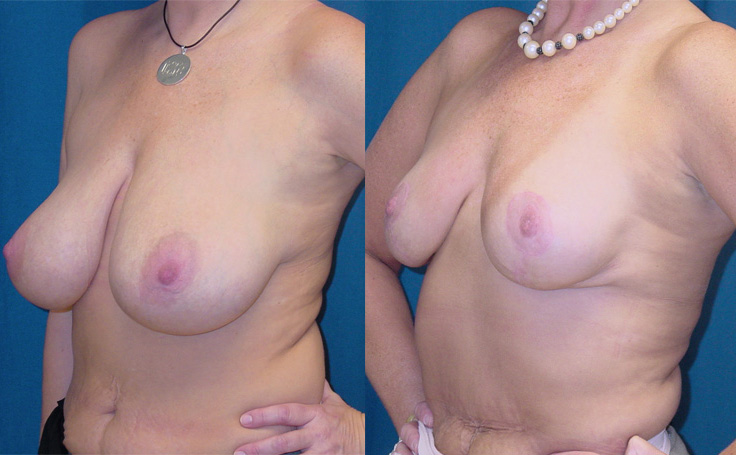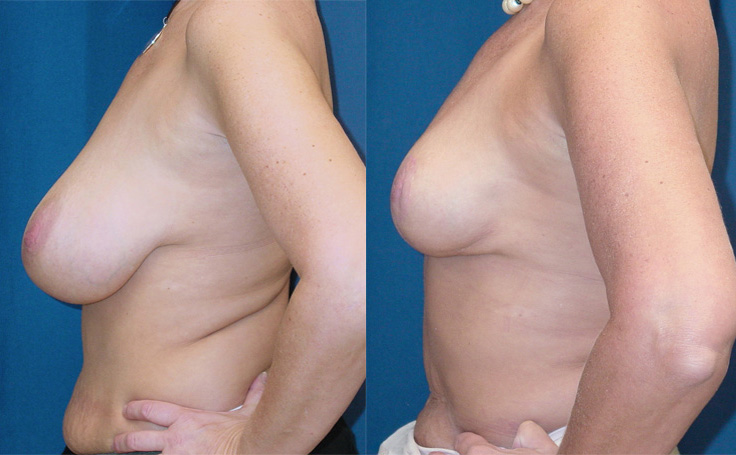 By using a vertical scar breast reduction technique , Dr. Rodriguez was able to make this woman's breast not only smaller, but perkier. He removed 490 grams of breast tissue from the left breast, and 562 grams from the right breast. 
Patients depicted in our Breast Reduction gallery have provided their written consent to display their photos online. Every patient is unique, and surgical results may vary. Please contact us if you have any questions.
Video

Learn why it is important to know what specialty and which board your surgeon is certified with. It matters! 

Watch Video