Breast Reduction and tummy tuck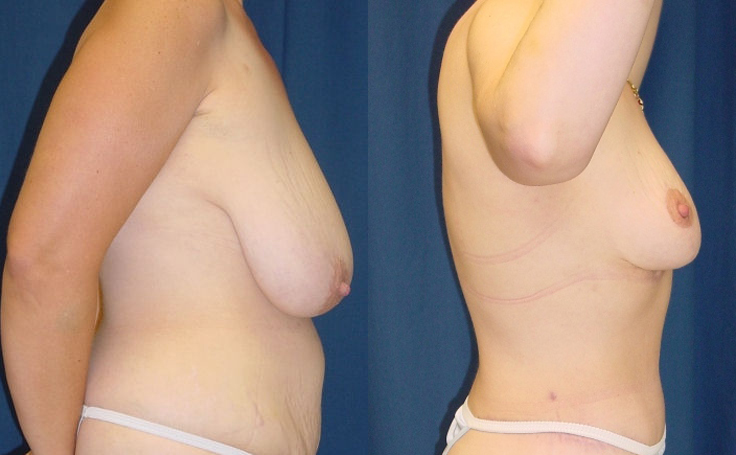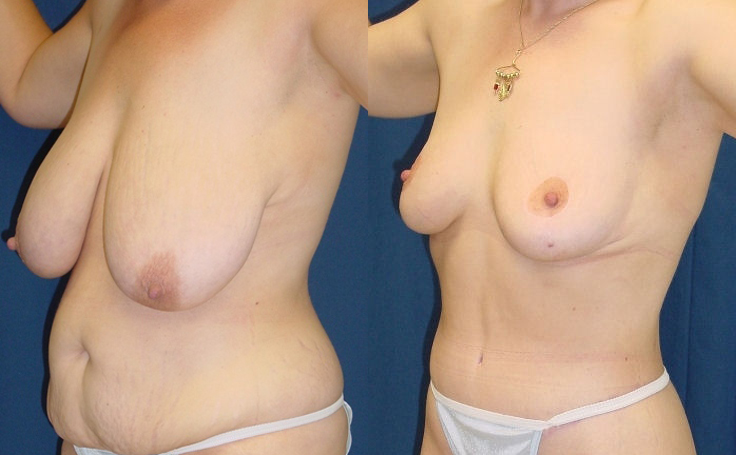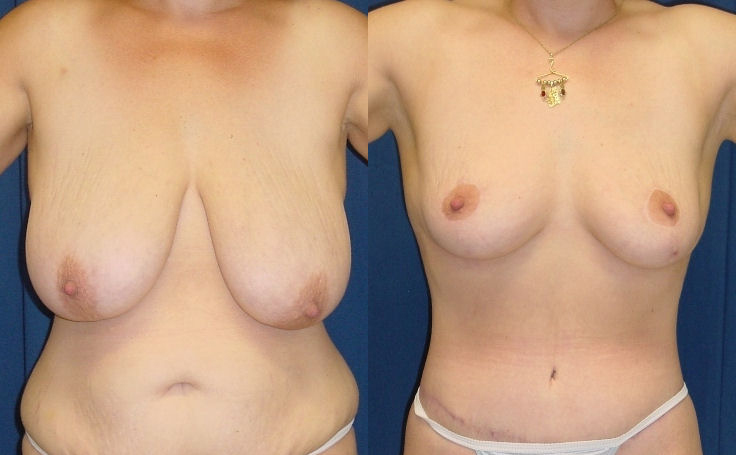 This patient had a Breast Reduction as well as abdominoplasty (a tummy tuck) during the same operative session for new, smaller breast size as well as a flatter stomach to compliment her new look.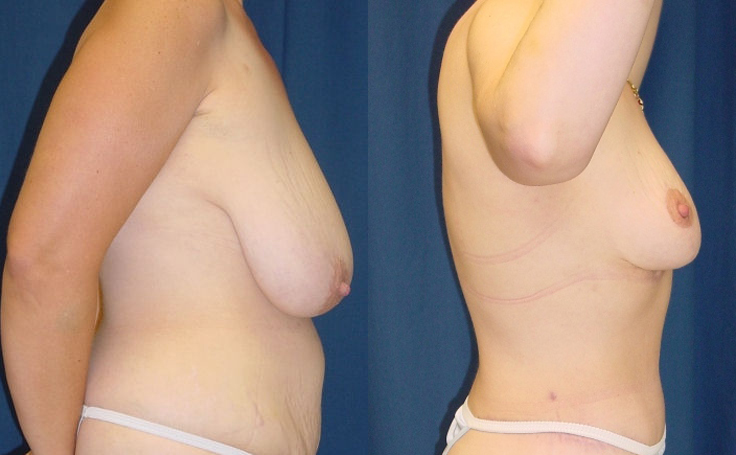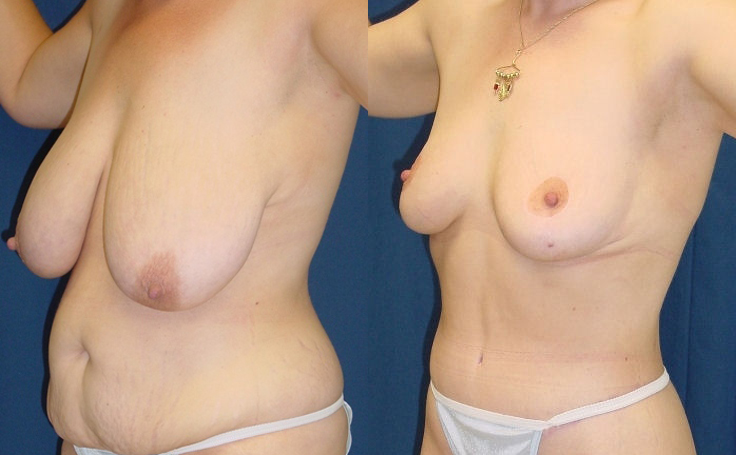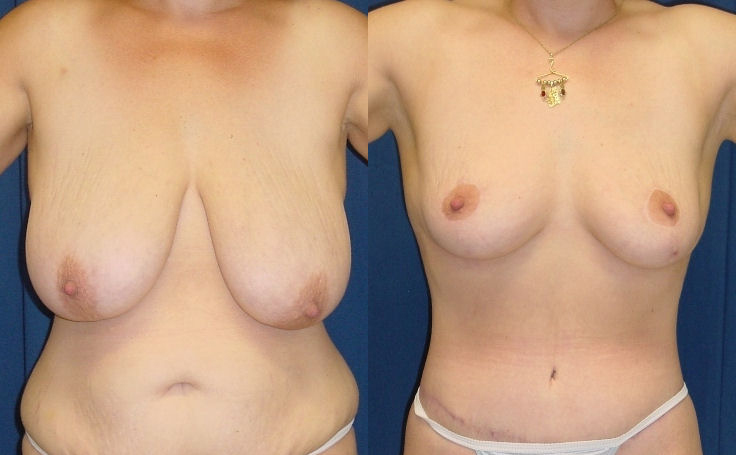 This patient underwent a Breast Reduction for a smaller, more lifted breast as well as a Tummy Tuck for a flatter stomach which complements her new, smaller breast size.
Patients depicted in our Breast Reduction gallery have provided their written consent to display their photos online. Every patient is unique, and surgical results may vary. Please contact us if you have any questions.
Video

Learn why it is important to know what specialty and which board your surgeon is certified with. It matters! 

Watch Video