Breast Lift with 600cc implants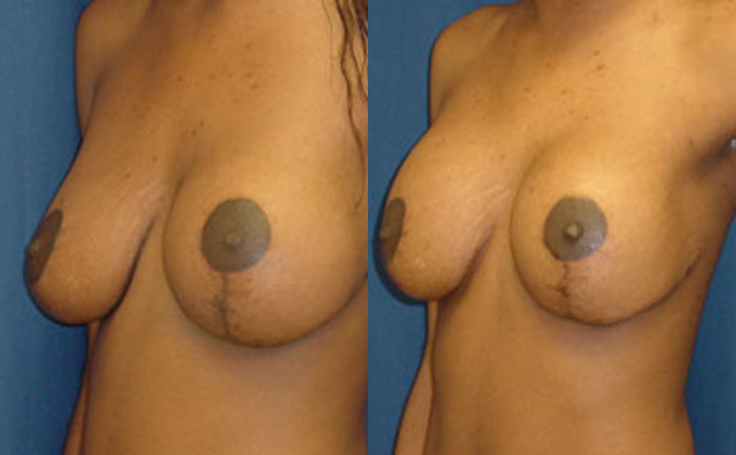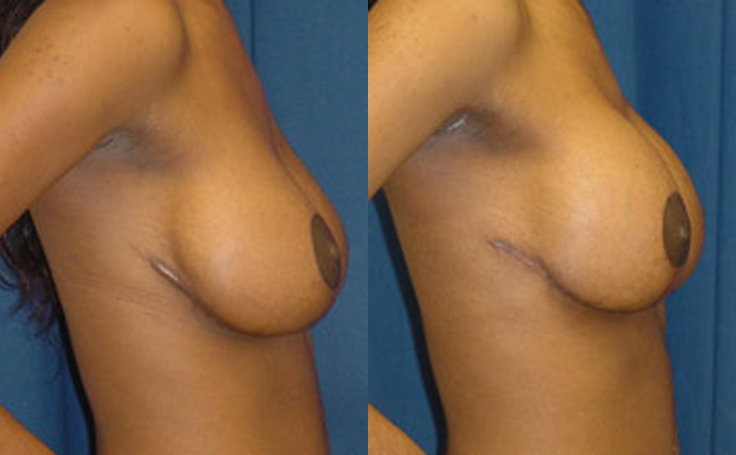 In order to give the breast a more uplifted appearance, Dr. Rodriguez inserted textured 600cc implants on this small-frame patient.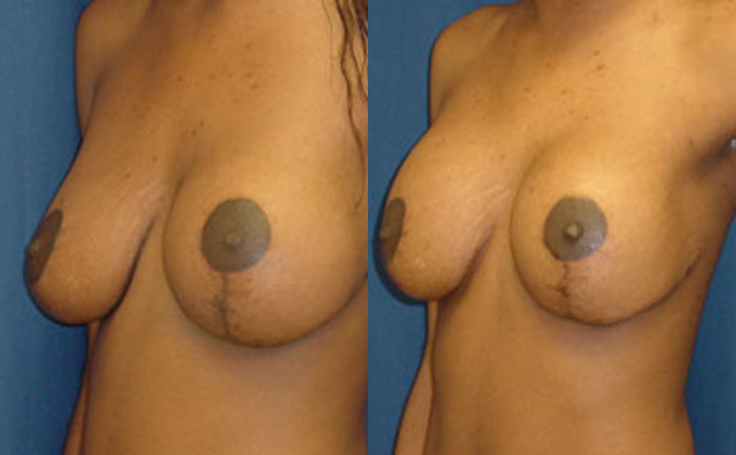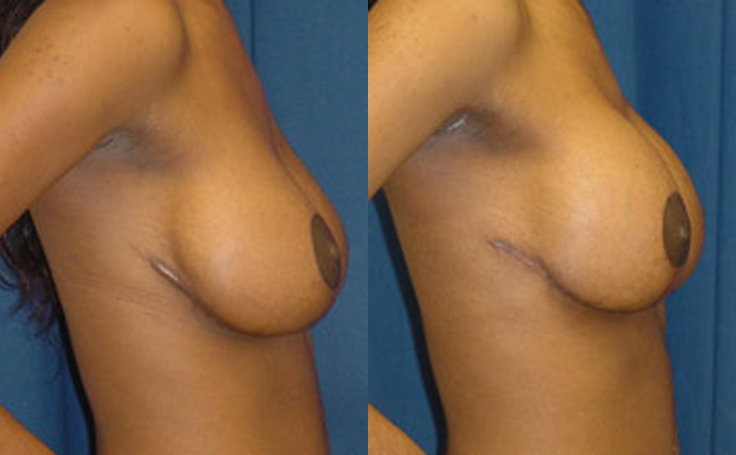 This small-framed patient had a previous Breast Lift with Implants by another surgeon and opted to have Dr. Rodriguez remove her 350cc implants and replace with 600cc moderate profile silicone Implants with a Breast Lift to give her a lifted youthful appearance.
Patients depicted in our Breast Lift with Implants gallery have provided their written consent to display their photos online. Every patient is unique, and surgical results may vary. Please contact us if you have any questions.
Video

Dr. Rodriguez discusses the decisions you need to make when choosing breast implants.

Watch Video