Brazilian Butt Lift with 650 cc fat each cheek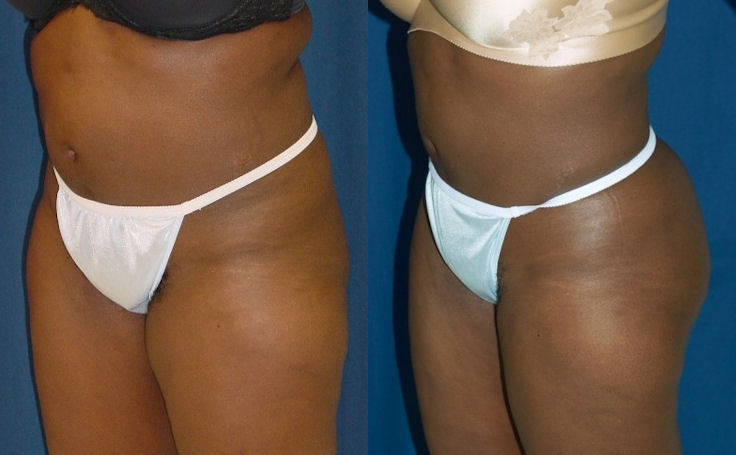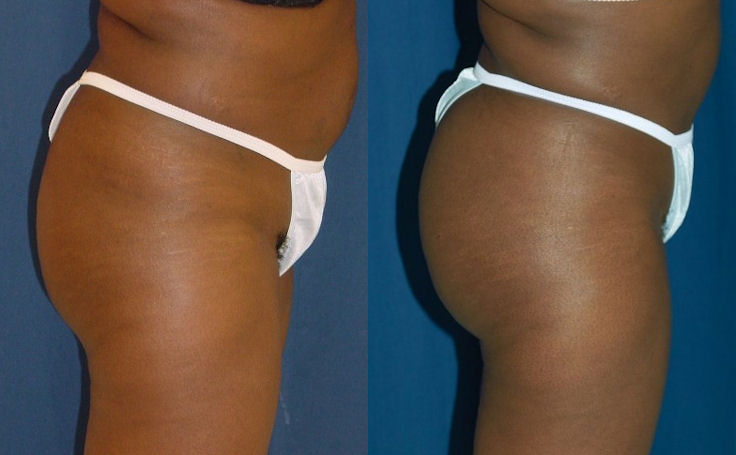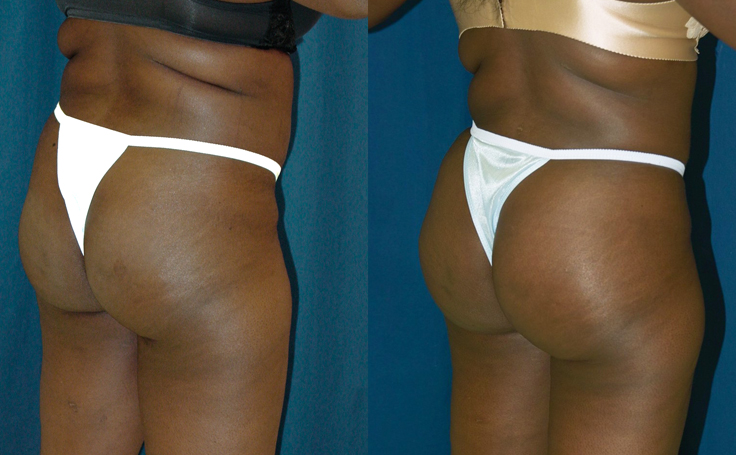 More perky and prominent buttocks were achieved with a Brazilian Butt Lift on this 36 year old,  5 ft 4 inch, 160 pound woman with 650 cc fat injected into each buttock cheek.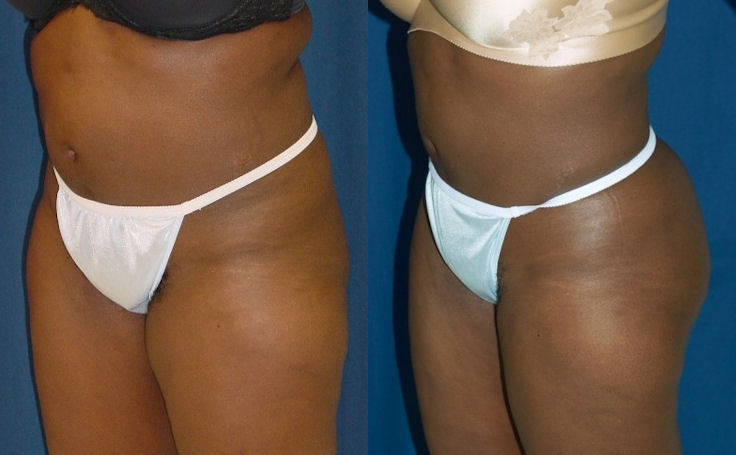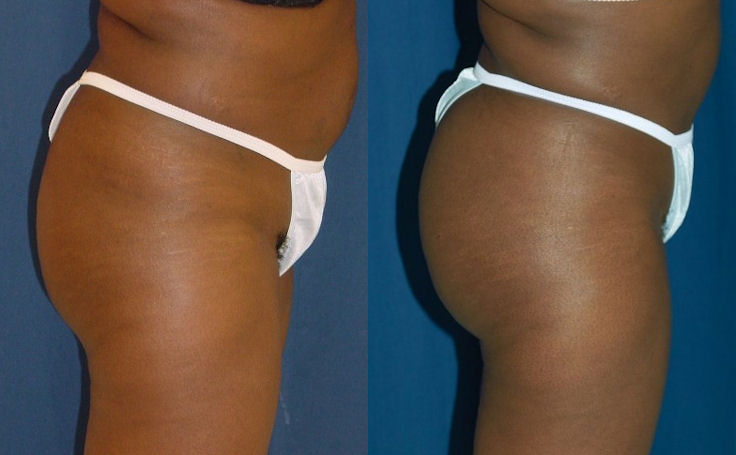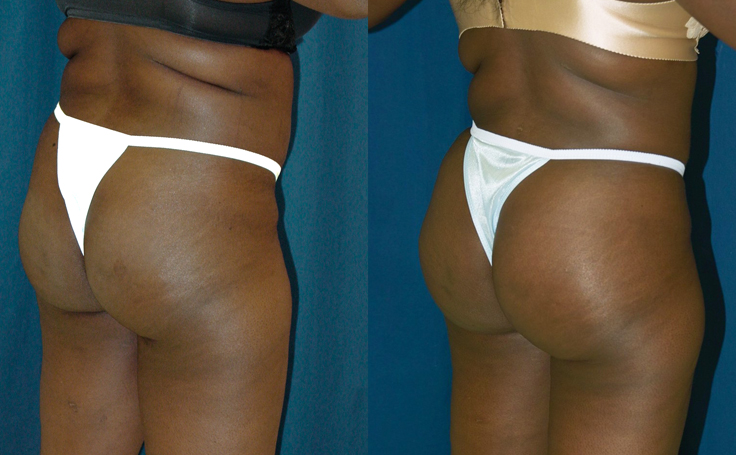 Dr.Rodriguez performed the brazilian butt lift to create a more sensual body profile. This Butt Augmentation procedure enhanced the patient's buttocks using the her own fat.  After sculpting her body, Dr. Rodriguez processed the adipose fat, and then injected approximately 1300 cc total purified fat into both buttock cheeks. As a result she now has a flat stomach and an augmented, perkier buttock.
If you are interested in finding out more about our Special Summer Promotion , contact us here, or call 410-494-8100 to make an appointment.
Patients depicted in our Brazilian Butt Lift gallery have provided their written consent to display their photos online. Every patient is unique, and surgical results may vary. Please contact us if you have any questions.
Video

After you have a brazilian butt lift, what will happen if you lose weight? Do you lose the fat graft? 

Watch Video