Body Lift with Brazilian Butt Lift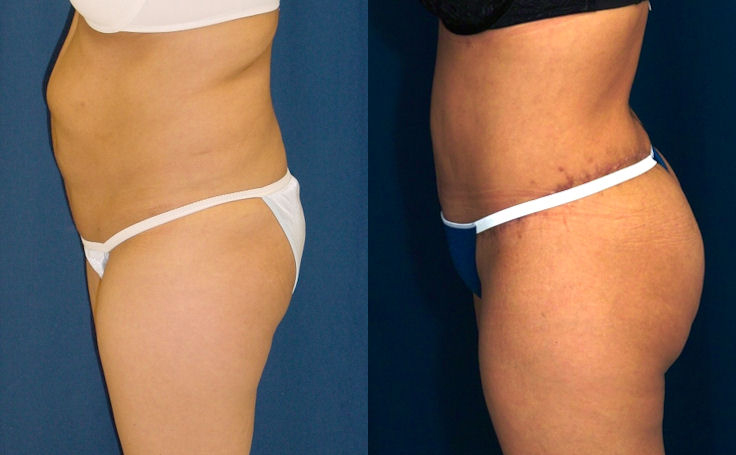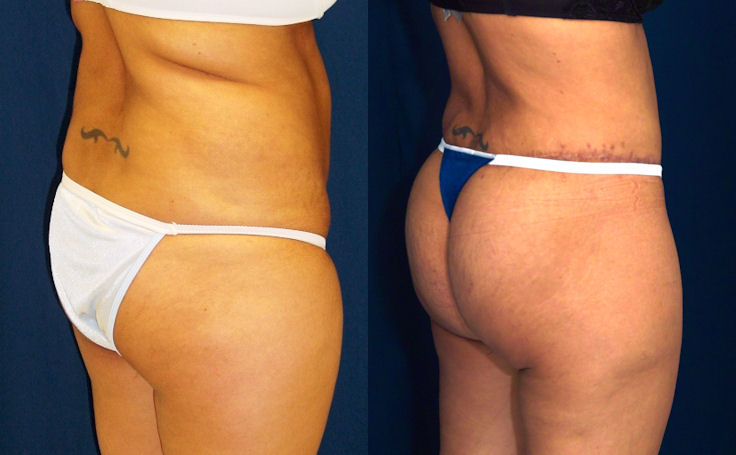 This patient had a Body Lift and a Brazilian Butt Lift to improve her silhouette.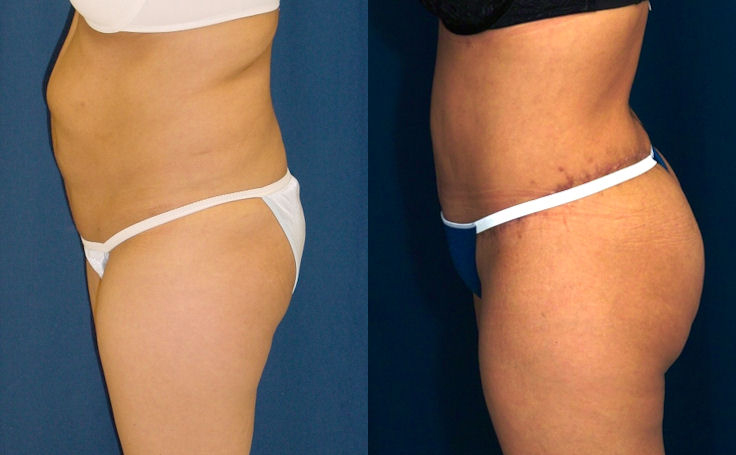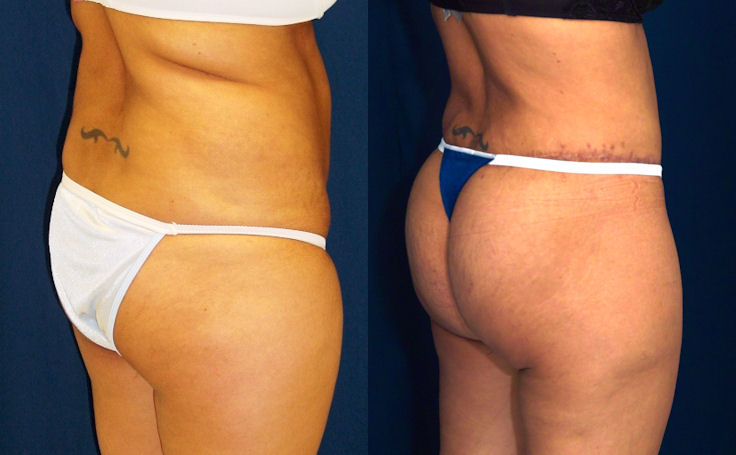 Dr. Rodriguez often performs multiple plastic surgery procedures in the same operative session.  A Brazilian Butt Lift combined with a Body Lift results in a sleek abdomen profile with a round pronounced buttocks.
Patients depicted in our Body Lift gallery have provided their written consent to display their photos online. Every patient is unique, and surgical results may vary. Please contact us if you have any questions.
Video

Tummy Tuck Review after massive weight loss

Watch Video