Belt Lipectomy (Lower Body Lift)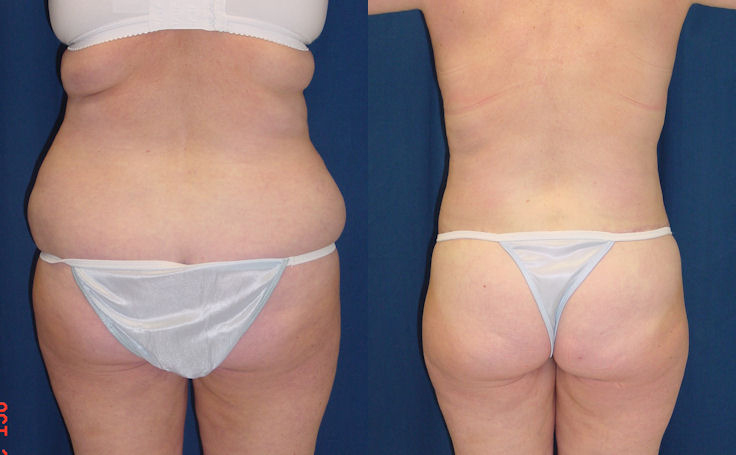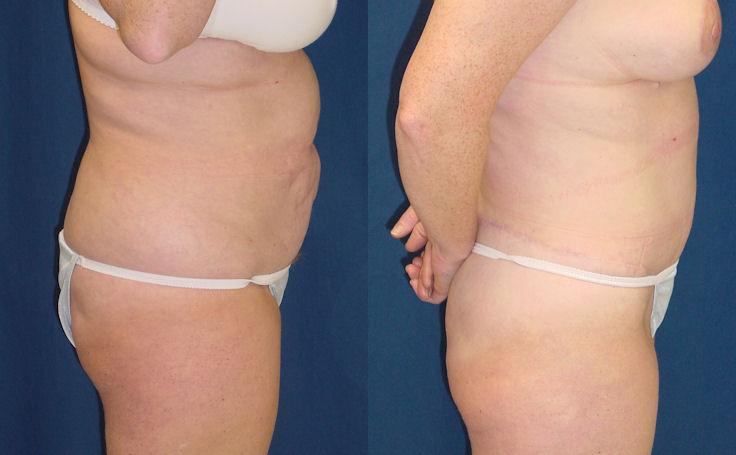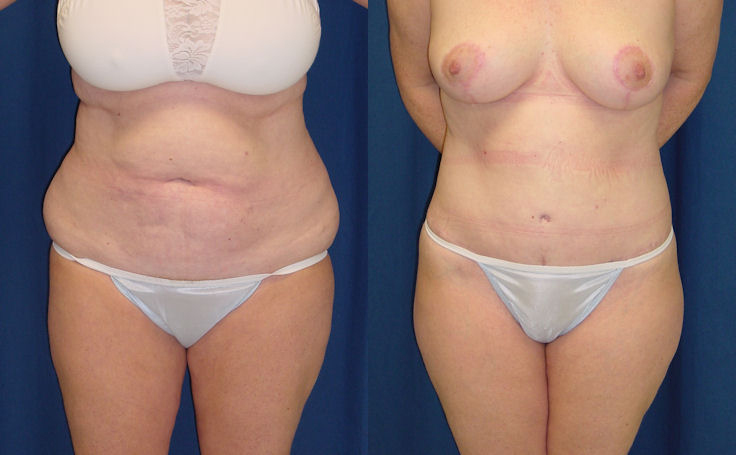 Dr. Rodriguez performed a Body Lift on this female patient in her 40's. The procedure consisted of a Tummy Tuck, an outer Thigh Lift, and a Buttocks Lift. The patient had a dramatic change in her body profile with this procedure, which took inches off and gave her entire figure a tighter appearance.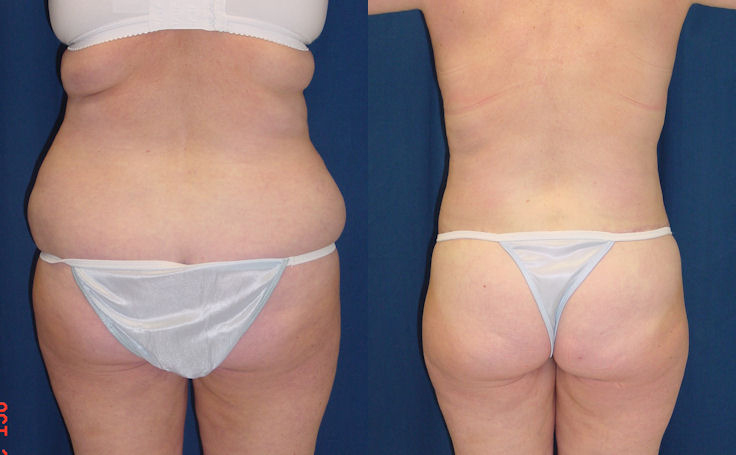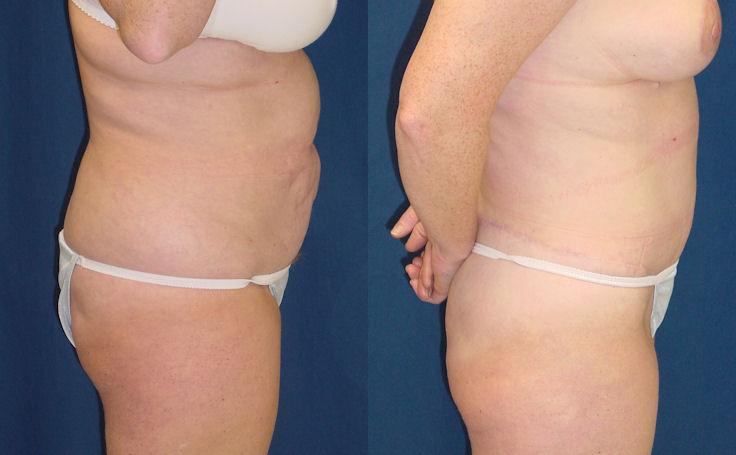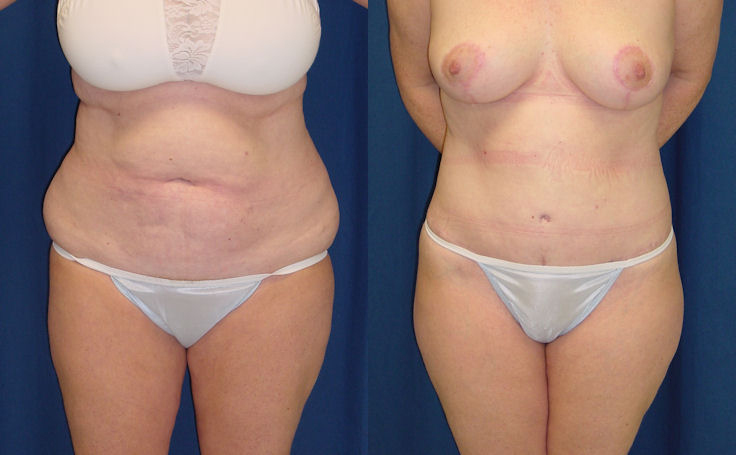 The body lift includes a Tummy Tuck (abdominoplasty), a Thigh Lift, and a Buttocks Lift in the same surgical session.  Dr. Rodriguez has over 20 years experience with Body Lifting techniques. He is Board Certified by the American Board of Plastic Surgery.
Patients depicted in our Body Lift gallery have provided their written consent to display their photos online. Every patient is unique, and surgical results may vary. Please contact us if you have any questions.
Video

Tummy Tuck Review after massive weight loss

Watch Video