B'more Butt Lift to shape flabby buttocks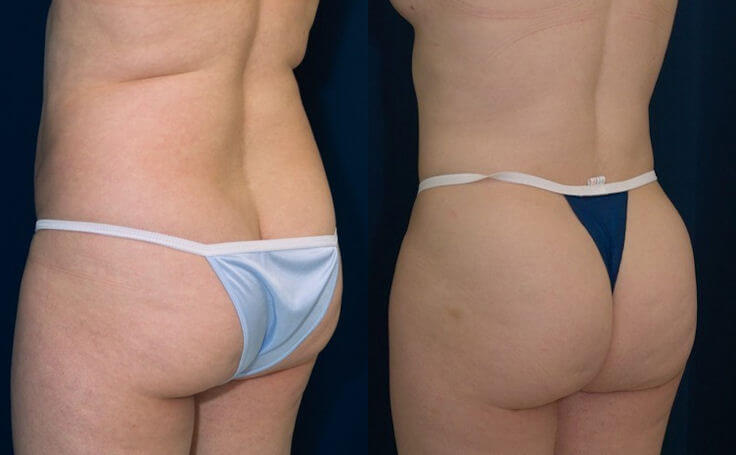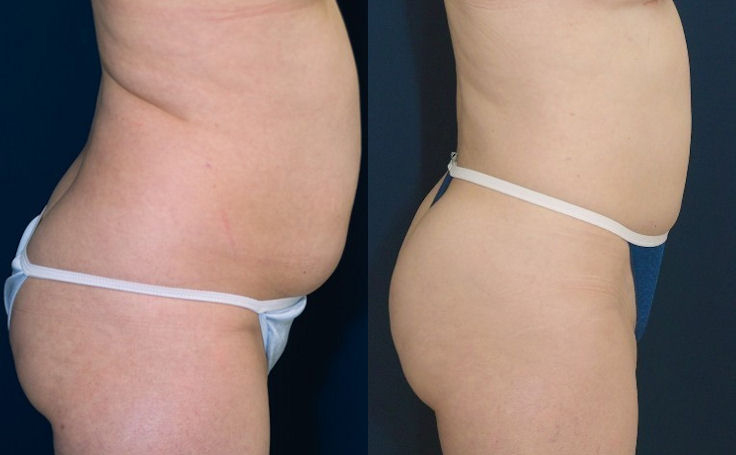 B'more Butt Lift performed by Dr. Rodriguez helps flabby buttocks look perkier.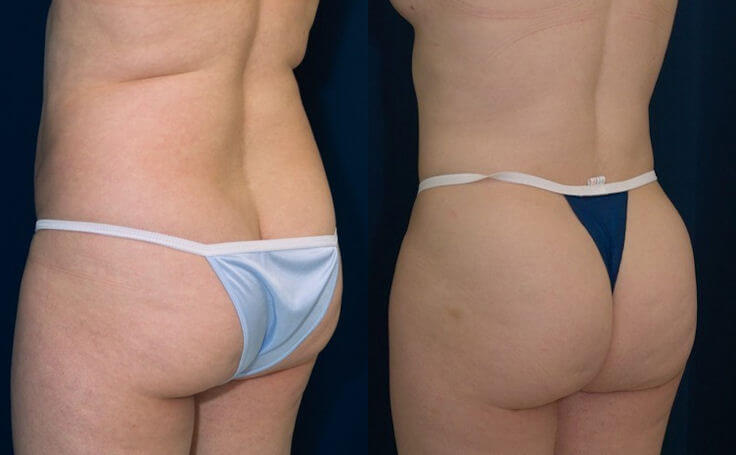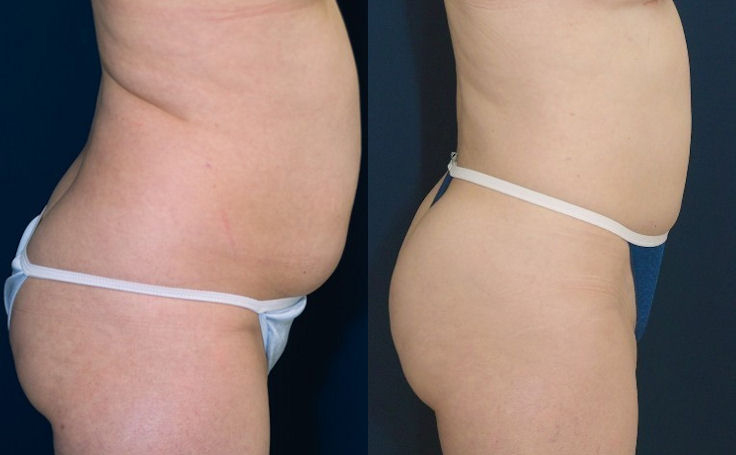 The B'more Butt Lift is a procedure developed by Baltimore Plastic Surgeon, Dr. Ricardo L Rodriguez. After years of performing the Brazilian Butt Lift
, Dr. Rodriguez developed a procedure which enhances the buttocks with less downtime than the standard Brazilian Butt Lift. The procedure involves sculpting the body to make what is already there look more prominent. B'more Butt Lift was performed by liposuction of three areas.  Fat extraction from the abdomen was 2400 cc and fat extraction from the flanks was 1800 cc total. The patient also had 50 cc fat extraction from the posterior triangle.
To learn more about the difference between the two butt augmentation procedures, see our blog post, Brazilian Butt Lift or B'more Butt Lift? If you would like to learn about how you can transform your body, contact us here or call us at 410-494-8100.
Patients depicted in our B'more Butt Lift gallery have provided their written consent to display their photos online. Every patient is unique, and surgical results may vary. Please contact us if you have any questions.
Video

Thin cannulas give the best liposuction result! 

Watch Video