B'more Butt Lift with Tummy Tuck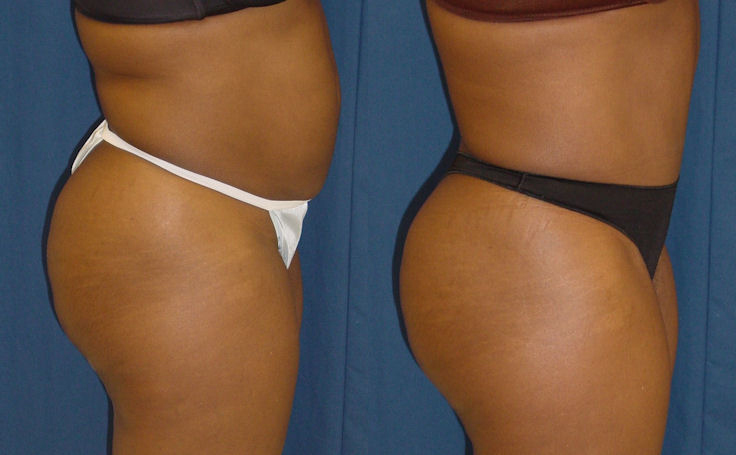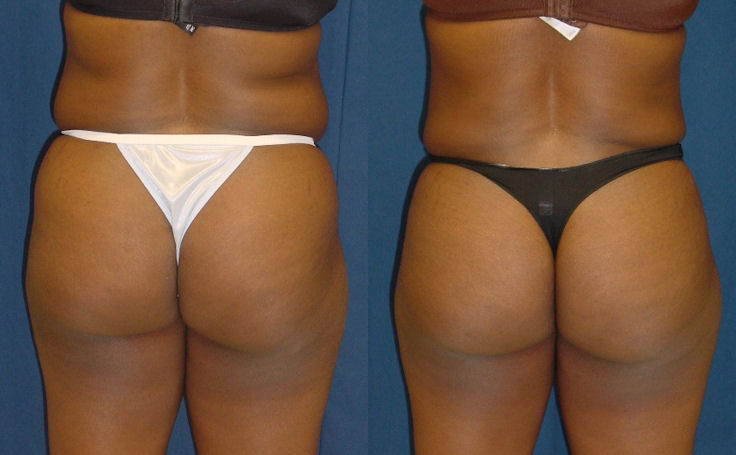 his patient wanted a more subtle buttocks enhancement by simply removing fat from unwanted areas around the butt.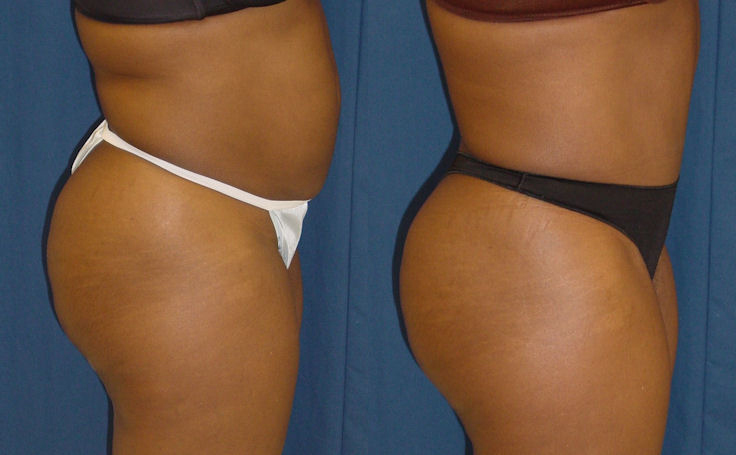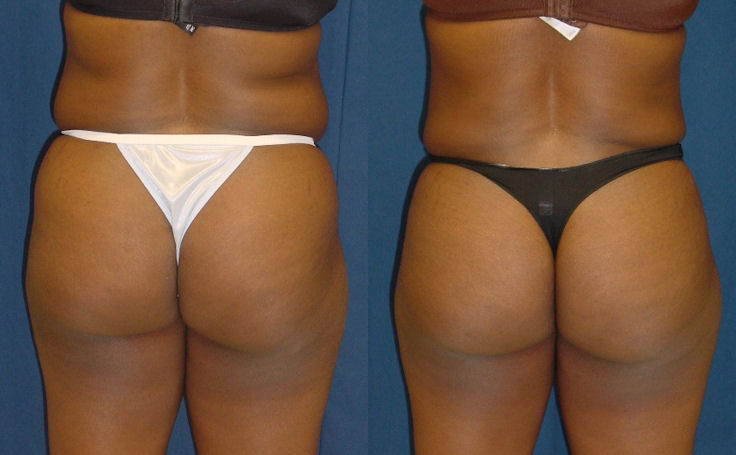 This patient wanted a more subtle buttocks enhancement without a significant volume increase. Dr. Rodriguez performed a B'more Butt Lift, a procedure he developed after years of performing the Brazilian Butt Lift.

The B'more Butt Lift involves sculpting various areas around the buttocks to include a total of 1525 cc extracted from her flanks.  As you can see, the results were a more defined, perky, and attractive backside (but not a significant increase).
To learn more about the Baltimore Butt Lift (B'more Butt lift), see the procedure page link above or read our blog post, Brazilian Butt Lift or B-more Butt Lift?.
Patients depicted in our B'more Butt Lift gallery have provided their written consent to display their photos online. Every patient is unique, and surgical results may vary. Please contact us if you have any questions.
Video

Thin cannulas give the best liposuction result! 

Watch Video