Thigh Lift to Lift Sagging Skin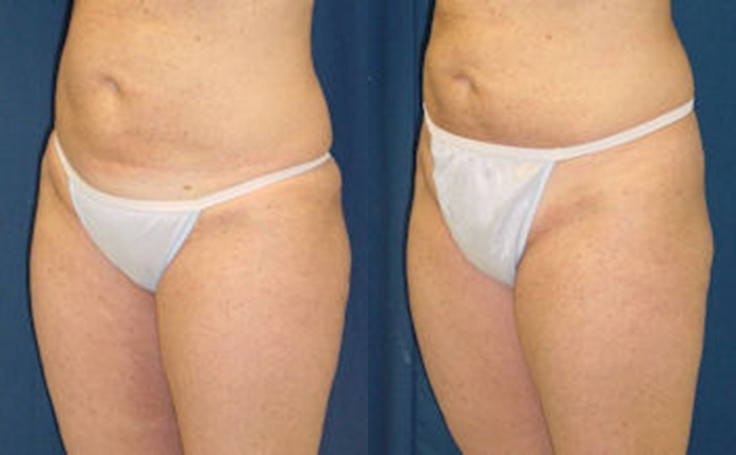 This patient underwent a Thigh lift to lift sagging skin in and around her inner and outer thigh areas.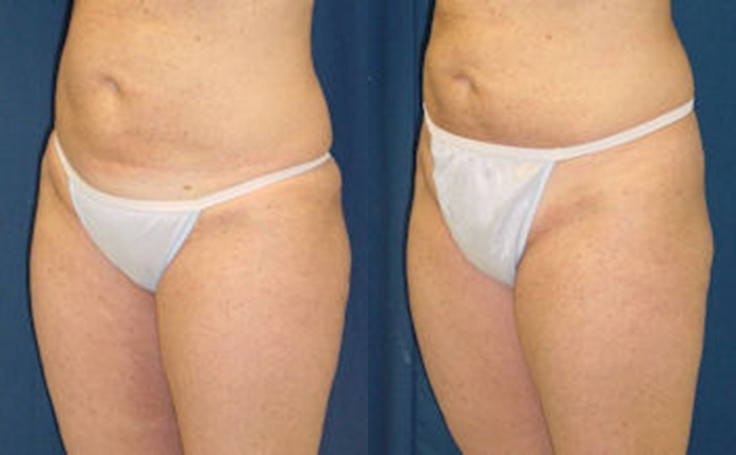 The Thigh lift is a cosmetic surgery procedure designed to tighten the skin of the thigh and reduce sagging in the inner or outer thigh. Dr. Ricardo Rodriguez performs this procedure on its own, or in combination with other procedures such as a Body Lift.
Patients depicted in our Thigh Lift gallery have provided their written consent to display their photos online. Every patient is unique, and surgical results may vary. Please contact us if you have any questions.
Video

The body lift procedure offers the most dramatic transformation of the mid and lower body.

Watch Video