Male Liposuction to Abdomen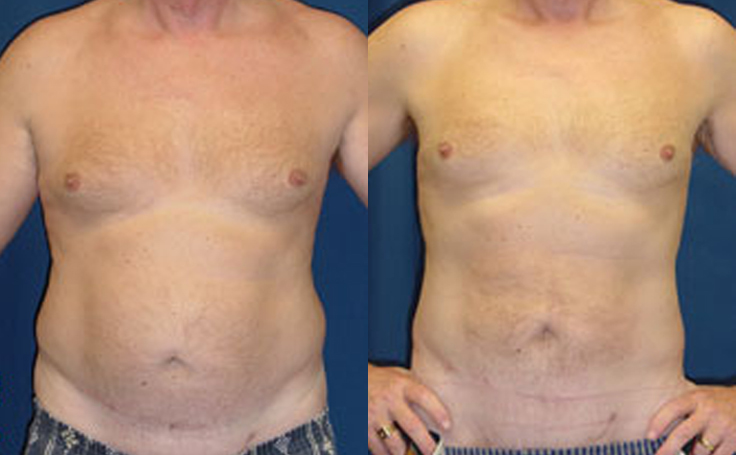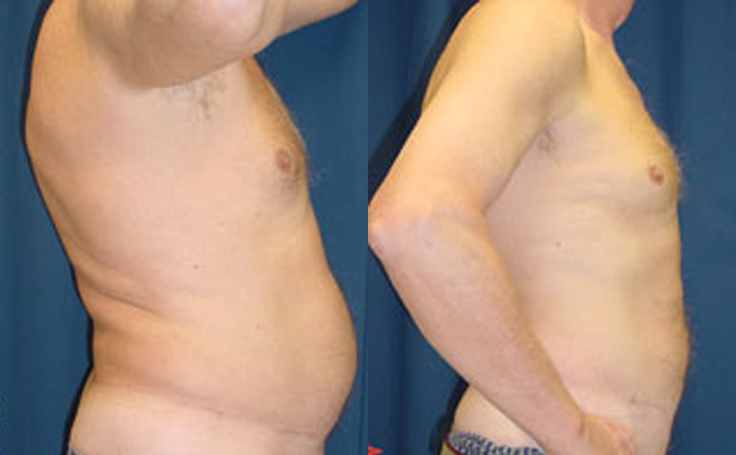 This male patient in his 60's  had approximately 3000 cc of fat removed from his flanks and abdomen with Tumescent Liposuction.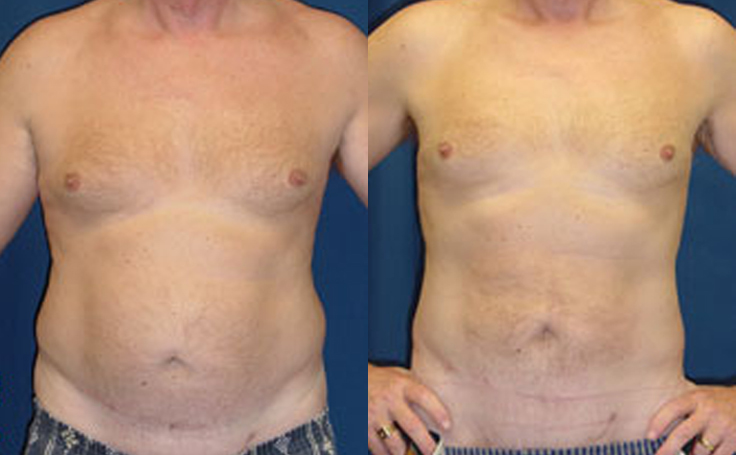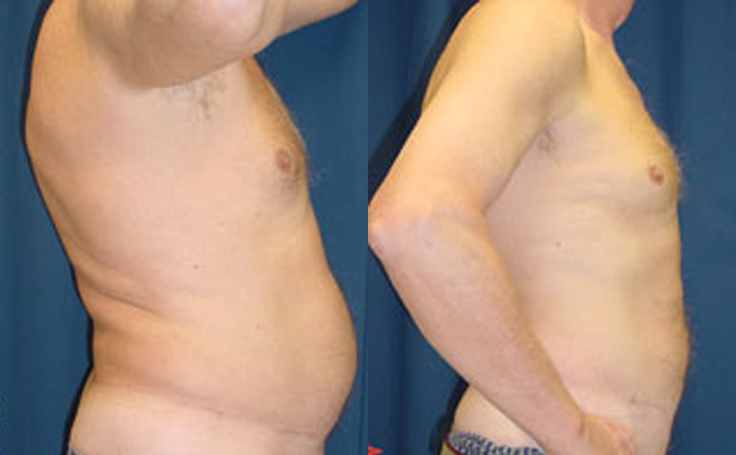 This patient is in his 60's and had Liposuction performed on the abdomen and flanks. The procedure gave the patient a flatter and firmer stomach. Liposuction can be used to target several different areas on patients, including the stomach, flanks, thighs, arms, and chest.
Blog posts by Dr. Rodriguez:
Patients depicted in our Liposuction gallery have provided their written consent to display their photos online. Every patient is unique, and surgical results may vary. Please contact us if you have any questions.
Video

Thin cannulas give the best liposuction result! 

Watch Video