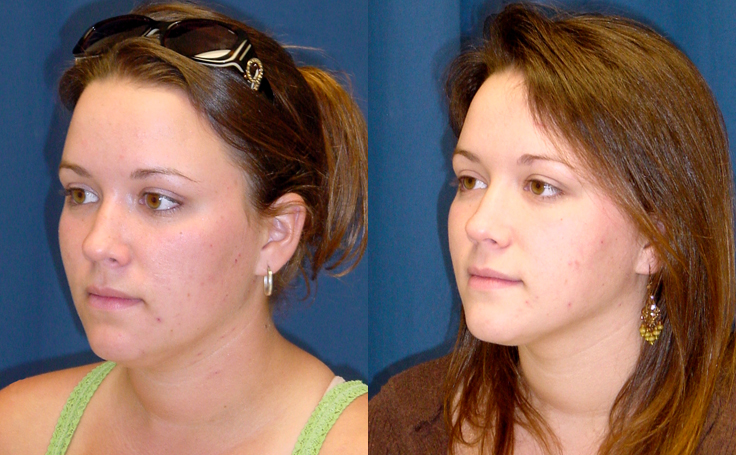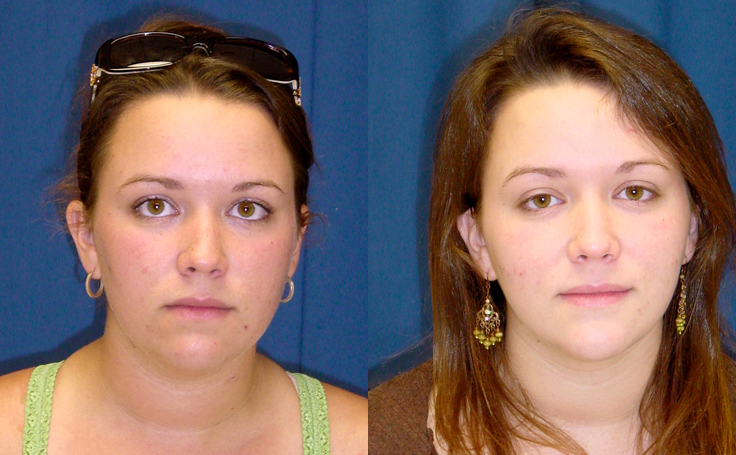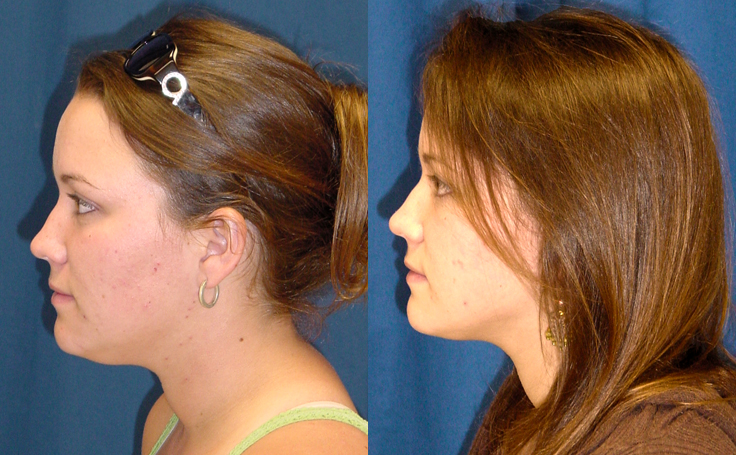 This patient in her 20's has Liposuction of the cheeks and jowls with Dr. Rodriguez in Baltimore to help define the contour of the face.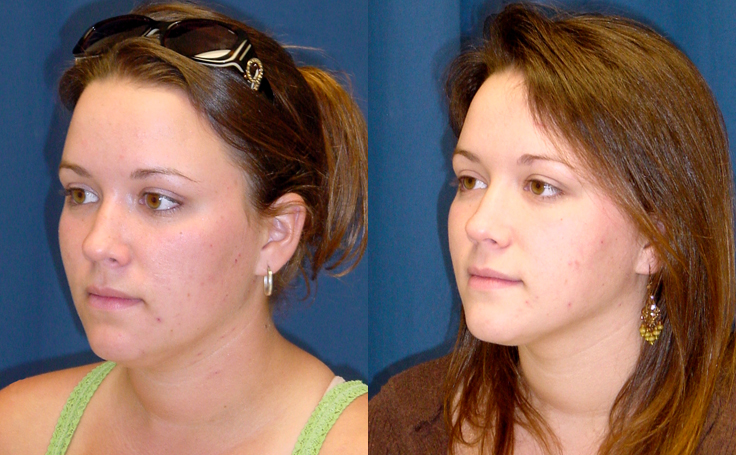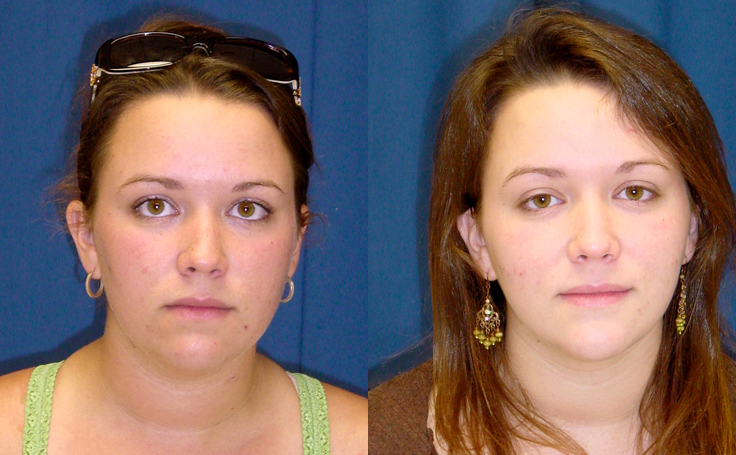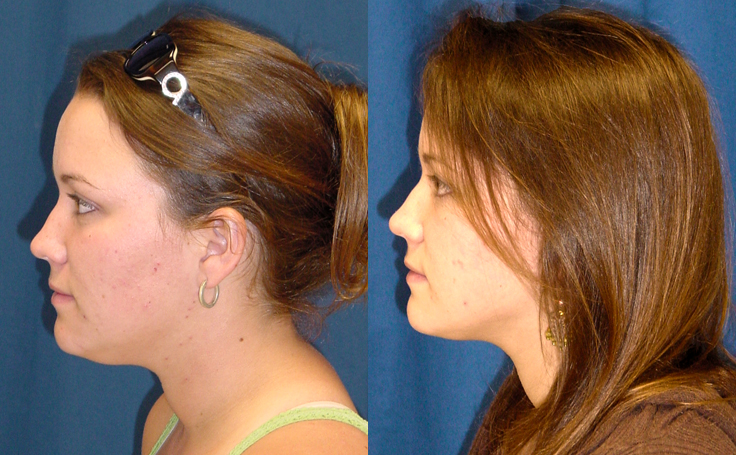 Dr. Rodriguez uses thin cannulas to get the smoothest liposuction results.
Patients depicted in our Liposuction gallery have provided their written consent to display their photos online. Every patient is unique, and surgical results may vary. Please contact us if you have any questions.
Video

Thin cannulas give the best liposuction result! 

Watch Video