Liposuction to Outer Thighs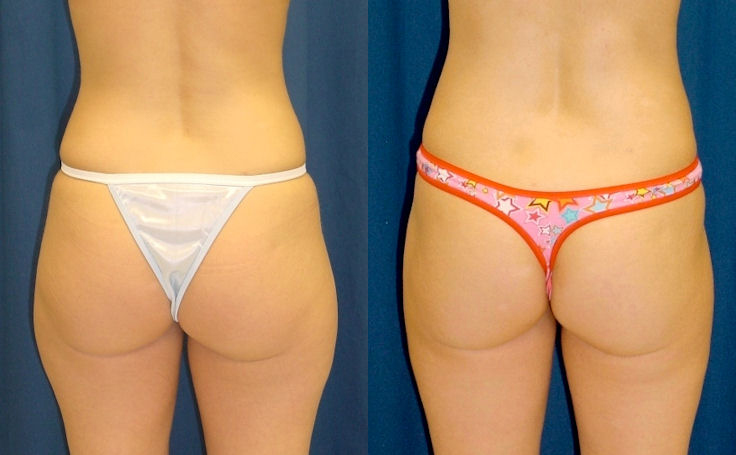 A total of 1000 cc of fat was removed  with Tumescent Liposuction from outer thighs .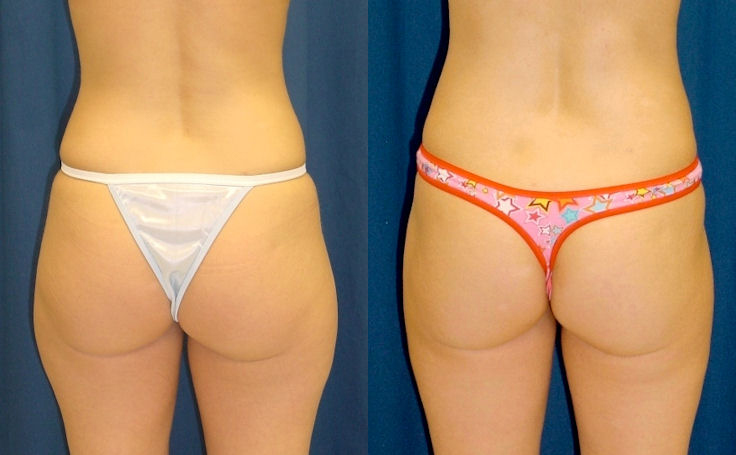 Liposuction is ideally suited to eliminate bulges of fat from different areas of the body with minimal scarring and quick recovery times. When done properly it is easily tolerated and very safe. The fat was taken from targeted areas of the outer thigh, so that her legs appear more slender.
Blog posts from Dr. Rodriguez:
Patients depicted in our Liposuction gallery have provided their written consent to display their photos online. Every patient is unique, and surgical results may vary. Please contact us if you have any questions.
Video

Thin cannulas give the best liposuction result! 

Watch Video