Liposuction to Abdomen and Thighs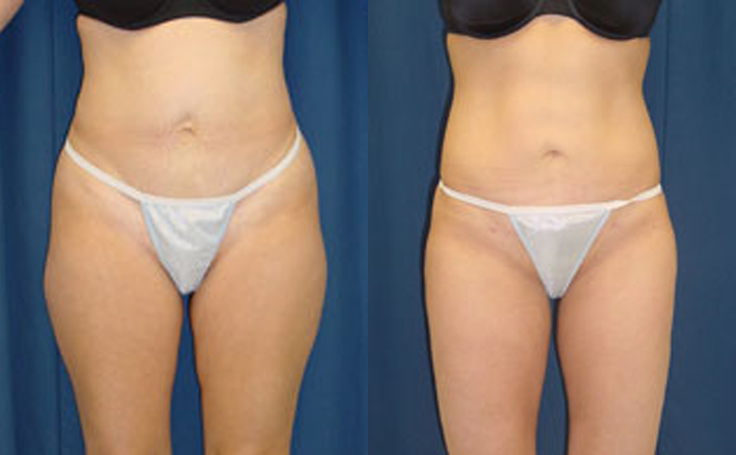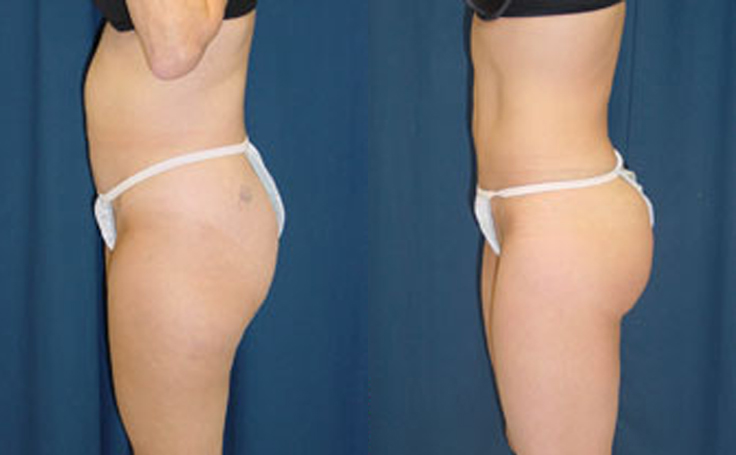 This patient had Liposuction to the abdomen, inner and outer thighs, love handles, and knees. Following the procedure, the patient had smaller thighs, a flatter stomach, and a smoother contour line.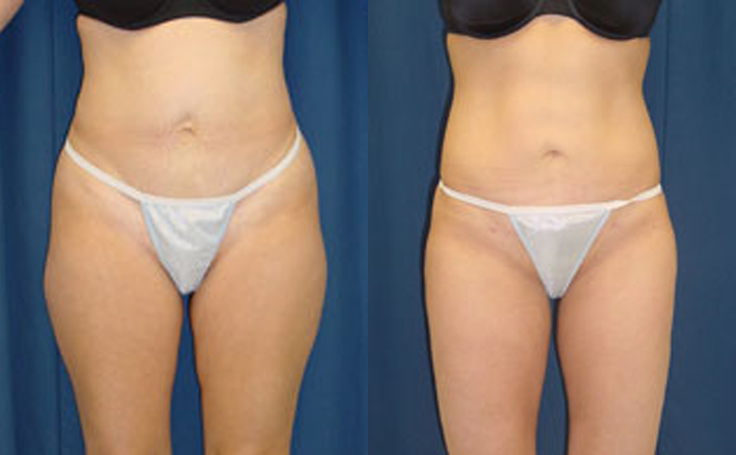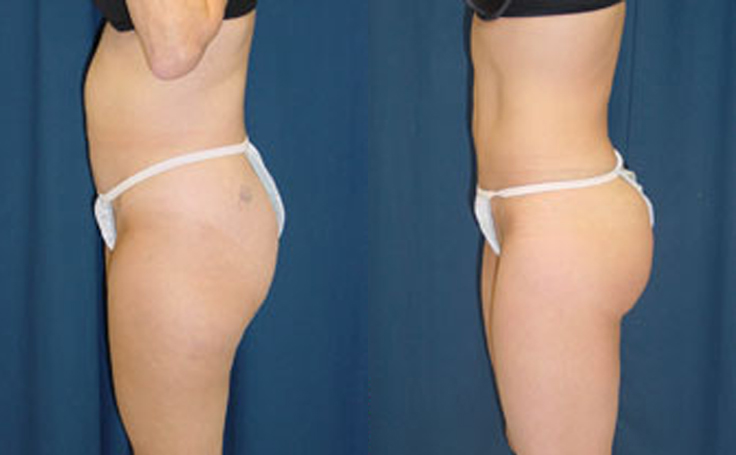 In his Baltimore surgery center, Dr. Rodriguez performs the Tumescent Liposuction procedure with thin cannulas to achieve smooth results. Thin cannulas are essential for the best results. Learn more about how he performs Liposuction of the love handles for great results.
Patients depicted in our Liposuction gallery have provided their written consent to display their photos online. Every patient is unique, and surgical results may vary. Please contact us if you have any questions.
Video

Thin cannulas give the best liposuction result! 

Watch Video