Lipo to Love Handles and Stomach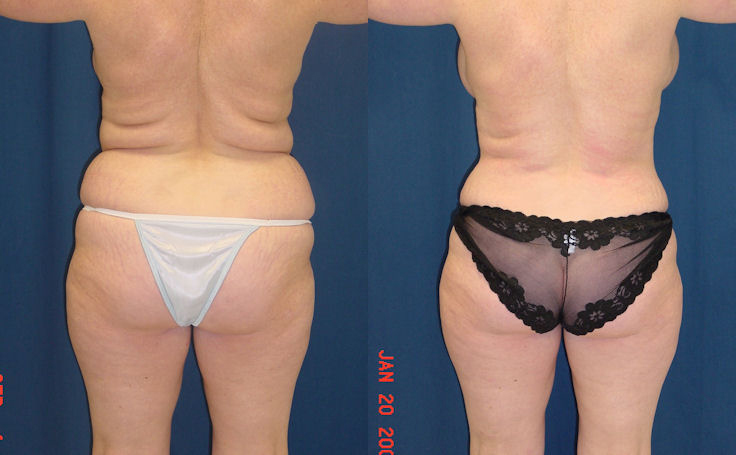 Liposuction of love handles and stomach removes slow burning fat from trouble spots that do not respond to exercise.  Dr. Rodriguez uses Tumescent Liposuction techniques with thin cannulas for the smoothest results.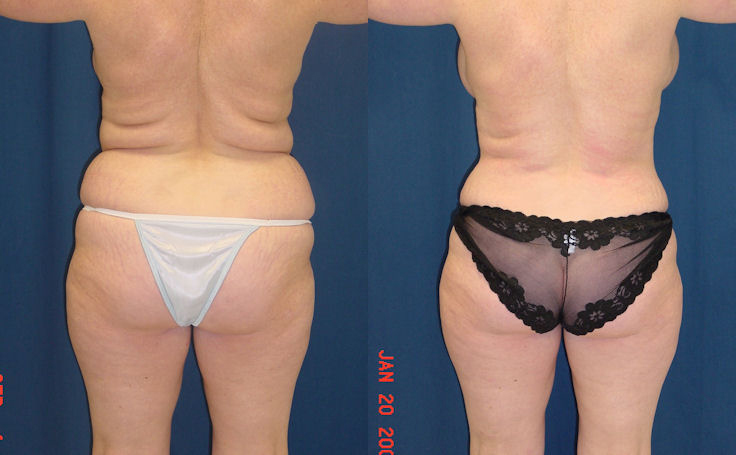 This patient in her 40's had Liposuction performed in the abdomen and love handles. The liposuction removed the slow burning fat from her trouble spots which had not responded to exercise.
The best candidates for liposuction have skin with good elasticity. Since liposuction only removes the fat, the skin will need to form to the new shape of your body.
Learn more about liposuction and how Dr. Rodriguez performs this procedure:
Patients depicted in our Liposuction gallery have provided their written consent to display their photos online. Every patient is unique, and surgical results may vary. Please contact us if you have any questions.
Video

Thin cannulas give the best liposuction result! 

Watch Video