Lip Lift to remove long space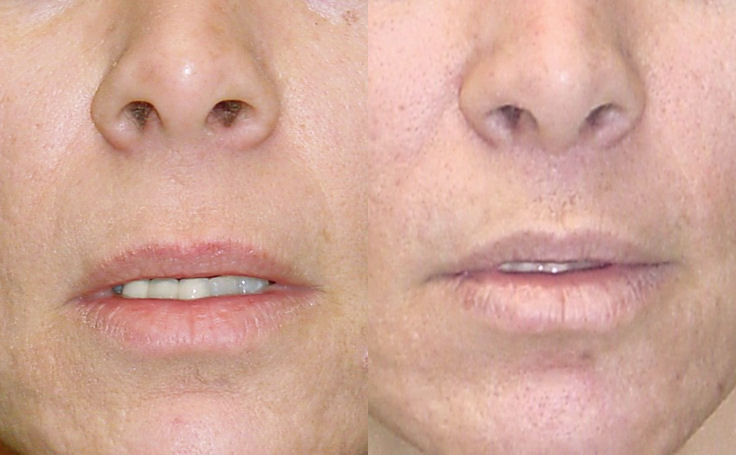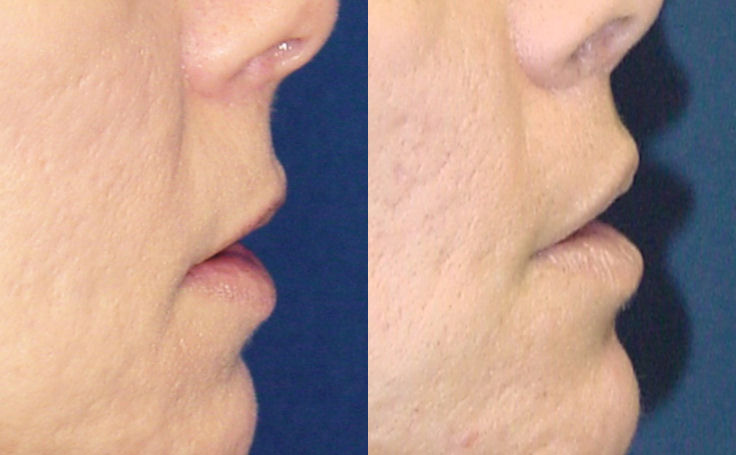 This patient in her 40's underwent a Lip Lift with Dr. Rodriguez in Baltimore to remove a small amount of space between her nose and upper lip.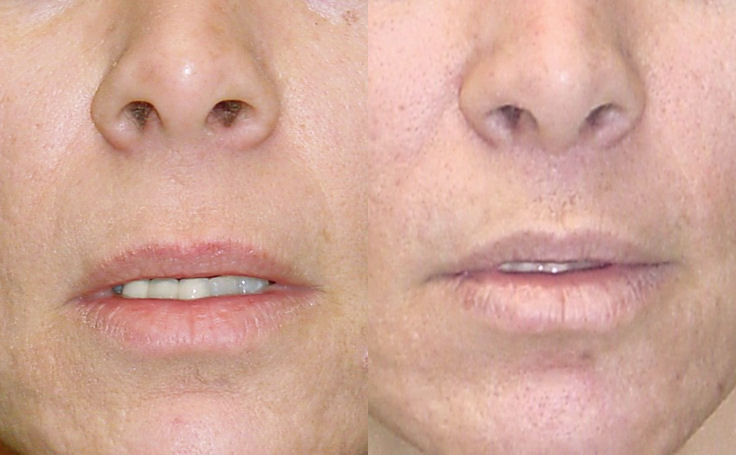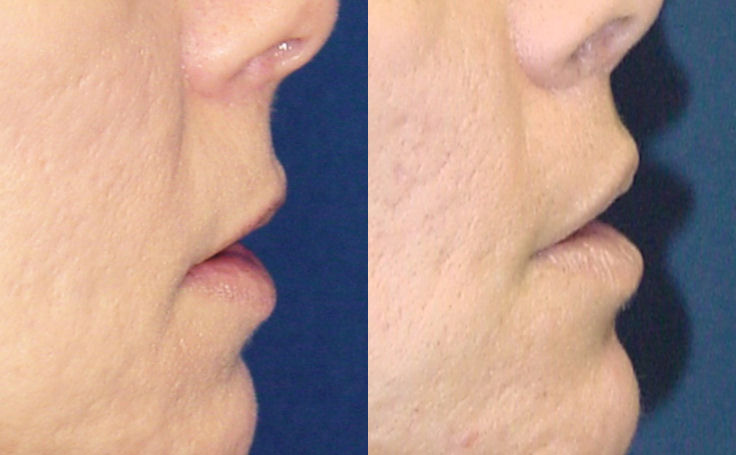 Dr. Rodriguez performed a Lip Lift on this woman in her 40's. He removed a small amount of space between her nose and her upper lip, right near the crease of the nose. The patient is seen here just a few days following the lip lift surgery.
The lip lift gave this patient a dramatic transformation in her overall facial appearance. The Lip Lift shortened the space between the nose and the upper lip. The result was a softer, happy, and more youthful appearance.
To learn more about the lip lift, as opposed to the Lip Augmentation Procedure, see Dr. Rodriguez's blog post, The Lip Lift : more youthful lips without the use of fillers.
Patients depicted in our Lip Lift gallery have provided their written consent to display their photos online. Every patient is unique, and surgical results may vary. Please contact us if you have any questions.
Video

Do you need a lip augmentation or a Lip Lift? How long is the space between your lips and nose?

Watch Video