Laser Resurfacing with a Facelift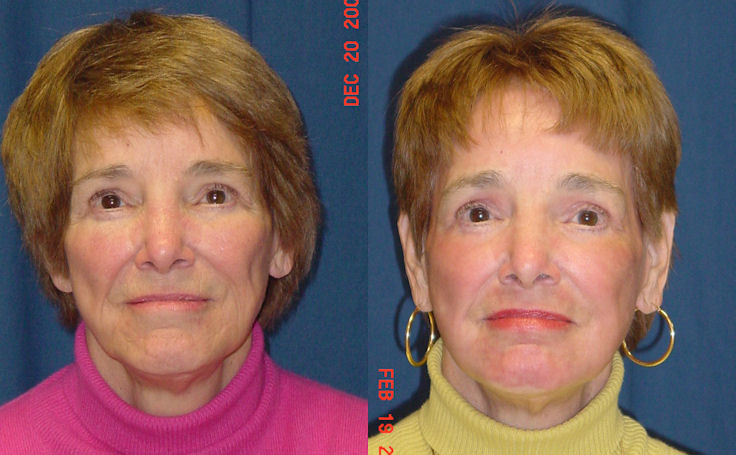 This patient  in her late 60's underwent a Facelift and Laser Resurfacing for a younger looking appearance.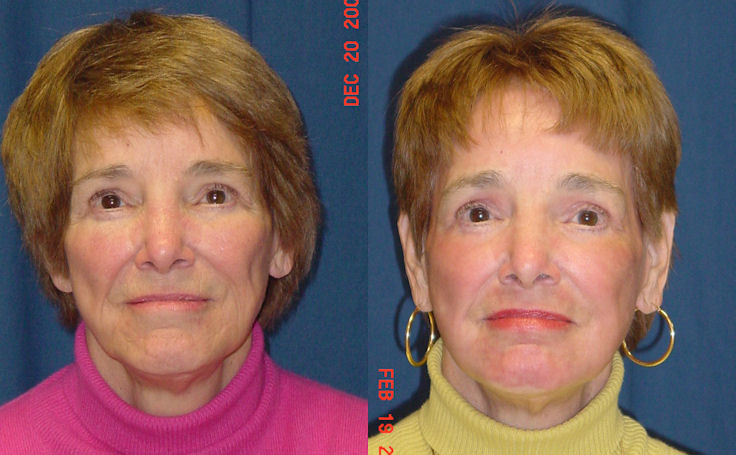 This patient had a facelift and laser resurfacing performed. The result is a younger looking appearance. See the Patient Testimonial Section where the patient talks about her experience with her Facelift!
Patients depicted in our Laser Skin Resurfacing gallery have provided their written consent to display their photos online. Every patient is unique, and surgical results may vary. Please contact us if you have any questions.
Video

Fat Grafting utilizes your own naturally occurring stem cells to restore volume and bring blood supply. Laser Resurfacing works in the reverse fashion by destroying cells.

Watch Video