Gynecomastia male breast reduction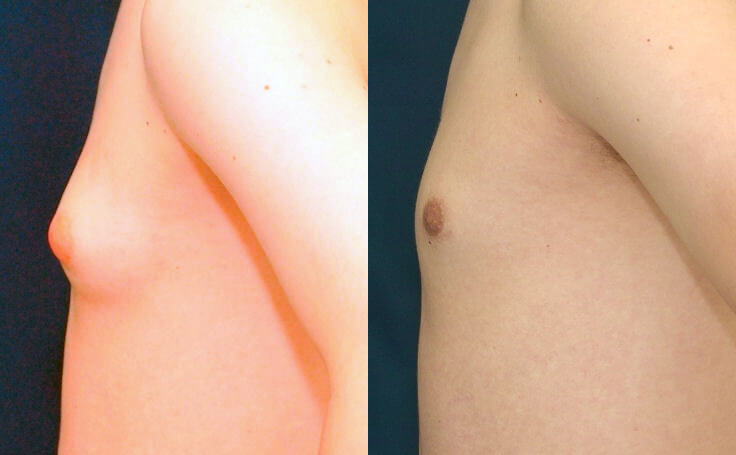 Gynecomastia surgery was performed to give this male patient a flatter chest.  This surgery can be performed with liposuction or with breast reduction surgery for males.  This is a different technique than the female Breast Reduction surgery.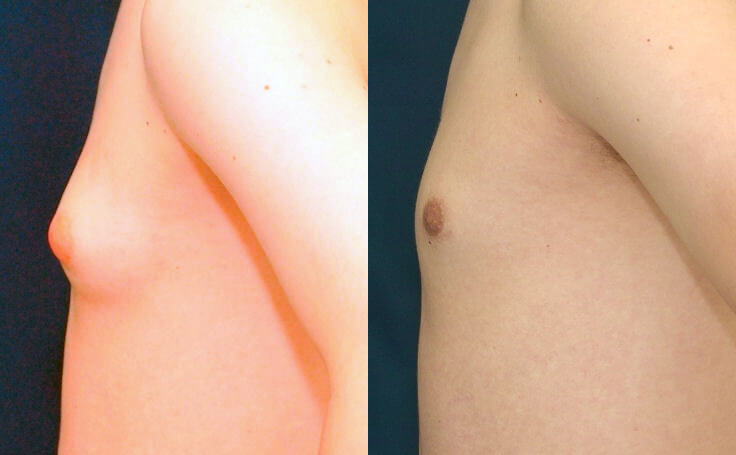 Most men can resume full activity after two weeks, once all the sutures have been removed. You'll be asked to wear a tight vest for 6 weeks to help control swelling. There is typically very little bruising. Scarring will depend on the individual case.
Patients depicted in our Gynecomastia gallery have provided their written consent to display their photos online. Every patient is unique, and surgical results may vary. Please contact us if you have any questions.
Video

Learn why it is important to know what specialty and which board your surgeon is certified with. It matters! 

Watch Video