Total Facelift (Brow Lift, Mid Facelift, Lower Facelift) in 60's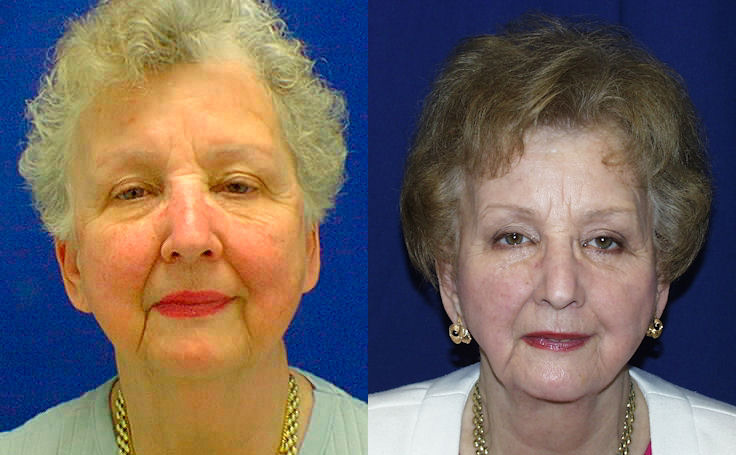 A Brow Lift, Mid Facelift, and Lower Facelift  resulted in a relaxed,  more youthful appearance.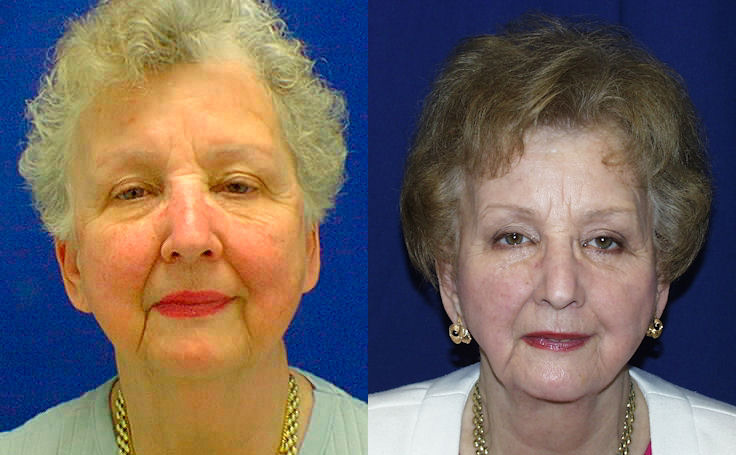 Dr.  Ricardo Rodriguez performed a full Facelift on this patient in her 60s. In this procedure performed in Baltimore, Maryland, the patient received a browlift, mid facelift, and lower facelift. The smoother and tighter skin gives the patient a younger, yet natural look.
Patients depicted in our Facelift gallery have provided their written consent to display their photos online. Every patient is unique, and surgical results may vary. Please contact us if you have any questions.
Video

The ideal facelift gives you a refreshed, natural look, and not a 'done' look.

Watch Video