Eyelid Surgery Opens Up the Eyes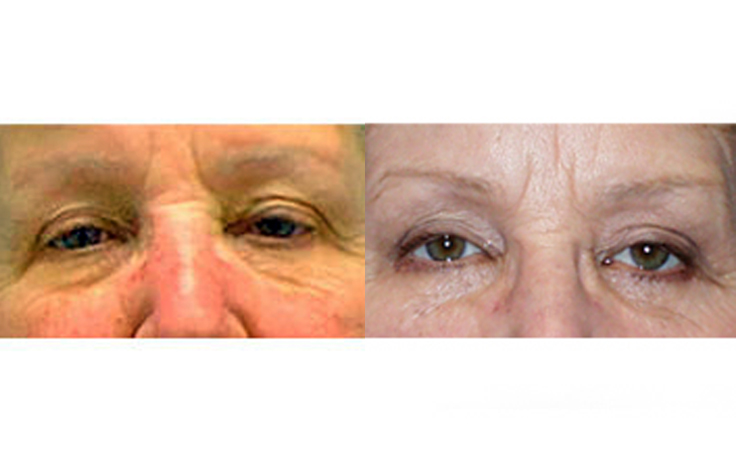 This patient, in her 70's, underwent Upper Eyelid Surgery (Blepharoplasty) in Baltimore to open up the eyes.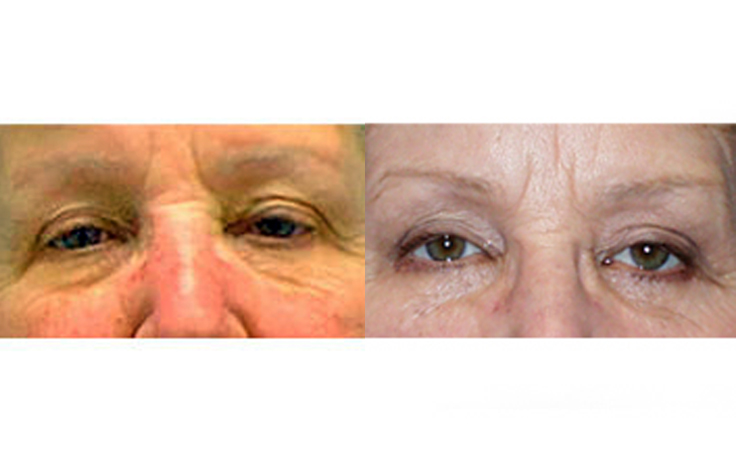 Dr. Ricardo Rodriguez performed Upper Eyelid Surgery on this patient in her 70's at GBMC hospital in Baltimore, Maryland.
Prior to the surgery, the patient had significant drooping of the eyelids, which gave her a tired appearance. The eyelift opened the area, giving her a more youthful look.
Patients depicted in our Blepharoplasty gallery have provided their written consent to display their photos online. Every patient is unique, and surgical results may vary. Please contact us if you have any questions.
Video

The endoscopic Brow Lift is the new Eye Lift because it refreshes the eye area without removing skin from the upper eyelids.

Watch Video