Breast Reduction with vertical incision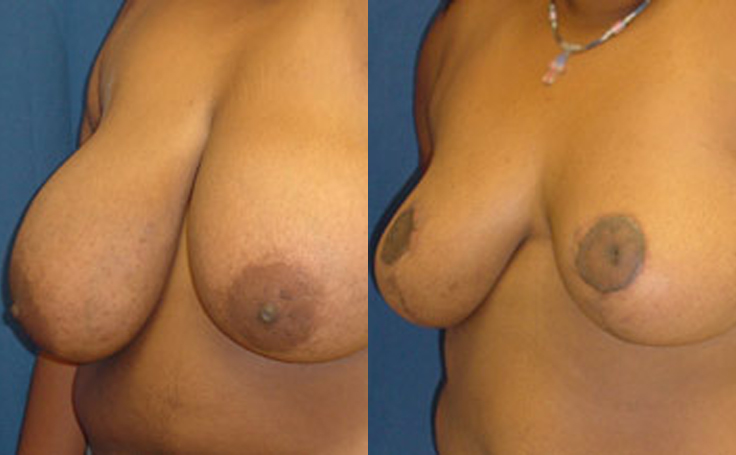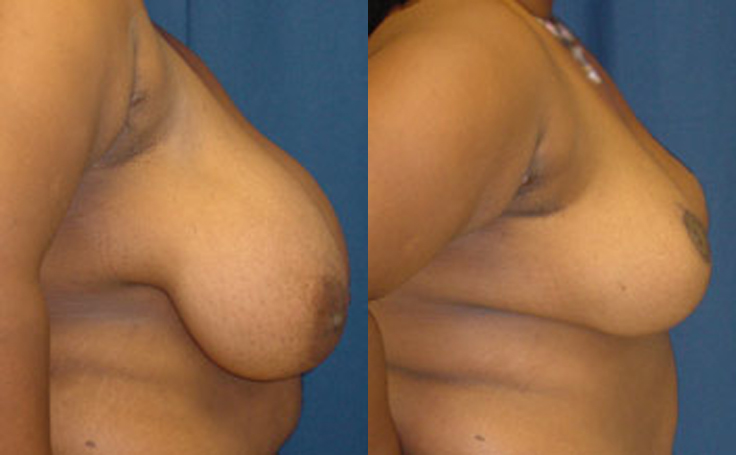 This 24-year-old patient had a Breast Reduction with a vertical incision perfomed by Dr. Rodriguez in Baltimore, Maryland.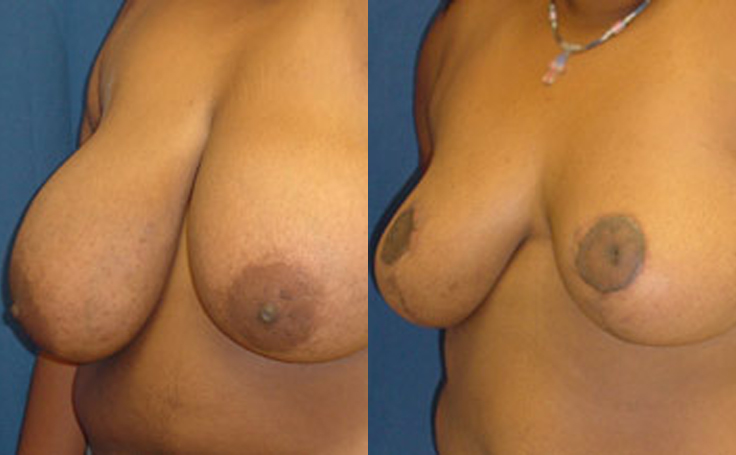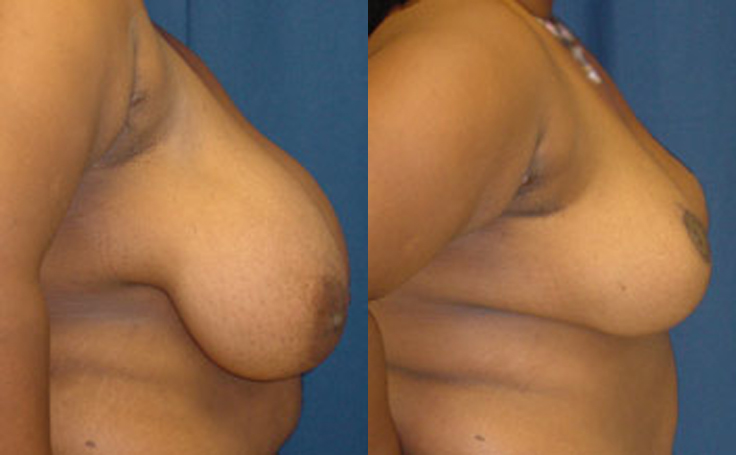 A Breast Reduction lifts and reduces the breast. The vertical incision allows for a more perky shape and minimum scarring. This patient had between 500 and 1000 grams of tissue removed from each breast. This procedure has left the patient with a smaller, more lifted shape.
Patients depicted in our Breast Reduction gallery have provided their written consent to display their photos online. Every patient is unique, and surgical results may vary. Please contact us if you have any questions.
Video

Learn why it is important to know what specialty and which board your surgeon is certified with. It matters! 

Watch Video