Breast Lift with 350cc silicone implants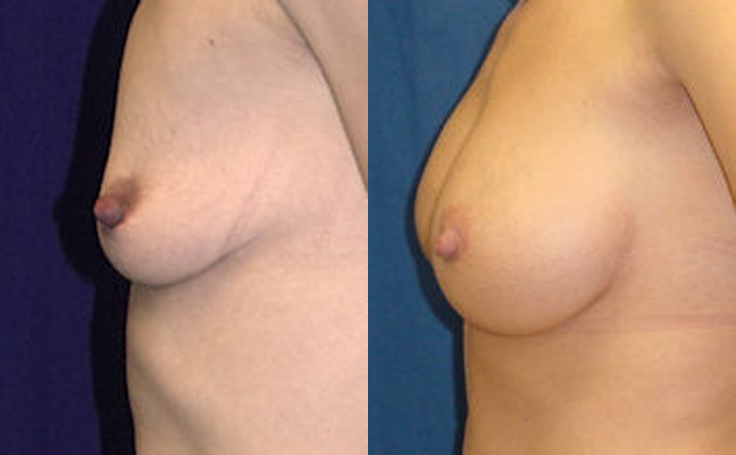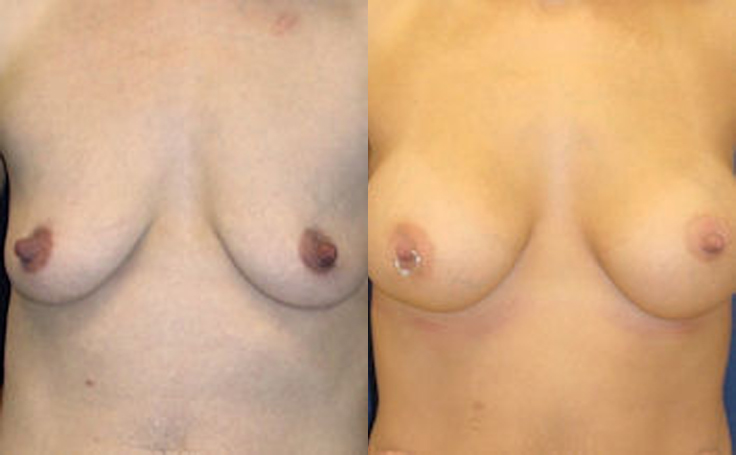 This 25-year-old patient had a crescent breast lift with 350cc silcone implants placed behind the muscle under iv-sedation at Dr. Rodriguez surgery center in Baltimore.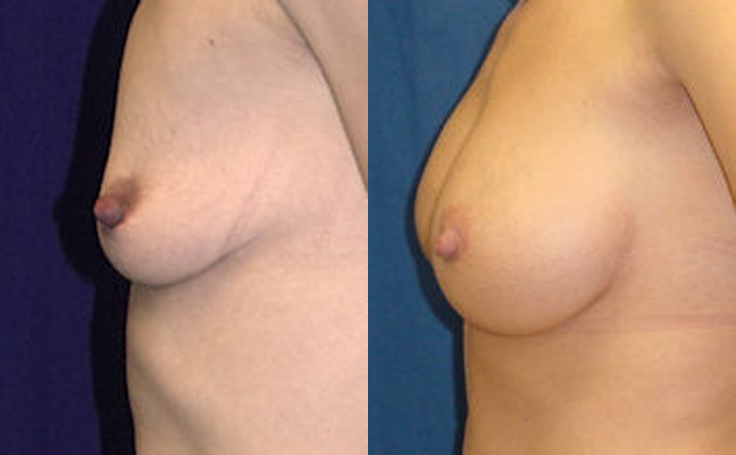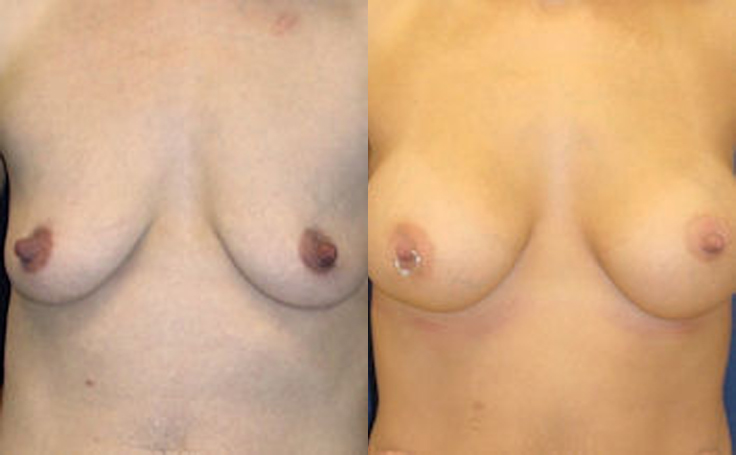 This patient underwent a Breast Lift with Implants. 
When mastopexy (breast lift) and augmentation are done at the same time, less skin has to be removed, therefore resulting in less scarring.  Most of our mastopexy-augmentations are done using the crescent or partial circumareolar incision.  Only in very droopy breasts do we use the 'lollipop' incision.  To get a better idea of the various techniques and the types of scars associated with each one see our blog post, Breast Surgery: What type of scar do I get with different breast techniques?.
Patients depicted in our Breast Lift with Implants gallery have provided their written consent to display their photos online. Every patient is unique, and surgical results may vary. Please contact us if you have any questions.
Video

Dr. Rodriguez discusses the decisions you need to make when choosing breast implants.

Watch Video