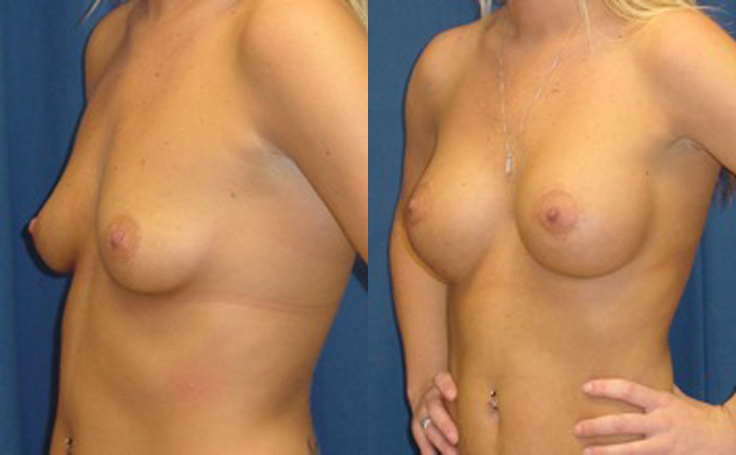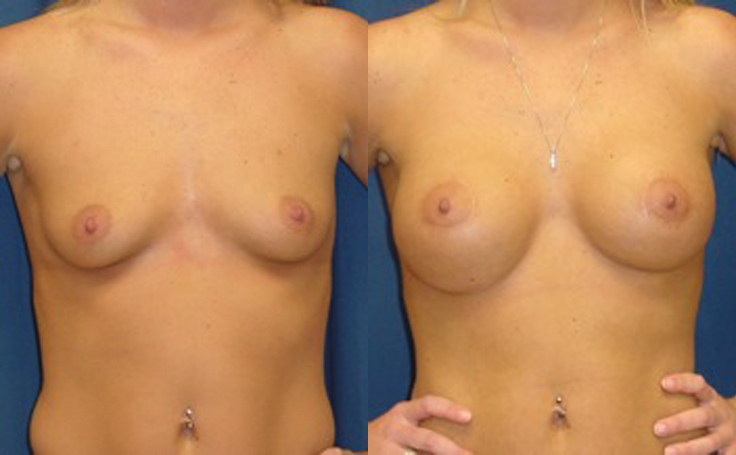 This 26-year-old patient wanted a moderate change with silicone breast implants.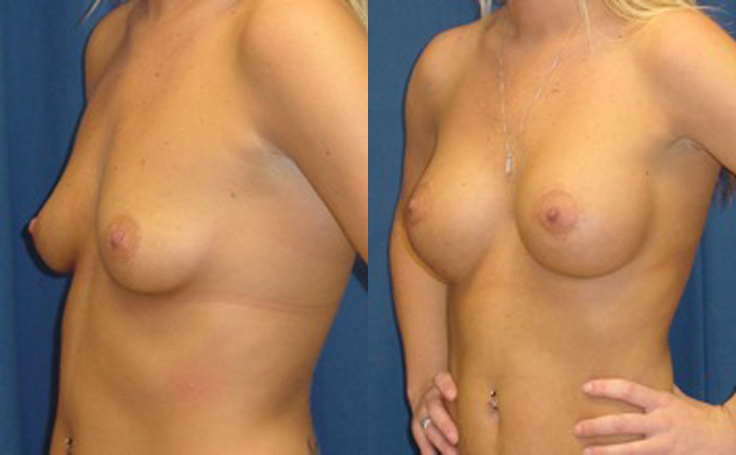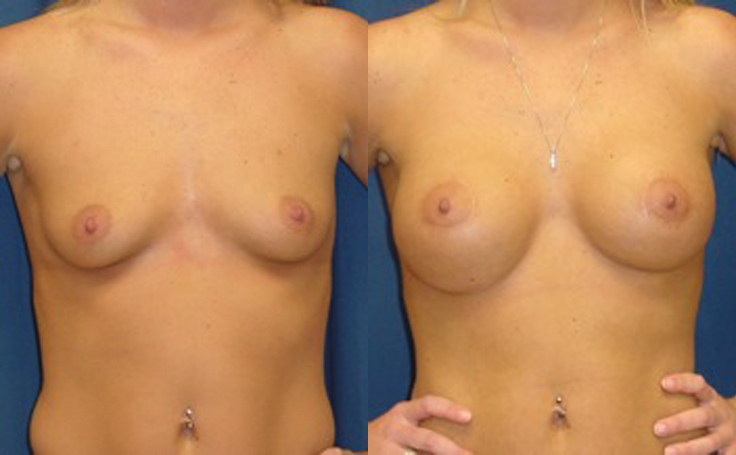 This patient had small breasts and wanted a moderate change to be more proportional to her body. Dr. Rodriguez performed a breast augmentation to give her body the proportion that she desired. Learn more about the breast augmentation procedure on our information page and in these blog posts.
Patients depicted in our Breast Augmentation gallery have provided their written consent to display their photos online. Every patient is unique, and surgical results may vary. Please contact us if you have any questions.
Video

Dr. Rodriguez discusses the decisions you need to make when choosing breast implants.

Watch Video