Arm Lift After Weight Loss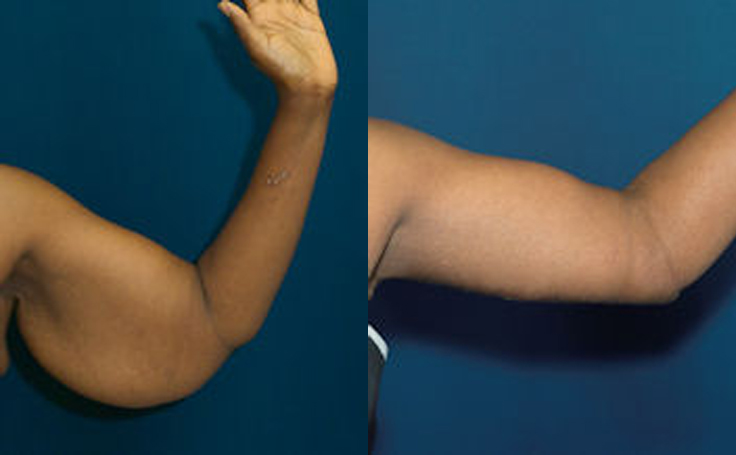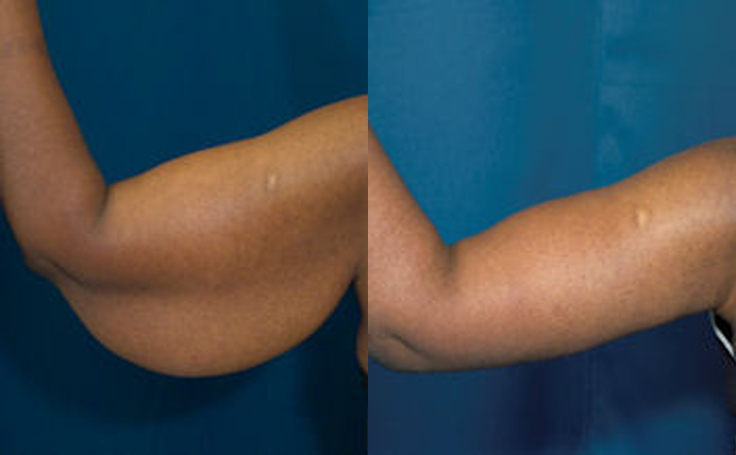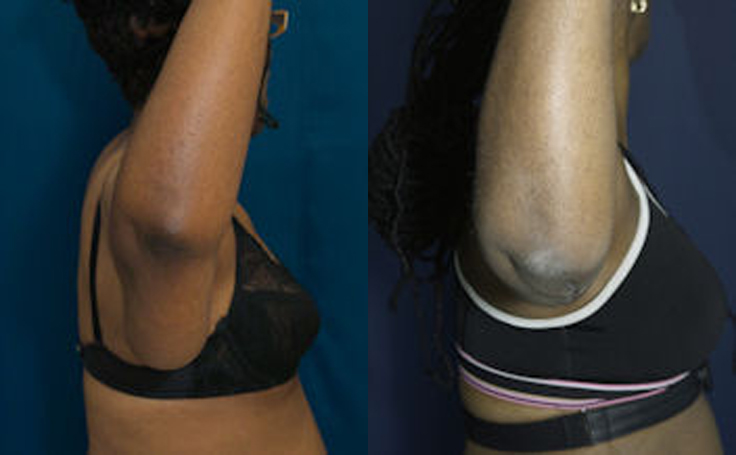 After losing 130 pounds, this 38 year-old African American patient had an Arm Lift to remove the hanging excess skin.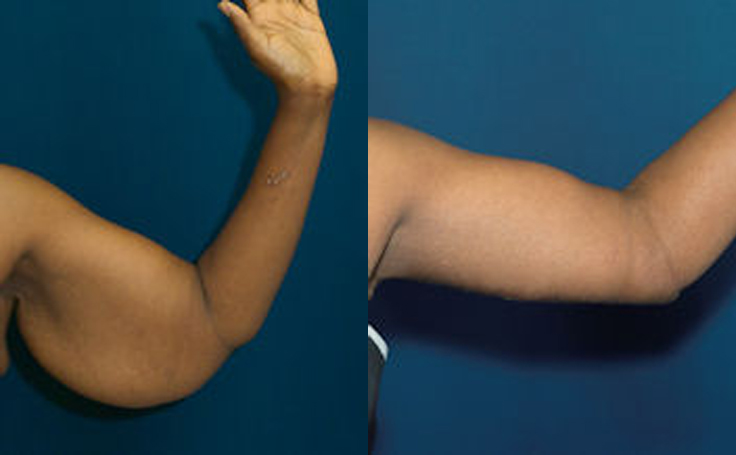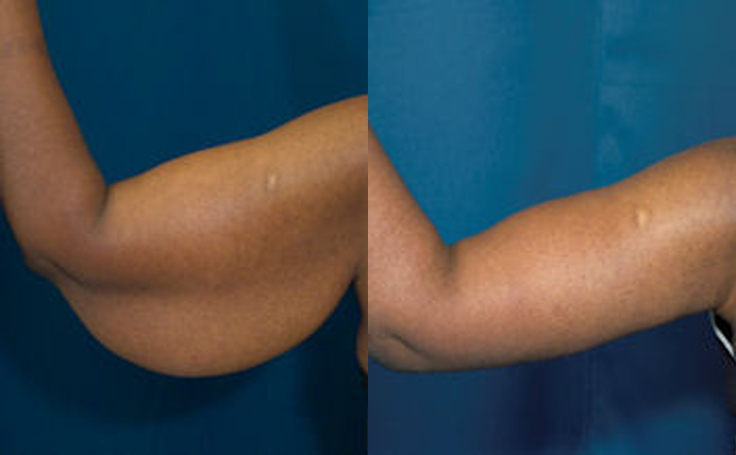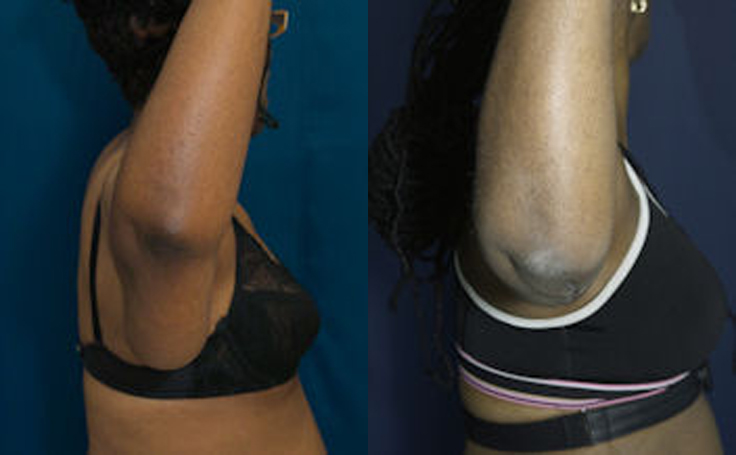 Also referred to as the Brachioplasty, the Arm Lift procedure is often performed on patients who have experienced a significant weight loss. Dr. Rodriguez performed the procedure under IV anesthesia in his Baltimore surgery center.  The use of IV anesthesia instead of General Anesthesia will give you a quicker recovery and almost eliminate nausea following surgery. 
If you would like to get rid of excess skin on your arms and get the toned arms you have always wanted,  contact us here or call us at 410-494-8100.
Patients depicted in our Arm Lift gallery have provided their written consent to display their photos online. Every patient is unique, and surgical results may vary. Please contact us if you have any questions.
Video

The body lift procedure offers the most dramatic transformation of the mid and lower body.

Watch Video