Breast reconstruction after lumpectomy and irradiation poses a difficult choice for the patient who wants reconstruction. After treatment the breast can be noticeably different from the opposite breast, and sometimes can be indurated with hardened irradiated tissue. The alternatives usually offered are reconstruction with implant or a more extensive and complicated reconstruction with vascularized tissue.
Because irradiated tissue has impaired healing abilities, the use of implants has a high rate of complications, including fluid collections, infection, and a high rate of capsular contracture. The alternative is to use tissue from another part of the body which has not been irradiated and carries its own blood supply. These operations are lengthier, with a more prolonged recovery period, and carry their own risk. They can entail significant scarring in the donor tissue area. Because of this, patients who have had lumpectomy and irradiation are rarely encouraged to have reconstruction.
Recently investigators in Italy and Japan have perfected techniques for reconstructing breast lumpectomy and irradiation defects using fat grafts from the patients own body. The results are very encouraging, sometimes spectacular, and the techniques used are reliable and reproducible.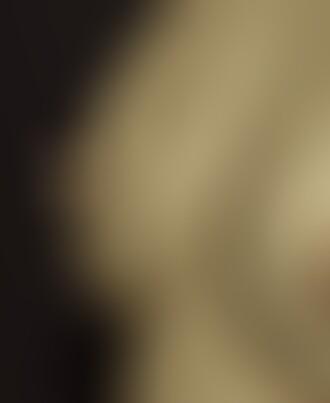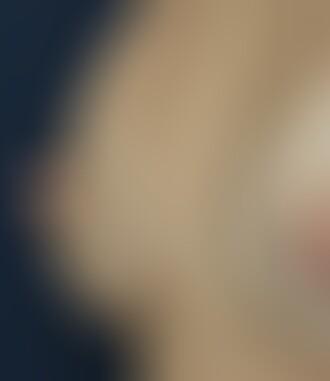 Fat grafting has existed for many years, but only recently have techniques that work consistently been developed and refined. Like all procedures, the success of fat grafting depends on the techniques used. Although many clinicians voice doubt over the reliability and longevity of fat grafting, some others adhering to well defined principles are consistently reporting success.
In July of this year the American Society of Plastic Surgeons published a position paper (PRS Journal July 2009- Vol 124- Issue1 pp 272-280) on the safety and efficacy of autologous fat grafting. The recommended techniques include:
Use of a 3-4 mm blunt cannula and minimal amounts of suction
Optimal separation of fat through centrifugation (300 rpm for 3 minutes) while the fat is still within the harvesting syringe.
Avoid exposure to air and mechanical damage.
Injection should be performed using 2-2.5mm blunt tipped needle or cannula, resulting in small amounts of fat deposited with each pass of the needle.
According to studies quoted on this position paper, the complications of the procedure are relatively minor and infrequent, and severe complications are extremely rare. The following are quotes from the position paper regarding risks: "The risks associated with fat grafting procedures may actually be lower than for other types of surgery" and "Fat grafting can be considered a safe method of augmentation and correction of defects associated with various medical conditions."
Regarding the risk of cancer detection "…there appears to be no interference with breast cancer detection…".
The photos above are of a patient who presented to my office after breast cancer of right breast was treated with lumpectomy and irradiation. She was told by her surgeon that implant reconstruction would be risky and offered a major flap reconstruction. The patient did not want a major flap reconstruction on her breast. As an alternative type of breast reconstruction, I performed fat injections to both breasts to restore symmetry and fill in the area of depression created by the lumpectomy.
There are many theories as to why fat grafts work on irradiated tissue, which has impaired ability to heal. One theory is that stem cells in the injected fat grafts serve as a source of new tissue.
Indeed, in this patient, the most striking aspect of the reconstruction was not the restoration of symmetry, but the quality of the skin and the softening of the breast tissues, an effect which is impossible to obtain otherwise. The scar, which was depressed and indurated is now almost invisible.
In summary, reconstruction of breasts with fat grafts is a new option for reconstruction after lumpectomy and irradiation. The technique, properly performed has a high success rate and, more importantly, low risk. The results, compared to some other reconstruction alternatives, are much more appealing.