Thigh Lift to Lift Sagging Skin
This patient underwent a Thigh lift to lift sagging skin in and around her inner and outer thigh areas.
Gender
Female
Age
40s
Ethnicity
Caucasian
Height
5' - 5'3"
Weight
130 - 140 pounds
Recovery Time
2-3 Weeks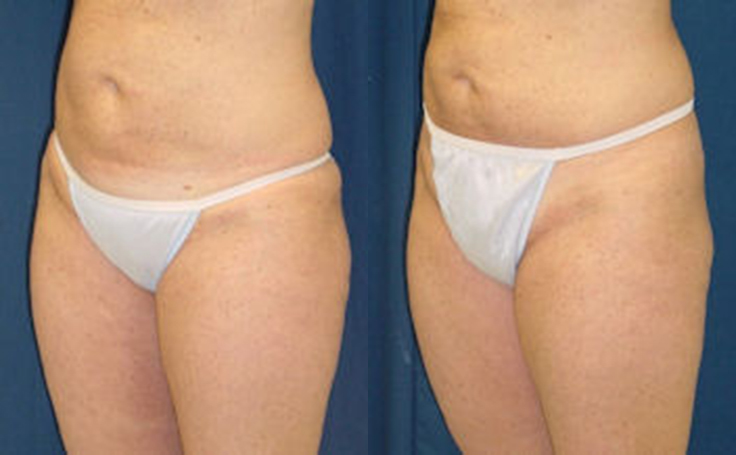 The Thigh lift is a cosmetic surgery procedure designed to tighten the skin of the thigh and reduce sagging in the inner or outer thigh. Dr. Ricardo Rodriguez performs this procedure on its own, or in combination with other procedures such as a Body Lift.
« Back to Photo Gallery