Lip Lift for beautiful Lips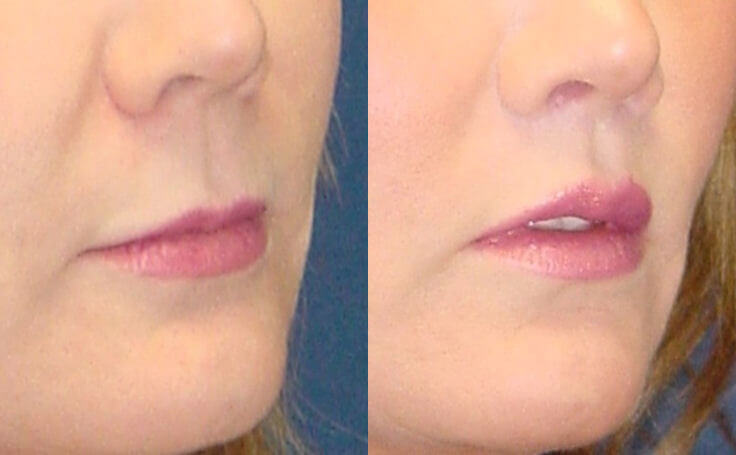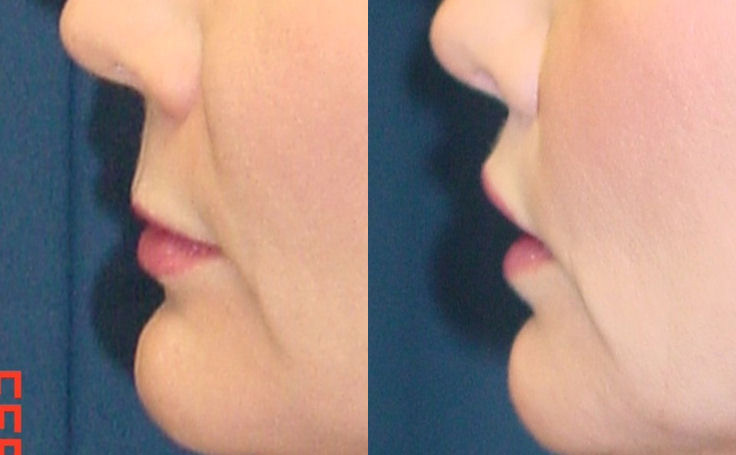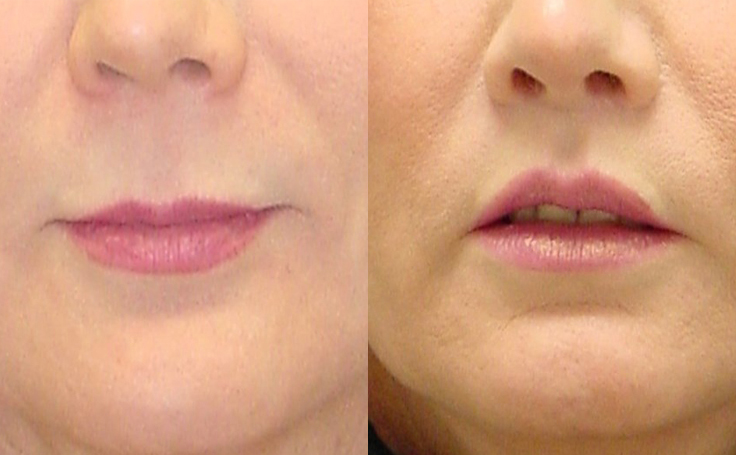 The Lip Lift slightly lifts the upper lip such that the patient has a more pleasing expression.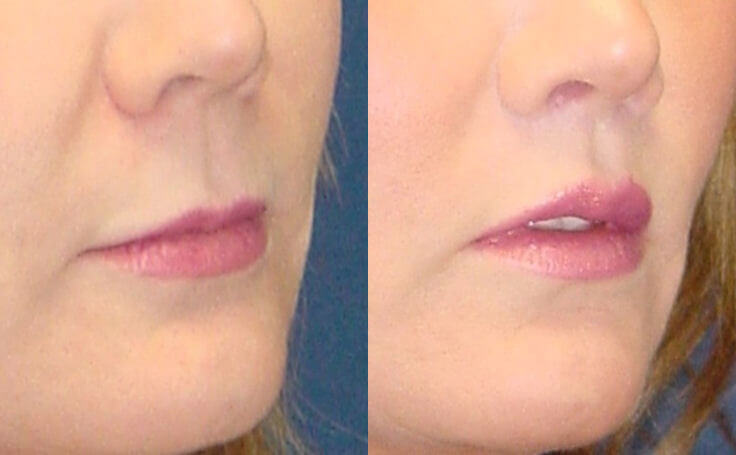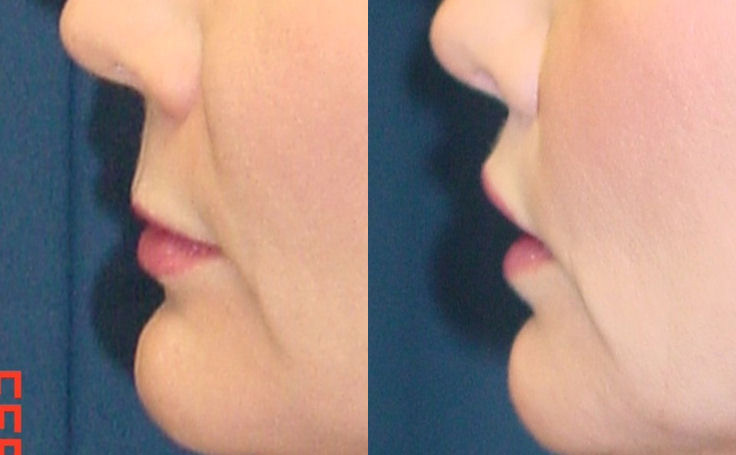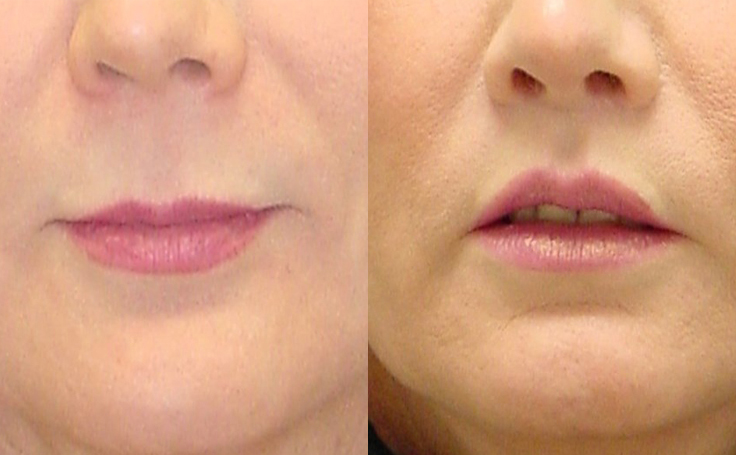 As the face ages, the upper lift will drop and the distance between the upper lip and nose gets longer. The Lip Lift shortens the space between the top of the upper lip and the bottom of the nose. It has the effect of enhancing the lips such that they appear more youthful, fuller, and beautiful.
For more in-depth information, see Dr. Rodriguez' s blog post, Lip Lift - A Technical Description of the Procedure.
Patients depicted in our Lip Lift gallery have provided their written consent to display their photos online. Every patient is unique, and surgical results may vary. Please contact us if you have any questions.
Video

Do you need a lip augmentation or a Lip Lift? How long is the space between your lips and nose?

Watch Video