Lip Augmentation for fuller lips
Dr. Rodriguez chose to use the round, 4.0mm Advanta implants to fulfill this patient's desire for very full upper and lower lips.
Gender
Female
Age
40s
Ethnicity
Caucasian
Implant Material
Advanta
Recovery Time
2-7 days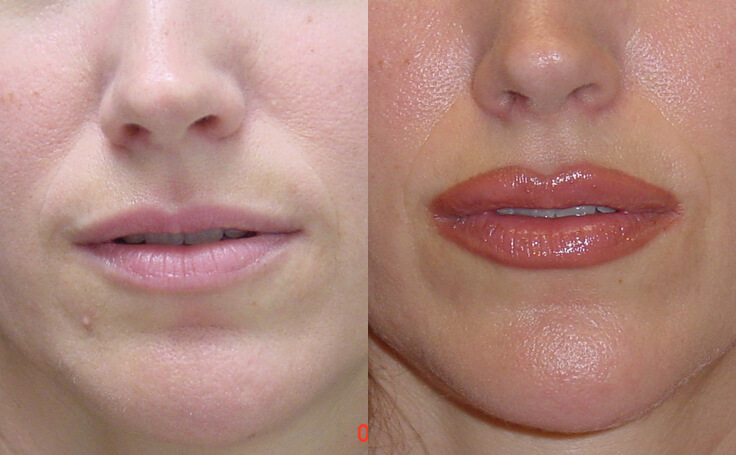 This patient had the Lip Augmentation of both the upper and the lower lips by Dr. Ricardo Rodriguez. The patient had a desire for very full lips and Dr. Rodriguez choose to use the round 4.0 mm Advanta implants. The patient had the procedure performed in Dr. Rodriguez's office in Baltimore, Maryland and returned to work in a few days.
« Back to Photo Gallery