Lower Facelift, Fat Transfer, and Eyelid Lift
To correct eye ptosis (drooping) this patient had an upper Blepharoplasty , Lower Facelift , and Fat Grafting. The three procedures combined together are a type of Facelift.
Gender
Female
Age
50s
Ethnicity
Caucasian
Weight
120 - 130 pounds
Sun Exposure
normal
Recovery Time
1-2 Weeks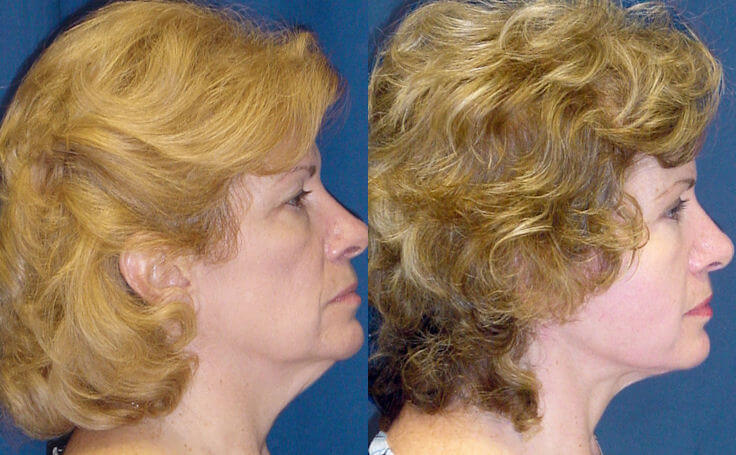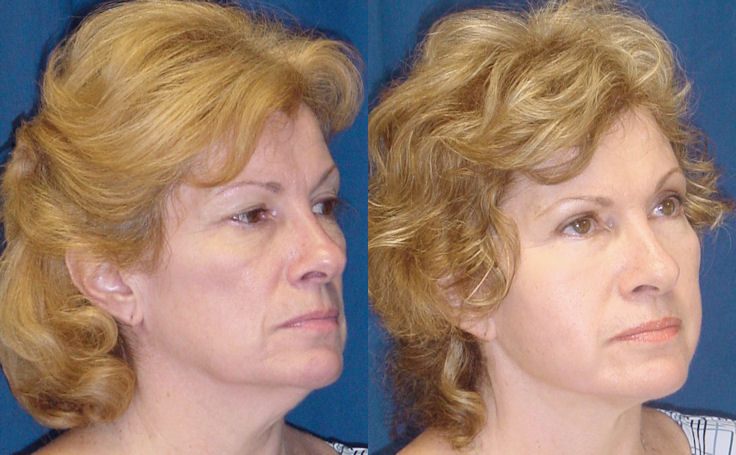 Dr. Ricardo Rodriguez performed a full facelift on this patient in her 60's at GBMC hospital in Baltimore, Maryland.
« Back to Photo Gallery