350cc textured Breast Implants
This patient chose textured implants, under the muscle, inserted through an incision above the nipple.
Gender
Female
Age
30s
Ethnicity
Caucasian
Height
5'3" - 5'5"
Weight
130 - 140 pounds
Implant Location
under muscle
Implant Material
Saline
Implant Shape
oval
Implant Size
350 cc
Implant Texture
textured
Incision Style
Supraareolar
Recovery Time
2-7 days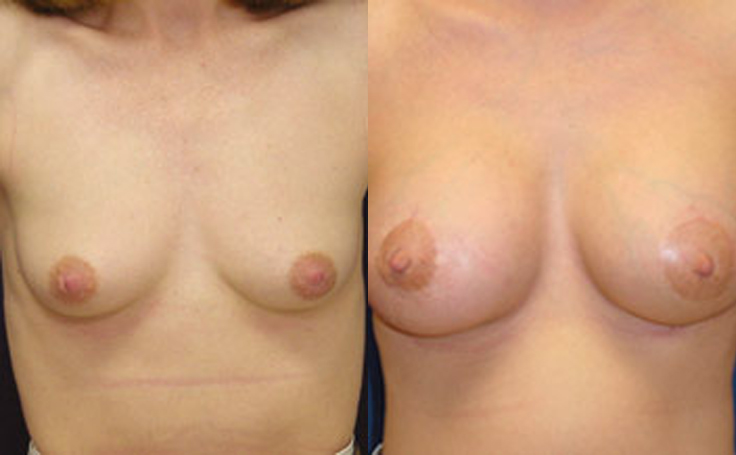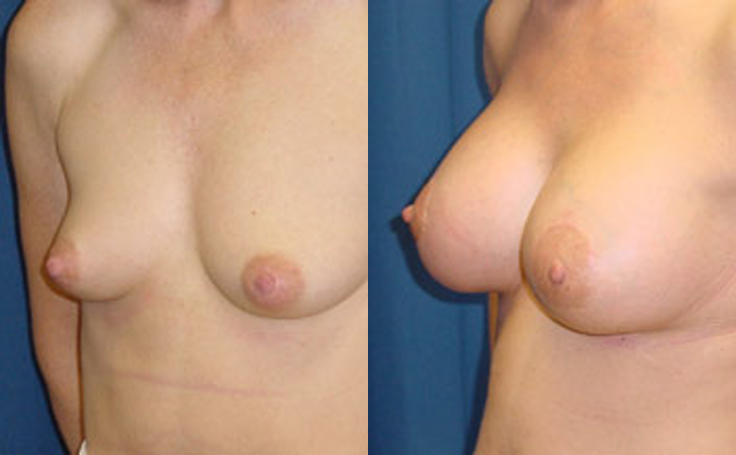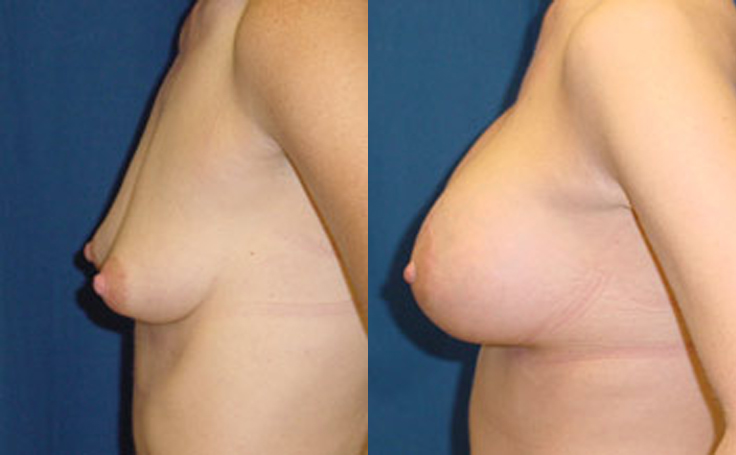 This patient is in her thirties with a medium frame. For her Breast Augmentation surgery with Dr. Ricardo Rodriguez, she chose 350cc implants that were textured and oval shaped. Dr. Rodriguez inserted the implants under the muscle through an incision made at the top of the nipple (supraareolar).
Learn more . . .
breast augmentation blog posts
« Back to Photo Gallery