Rhinoplasty to remove nose hump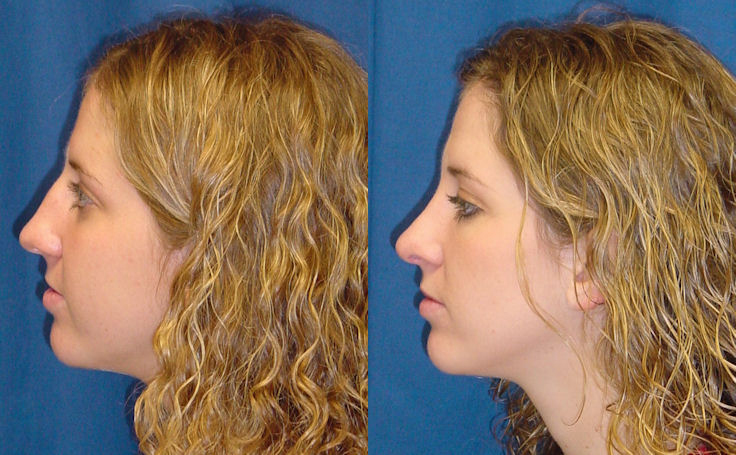 This  patient chose Rhinoplasty with Dr. Rodriguez in Baltimore, Maryland  to get rid of the hump in her nose.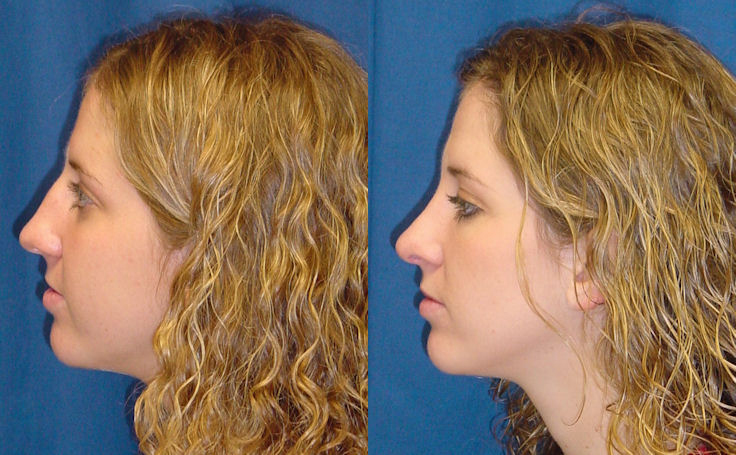 This patient mainly wanted to get rid of the bump in her nose. Dr. Ricardo L. Rodriguez performed a Rhinoplasty which gave her nose a more pleasant and delicate appearance.
Patients depicted in our Rhinoplasty gallery have provided their written consent to display their photos online. Every patient is unique, and surgical results may vary. Please contact us if you have any questions.
Video

Michael Jackson likely suffered from internal nasal valve collapse. This happens after too many surgeries and the structure of the nose collapses.   

Watch Video