High Density Fat Injections to Face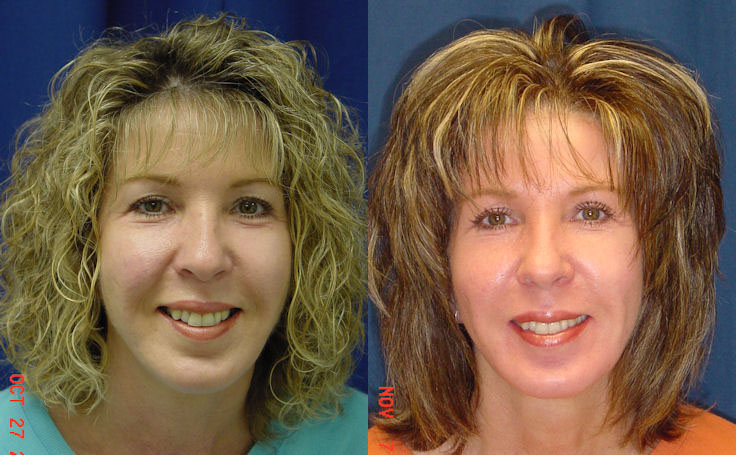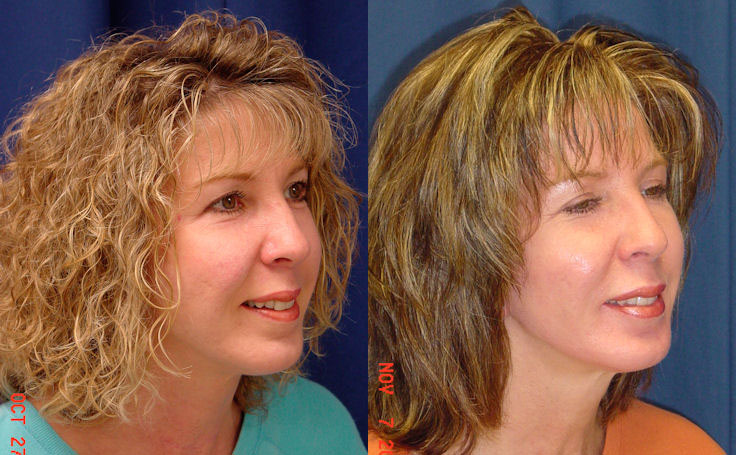 Dr. Rodriguez performed high density fat injections, also known as Fat Transfer, in order to give her face a youthful appearance.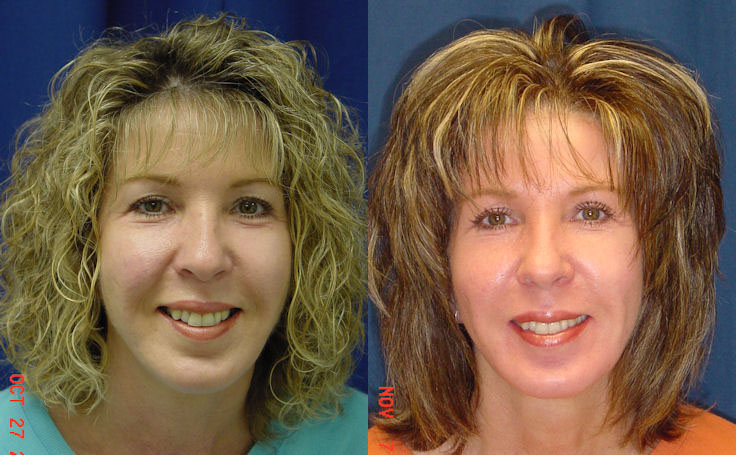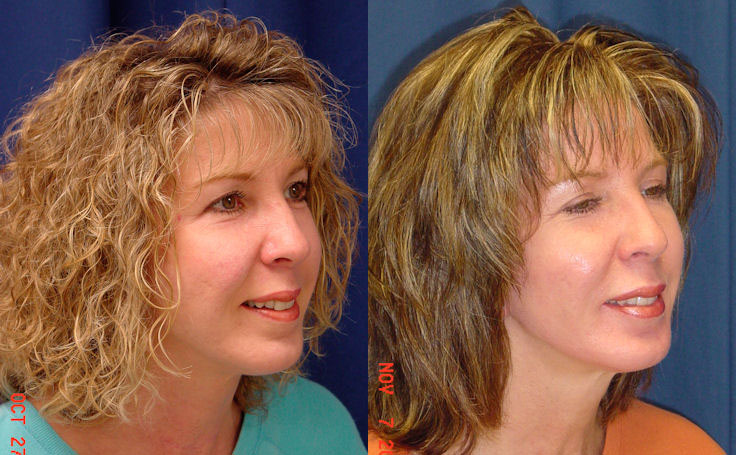 Dr. Ricardo Rodriguez performed a Fat Transfer to the face for this woman in her 40's. Notice how the fat injections gave her face a youthful, healthy glow. The procedure was performed in Baltimore, Maryland. It can be performed under Local or IV anesthesia.
While Laser Resurfacing technologies destroy tissue (which the body repairs), fat injections, or fat grafting, builds up and regenerates tissues. Read more about the benefits of regenerative fat grafting in Dr. Rodriguez's blog post, Laser Resurfacing vs. Regenerative Fat Grafting.
Patients depicted in our Fat Transfer gallery have provided their written consent to display their photos online. Every patient is unique, and surgical results may vary. Please contact us if you have any questions.
Video

Fat Stem Cells: New Frontier in Plastic Surgery

Watch Video