Breast Lift vertical scar technique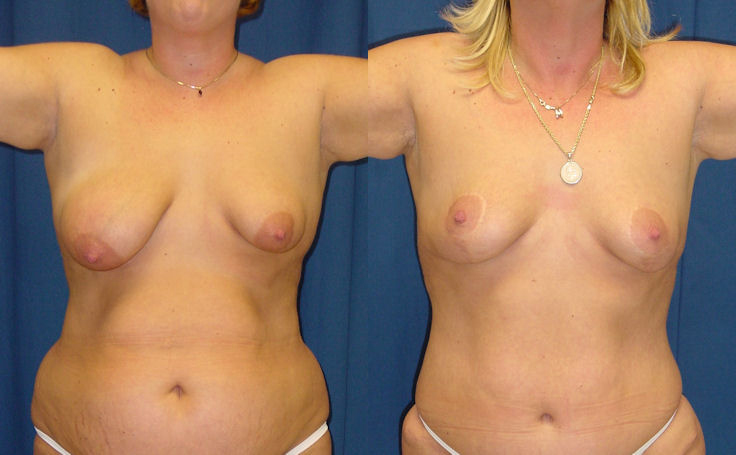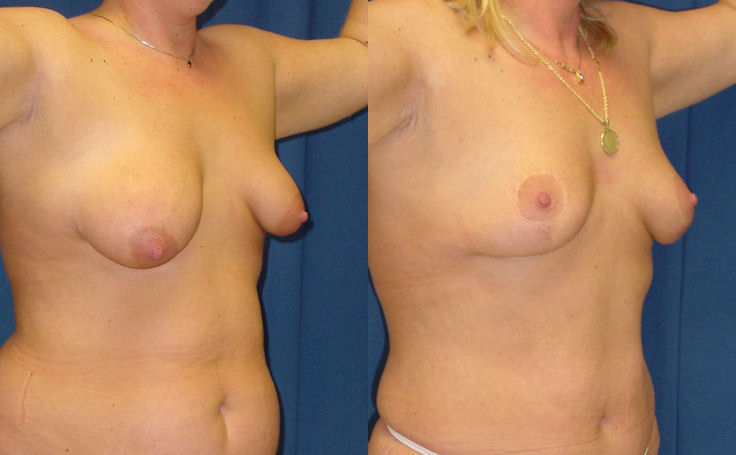 This woman in her late 30's had a Breast Lift with the single vertical scar technique to correct asymmetry and drooping.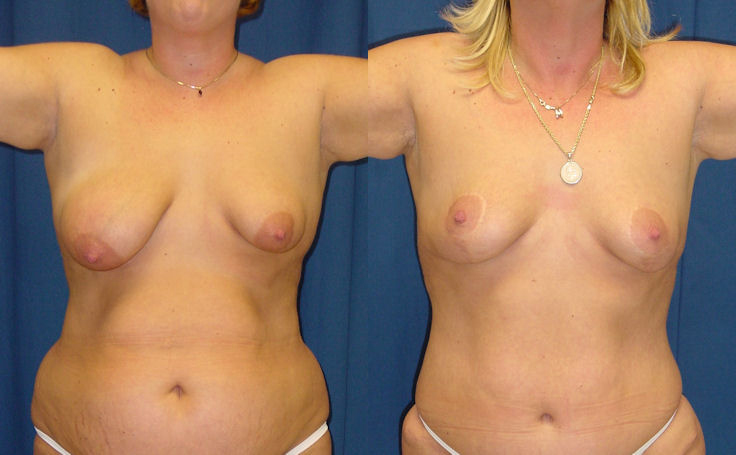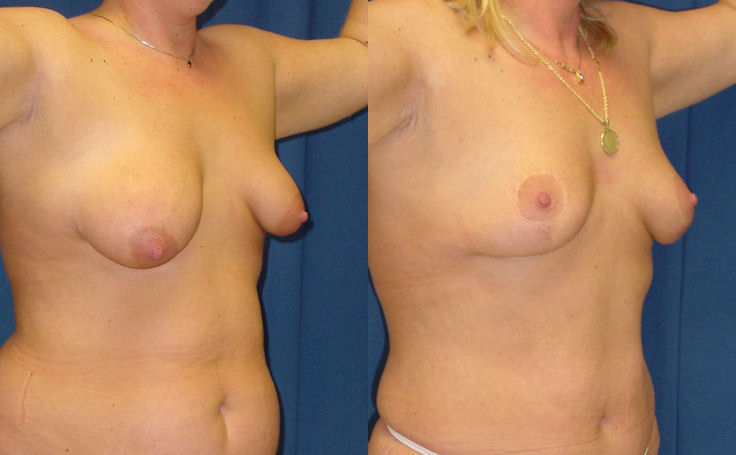 This patient has a breast asymmetry in addition to ptosis, or drooping of the breast. Dr. Rodriguez performed a Breast Lift on the patient using the single vertical scar technique. After the procedure the patient had symmetrical breasts with a natural, youthful shape. The breast lift procedure was performed in Baltimore, Maryland.
Patients depicted in our Breast Lift gallery have provided their written consent to display their photos online. Every patient is unique, and surgical results may vary. Please contact us if you have any questions.
Video

The Crescent Breast Lift allows me to get perkiness, upper pole fullness, and the size of implant the patient wants.

 

Watch Video