Botox Injections Around the Eyes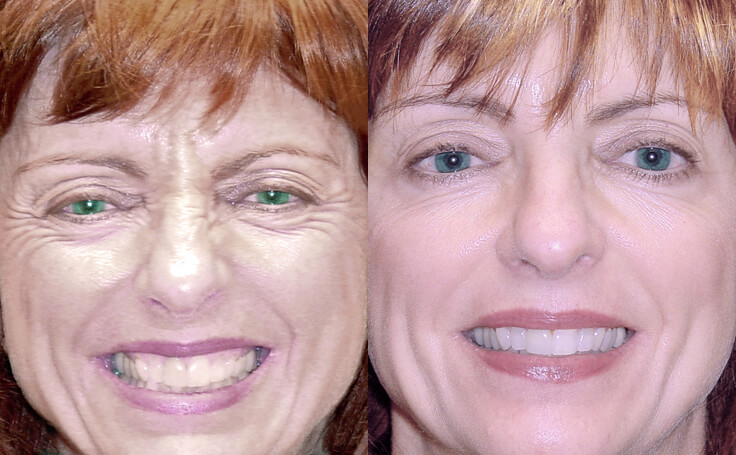 This patient had Botox injections to the area around her eyes to reduce the appearance of wrinkles.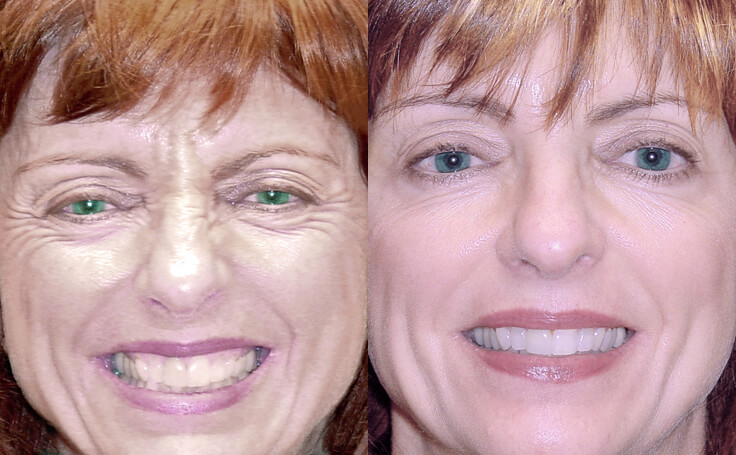 This patient had Botox Injections to the area around her eyes. This results in a temporary reduction of the wrinkling for up to four months. The injection has reduced the appearance of the wrinkles, giving the patient a younger looking appearance.  Dr. Rodriguez personally performs all Botox Injections in the surgery center. Dr. Ricardo Rodriguez is a Board Certified Plastic Surgeon with over 20 years experience.
Learn more about the advantages of a short term approach that Restylane, Sculptra, and Botox can provide.
Patients depicted in our Botox gallery have provided their written consent to display their photos online. Every patient is unique, and surgical results may vary. Please contact us if you have any questions.
Video

The liquid faceift combines botox with restylane or juvederm for facial rejuvenation.

Watch Video