August 7, 2013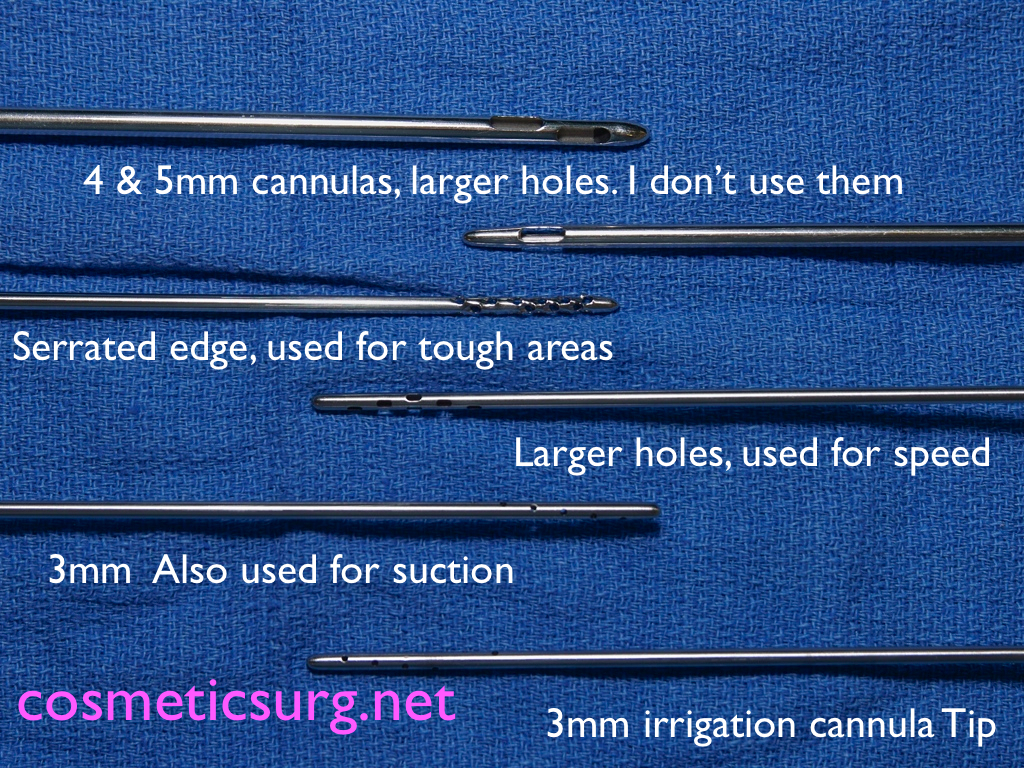 To get the smoothest result with liposuction your Plastic Surgeon needs four things:
SMALL 3 MM LIPOSUCTION CANNULA:
The instrument that a Plastic Surgeon uses to remove the fat from your body is called a cannula. Cannulas come in a variety of sizes and are classified by the width of the long slender tube. After over 25 years of performing Liposuction, I have found that the cannula which works best is a small, thin, 3 millimeter diameter cannula. The small diameter cannula ensures that you don't leave defects in the fatty tissue where fluids or blood can accumulate. Larger liposuction cannulas allow fluids to accumulate and have a higher likelihood of uneven scarring and surgery results. Uneven scarring is what causes skin contour irregularities. >> Continue reading How to Get the Smoothest Liposuction Results?
Read More »