Eyelid Surgery For Drooping Eyelid
The Upper Eyelid surgery brightened up her eye area, giving her a more refreshed look.
Gender
Female
Age
50s
Ethnicity
Caucasian
Height
5'5" - 5'8"
Weight
110 - 120 pounds
Recovery Time
2-7 days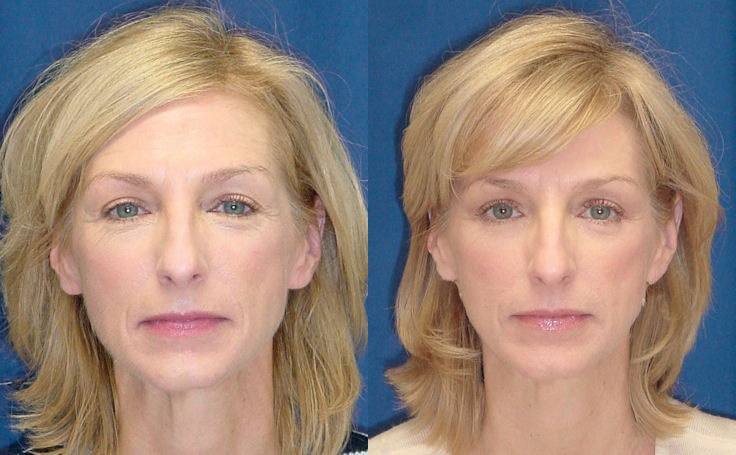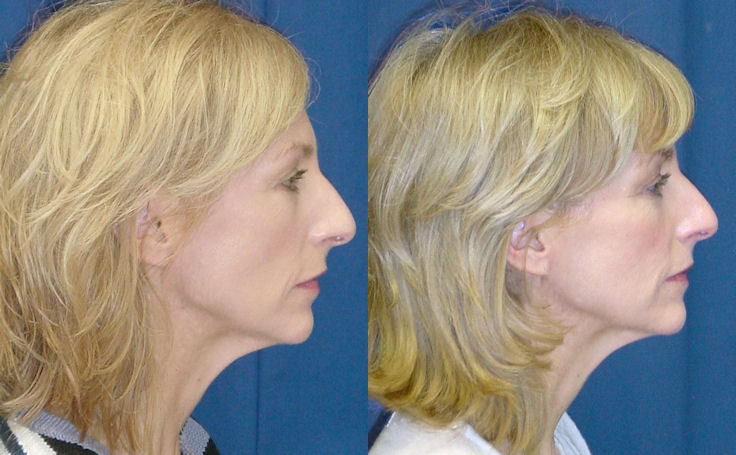 Prior to the Eyelid Surgery (Blepharoplasty) with Dr. Ricardo Rodriguez in Baltimore, Maryland, this patient's drooping of the eye area gave her a tired appearance. The surgery, performed at GBMC hospital, brightened her eye area.
« Back to Photo Gallery