360cc Implants through armpit incision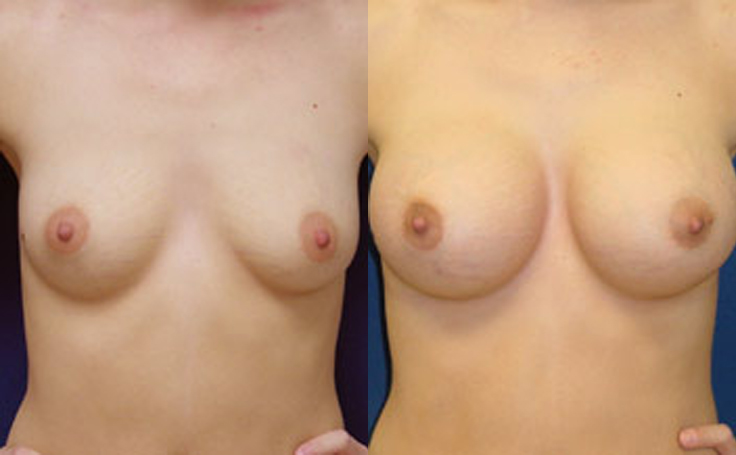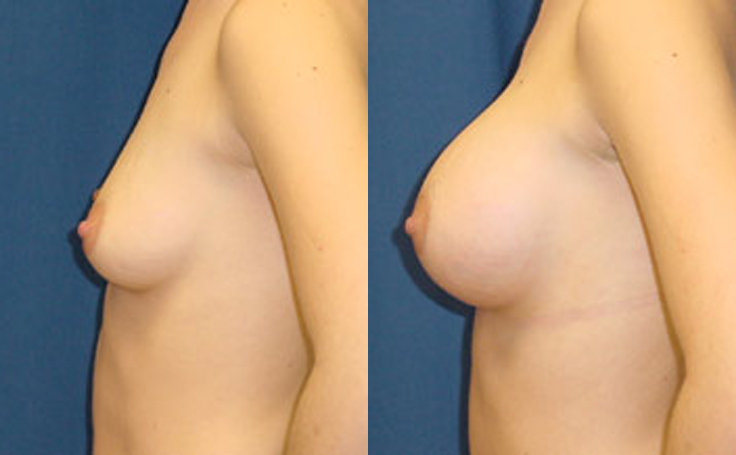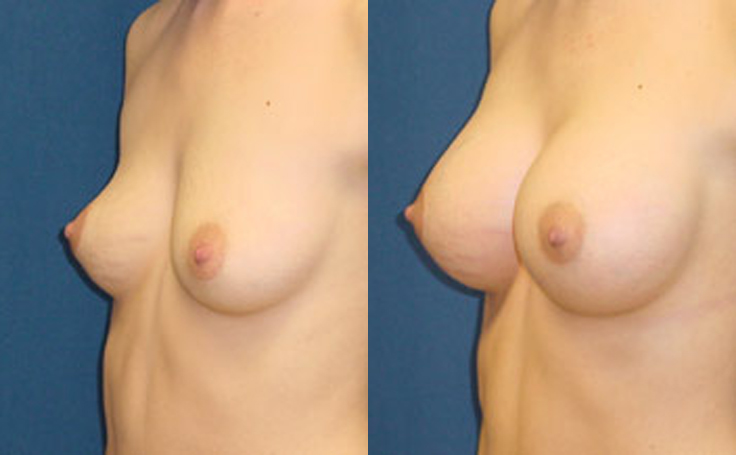 This patient chose round saline implants, placed under the muscle through an axillary incision, to compliment her small frame.
Implant Location

under muscle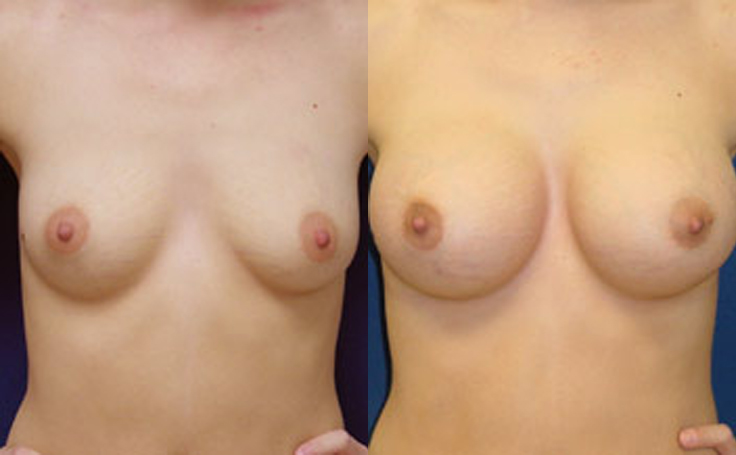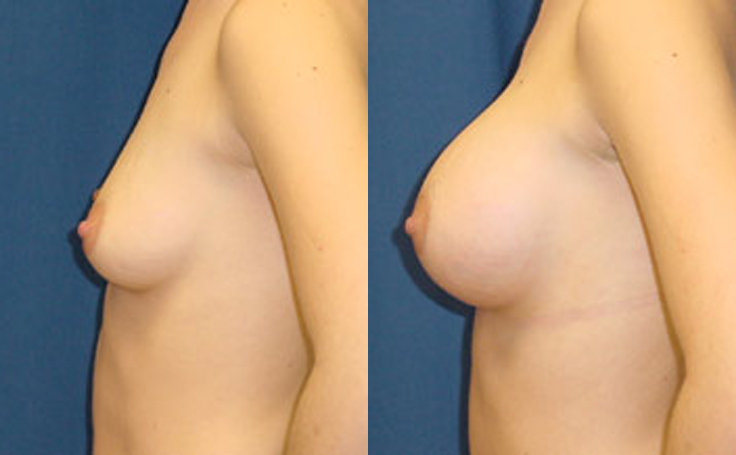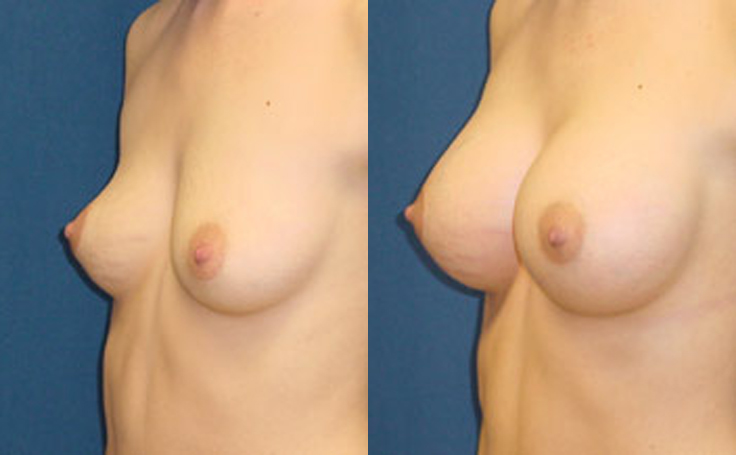 Dr. Ricardo Rodriguez performed Breast Augmentation on this woman in her 20's, who requested round and smooth 360cc saline implants for her small frame. He placed the implants under the muscle, through an incision made in the armpit area (axillary) in a surgery performed at GBMC hospital in Baltimore, Maryland.
Video

Dr. Rodriguez discusses the decisions you need to make when choosing breast implants.

Watch Video